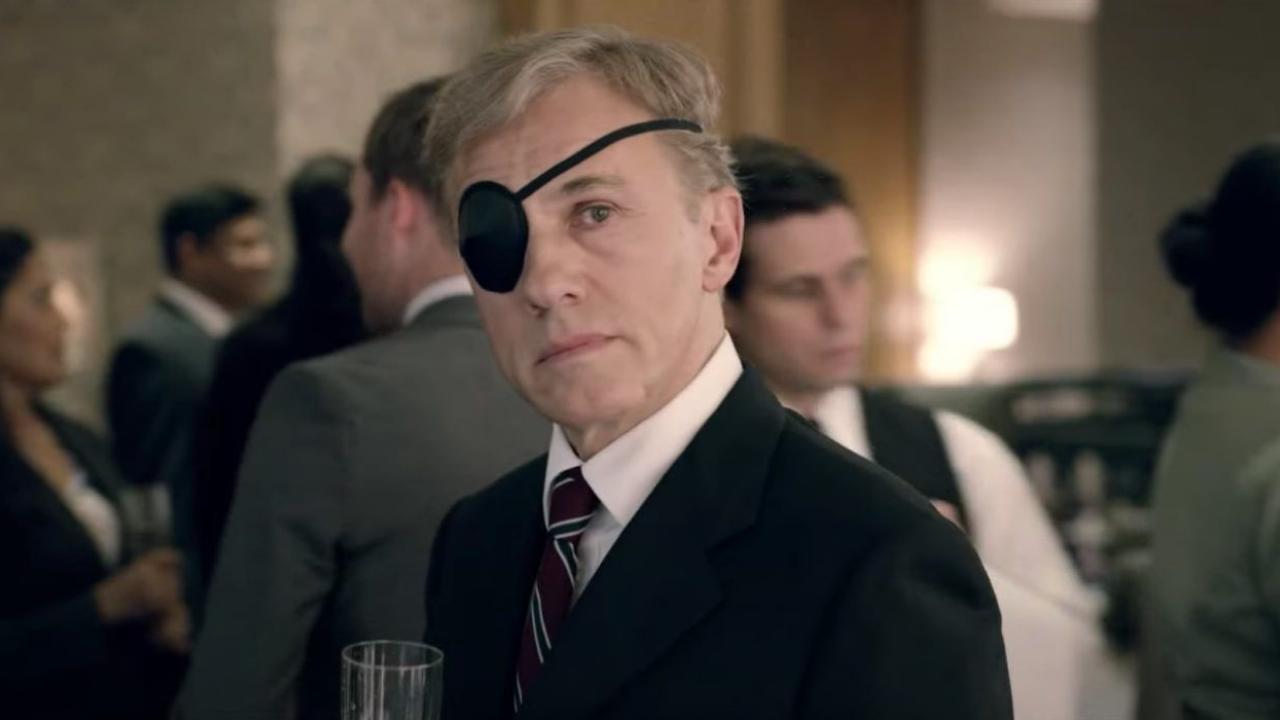 Inglourious Basterds, Big Eyes and 007 Specter actor is in the spotlight.
Christoph Waltz, behind his charming smile and his kind face, has above all embodied movie villains. The actor, who is now playing in To die can wait, a new installment in the James Bond saga directed by Cary Fukunaga, is known for his complex roles as bad guy friendly, mixing kindness and violence.
We remember him in particular in Inglourious Basterds by Quentin Tarantino, as an SS colonel, notably giving the reply to Mélanie Laurent in a memorable scene at the restaurant. We also see him again, still at Tarantino, as a trigger alongside the hero of Django Unchained. Finally, we find him since October 6 in Ernst Stavro Blofeld facing a James Bond performing his last mission.
Without Christoph Waltz, Quentin Tarantino would not have shot Inglourious Basterds
However, if his roles as villains have remained memorable and made him famous, they are rarely honored. A flaw corrected by Arte with a documentary dedicated to the actor with the devastating smile and his face of a wicked charmer.
In this documentary, Christoph Waltz, the sweetest of "bad guys", retraces his journey as a polyglot and polymorphic actor. From his birth in Vienna to his meeting with Tarantino, which propelled him to Hollywood where he won an Oscar and a star on the Walk of Fame, to his rise in London as a famous foe of James Bond, via his theater training, Christoph Waltz is revealed in this documentary and comes out of the discretion of his private life to tell his story. He looks back on his career, comments on excerpts from what he considers to be his key roles since his early years, and delivers his conception of his art.
Of a duration of 52 minutes, and available in full on Youtube since the beginning of October (on the occasion of the TV broadcast of Big eyes by Tim Burton) and until November 2, the documentary Christoph Waltz: a very charming villain signed by Kurt Mayer (Austria, 2020).
Dying can wait: just the end of the Leap [critique]