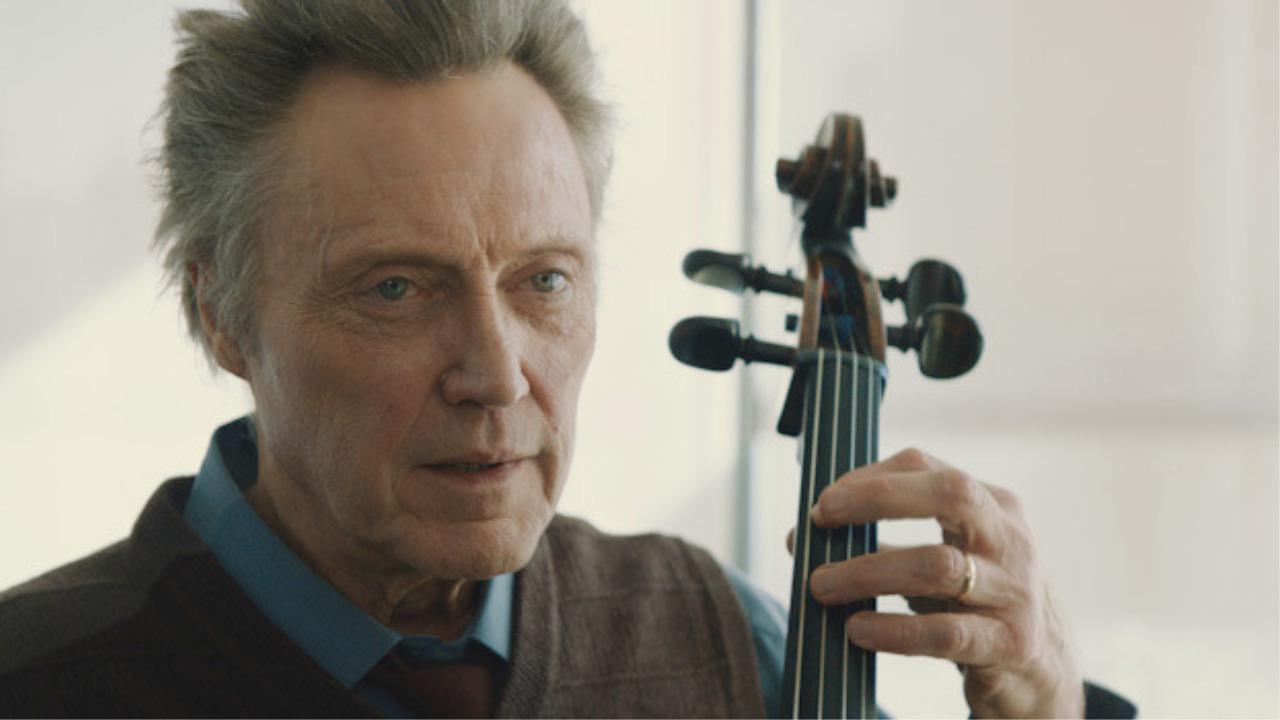 A drama also worn by Catherine Keener and Philip Seymour Hoffman.
Arte will offer tonight The Quartet, a drama against a background of classical music directed by Yaron Zilberman and carried by Catherine keener, Christopher walken ,and Philip Seymour Hoffman, which was released in theaters in the summer of 2013.
The story ? When the cellist of a world-renowned string quartet learns he has Parkinson's disease, the band's future hangs by a thread. Between the repressed emotions, the egos and the uncontrollable passions which are unleashed then, the long friendship which unites the four virtuosos threatens to be shattered. On the eve of the concert which will celebrate their 25th and arguably ultimate anniversary, only their close bonds and the power of music can still preserve what they have built.
Firste had some reservations, but recommend it anyway, especially if you like Christopher Walken. Here is our review: Chamber music, specter of old age and Parkinson's disease: with such arguments, no one risks accusing The Quartet of soliciting. And it is precisely this spirit of seriousness and this claimed austerity that make the film's price. This reflection on collective creation and the tensions between the individual and the group allows for long musical tracks (punctuated by Beethoven's Opus 131 in C sharp minor, advice to amateurs) and decides to linger on the faces of its actors (including Christopher Walken, totally overwhelming as a declining virtuoso). Too bad that halfway through, the story drifts towards a somewhat conventional bourgeois drama, a sort of variation on Closer – Between consenting adults, but without the cowardly irony of Mike Nichols. The staging and the dialogues, a little stiff, really not up to the thematic ambition of the project, prevent this Quartet from holding the note until the end.
Trailer :