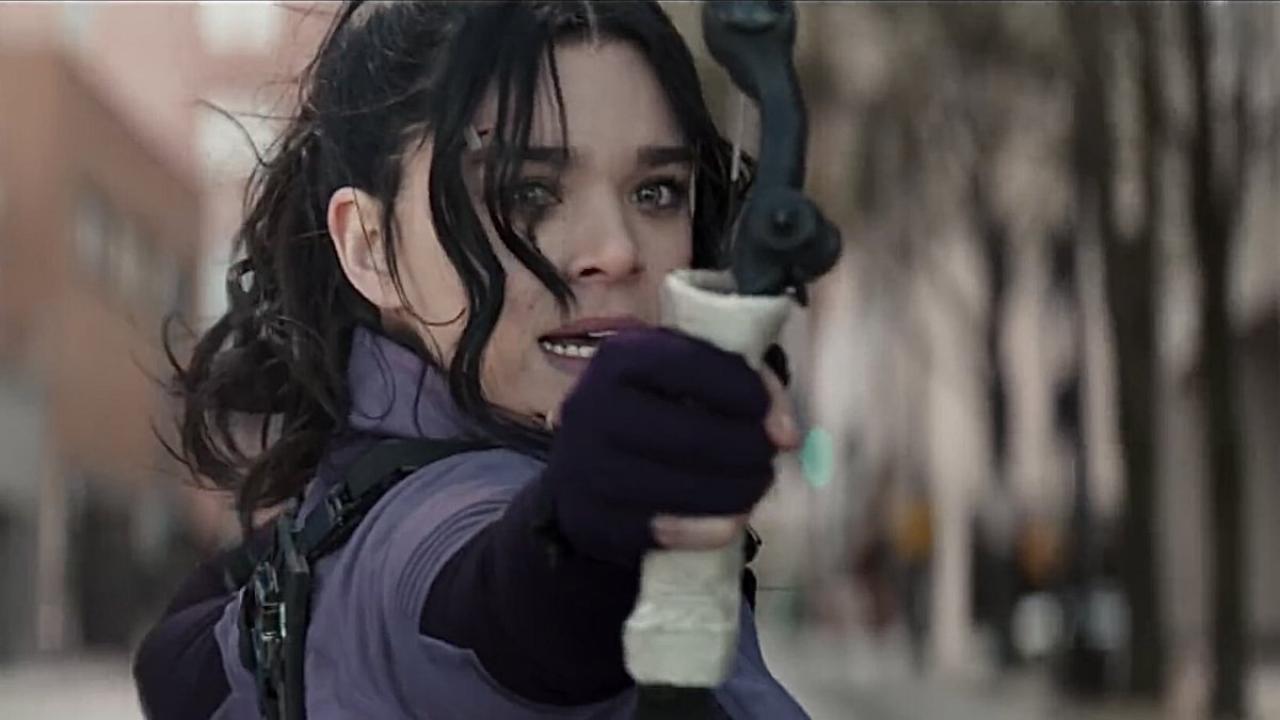 "I work with an Avenger!"
The more it goes, the more this Hawkeye looks like Die Hard with Marvel sauce! The new trailer released by Disney Plus today promises an explosive action adventure, with a keen sense of humor, in the midst of the holiday season. "We save ChristmasKate Bishop even told Clint Barton at the end of the video (below). Only one Yippee Ki Yay is missing!
Series Hawkeye with Jeremy Renner and Hailee Steinfeld, will have 6 episodes and will be on view on the Disney Plus platform from November 24, when the first two episodes will be broadcast, then it will be one per week and until December 22, 2021.