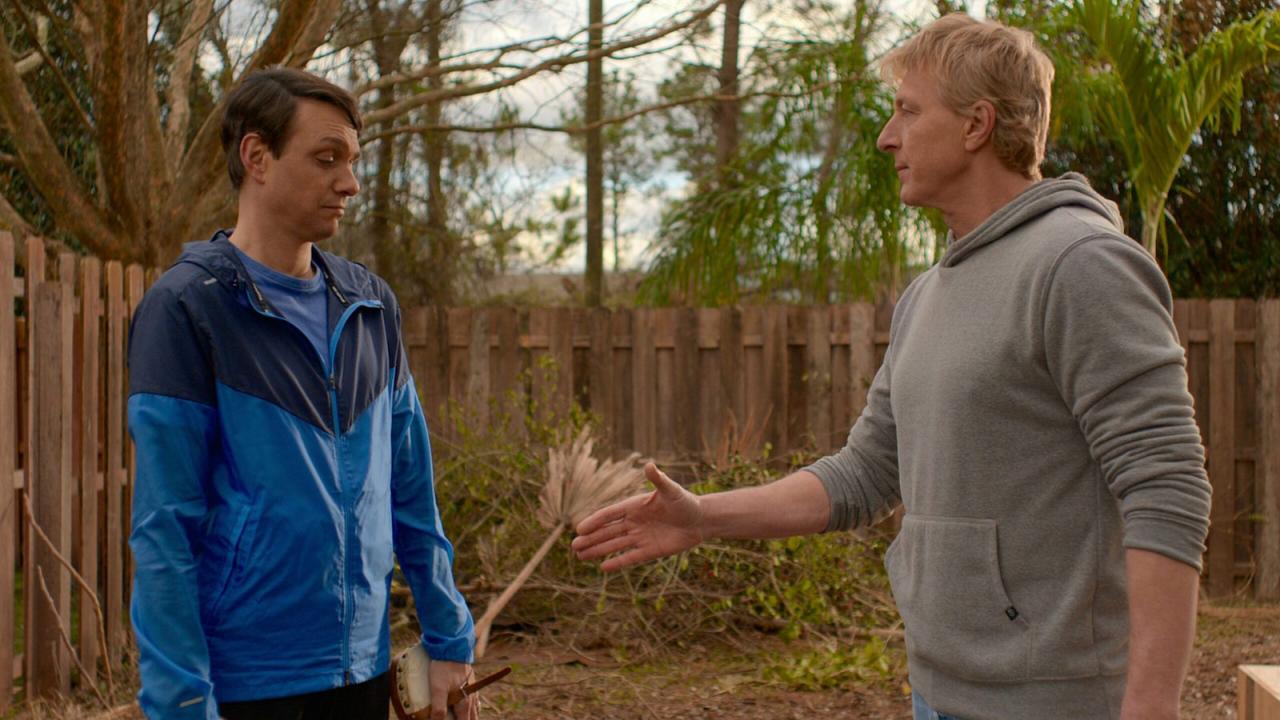 Terry Silver (played by Thomas Ian Griffith) who we met in 1989 in Karate Kid III, is back!
This time, Johnny Lawrence and Daniel LaRusso team up. After having fought for decades, here they are now allies to fight Kreese in season 4 of Cobra Kai. And the cohabitation promises to be fun, as the new trailer reveals:
But Kreese hasn't said his last word. He will bring back to All Valley his former partner and co-founder of the dojo, the karateka and businessman Terry Silver (played by Thomas Ian Griffith) who we met at the time in the franchise in Karate Kid III (in 1989). "The only other person who can teach Cobra Kai, it's you"Kreese tells him in the video.
"In Season 4, Miyagi-Do Dojo and Poison Eagle Dojo join forces to beat Cobra Kai in the All Valley Under-18 Karate Tournament, where the losers will have to hang up their gi. As Samantha and Miguel try to preserve the alliance between the dojos and Robby gives body and soul to Cobra Kai, the future of the valley is more uncertain than ever. What tricks is Kreese still hiding in his bag? After decades of conflict, will Daniel and Johnny know how to bury the hatchet to defeat Kreese? Or will Cobra Kai become the new face of karate in the region?"details the official synopsis.
Season 4 of Cobra Kai will be released on Netflix on December 31st.