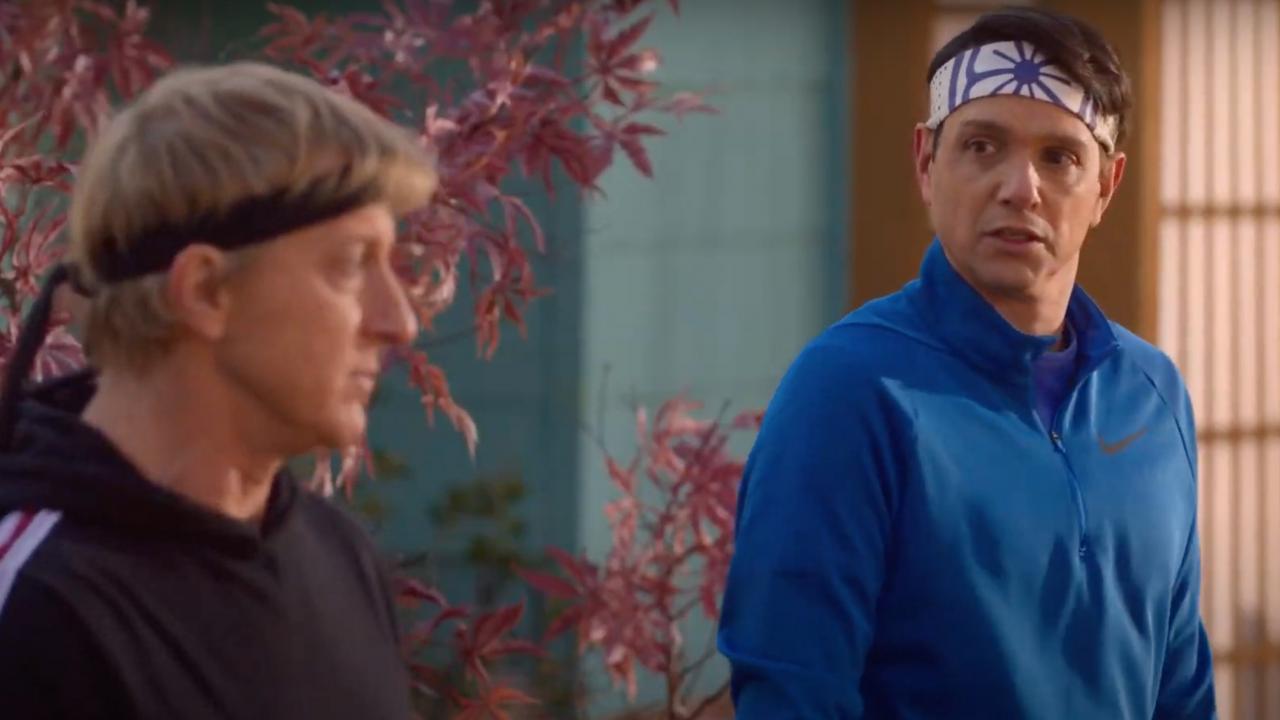 The sequel has already been shot while season 4 is only released today on Netflix.
To celebrate the new year before its time, Netflix today unveils season 4 of Cobra Kai. A new chapter in the long history of the duel between Johnny Lawrence and Daniel LaRusso … but not the last!
Showrunner and co-creator Jon Hurwitz revealed on Twitter in early December that filming for season 5 of Cobra Kai was officially over!
Five. End. #ByeAtlanta #CobraKai pic.twitter.com/xr3lBwvwa6

– Jon Hurwitz (@jonhurwitz) December 19, 2021
Yes, the sequel has already been ordered by Netflix and is even in the box!
Jon Hurwitz and his team must now get down to post-production, but we understand that this season 5 of Cobra Kai could benefit from accelerated distribution and reach our screens very quickly. It remains to be seen whether this will be the last season …