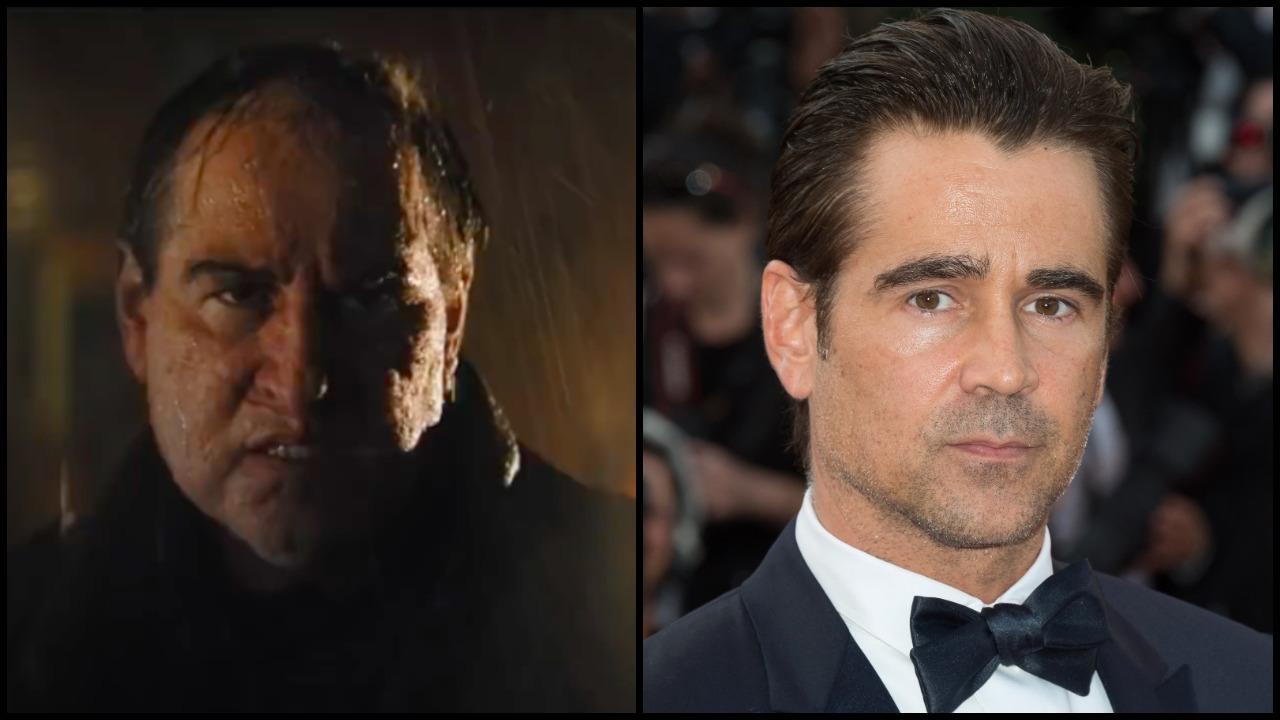 Another spin-off is announced on HBO Max, after the one on Gotham Police.
Variety reveals that Colin Farrell just signed for a new series derived from The batman, the Matt Reeves blockbuster worn by Robert Pattinson as Dark Knight. If he had explained that he had few scenes in the movie in the role of Oswald Cobblepot / The Penguin, we should see him more in this show being created for HBO Max. The series was originally announced in September, without anyone in the casting (we were talking about a prequel on the youth of the super-villain), and it will be released after another spin-off of the Gotham Police feature film, created by Joe Barton. The one featuring the Penguin does not yet have a pitch, but its screenwriter has been found: it will be written by Lauren LeFranc, known for her work on a super-heroic competition series, Agents of SHIELD from Marvel.
The Batman: five images to take away from the trailer
This isn't the first time the 45-year-old Irish comedian has signed up for a series, as he was one of the stars of season 2 of True Detective, on HBO in 2015. In theaters, he will return next March in The batman (but he's unrecognizable in the Penguin costume!) then he'll meet Brendan Gleeson in The Banshees of Inerish, the new film by Martin McDonough, who had directed them both in Good kisses from Bruges (2008).
The Batman, Alexandre, Daredevil: When Colin Farrell has fun changing his look