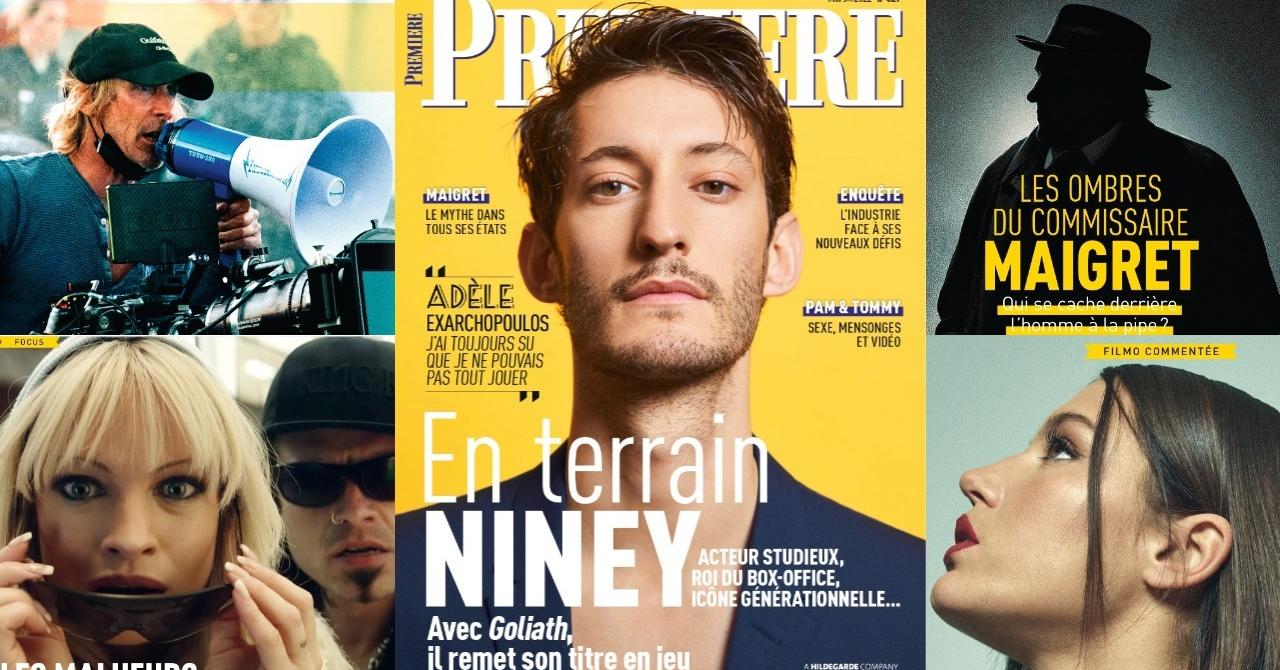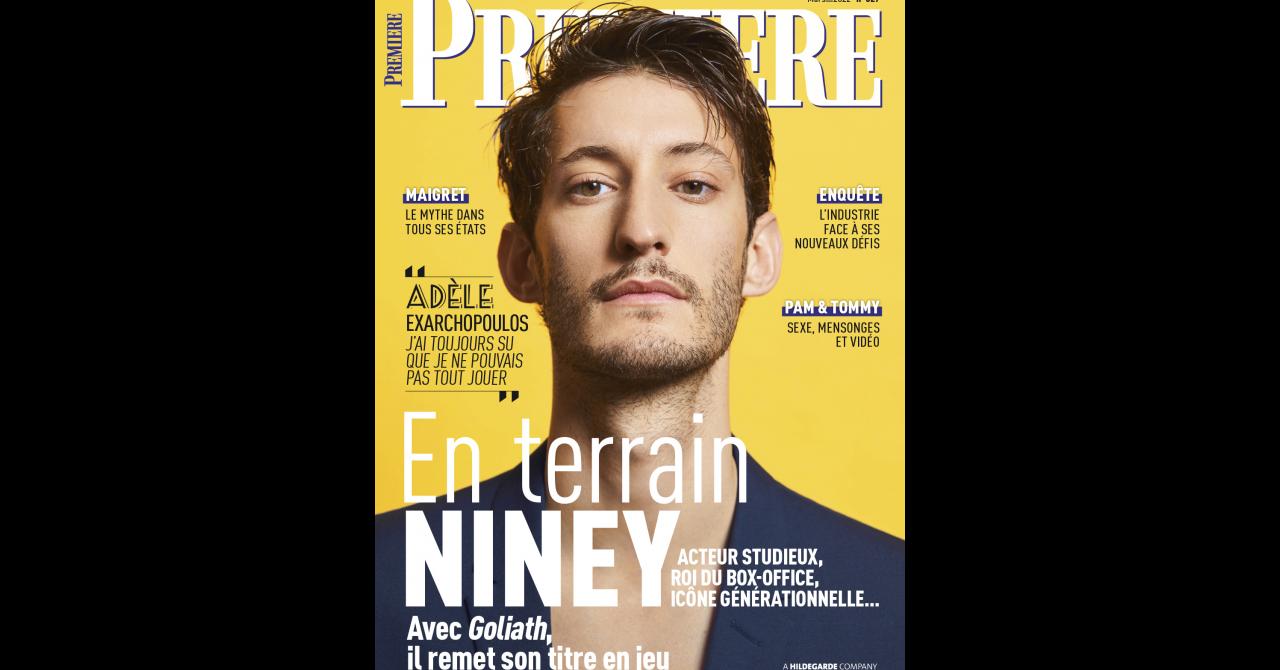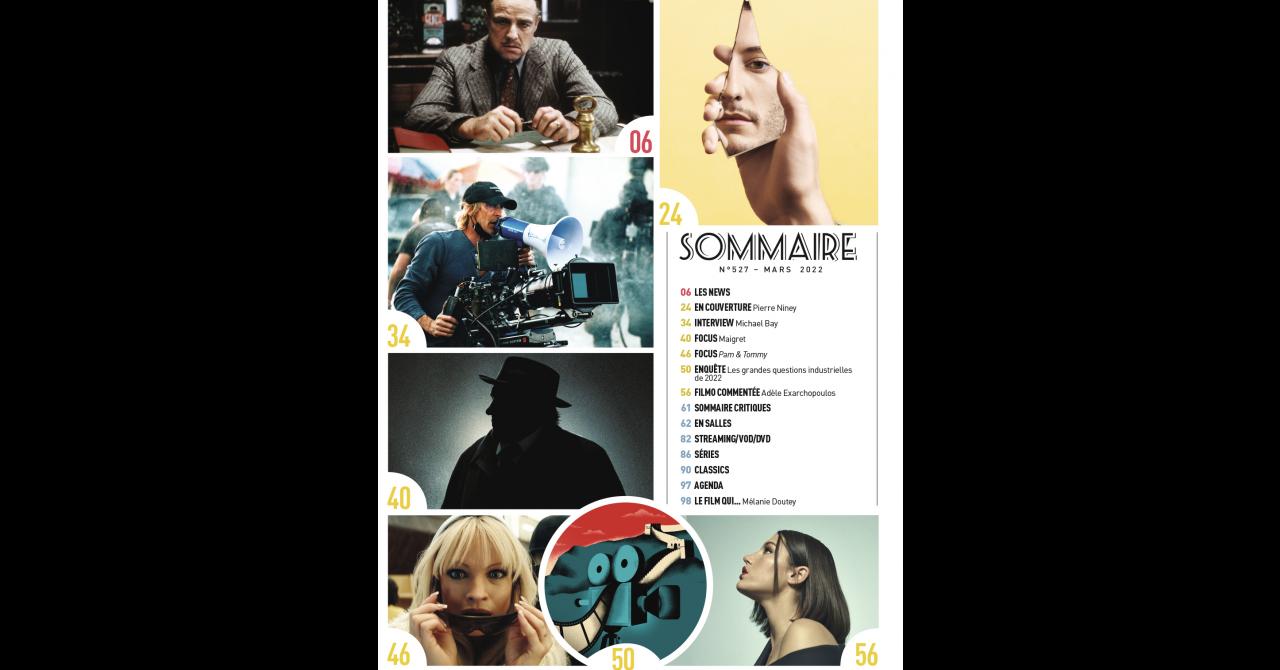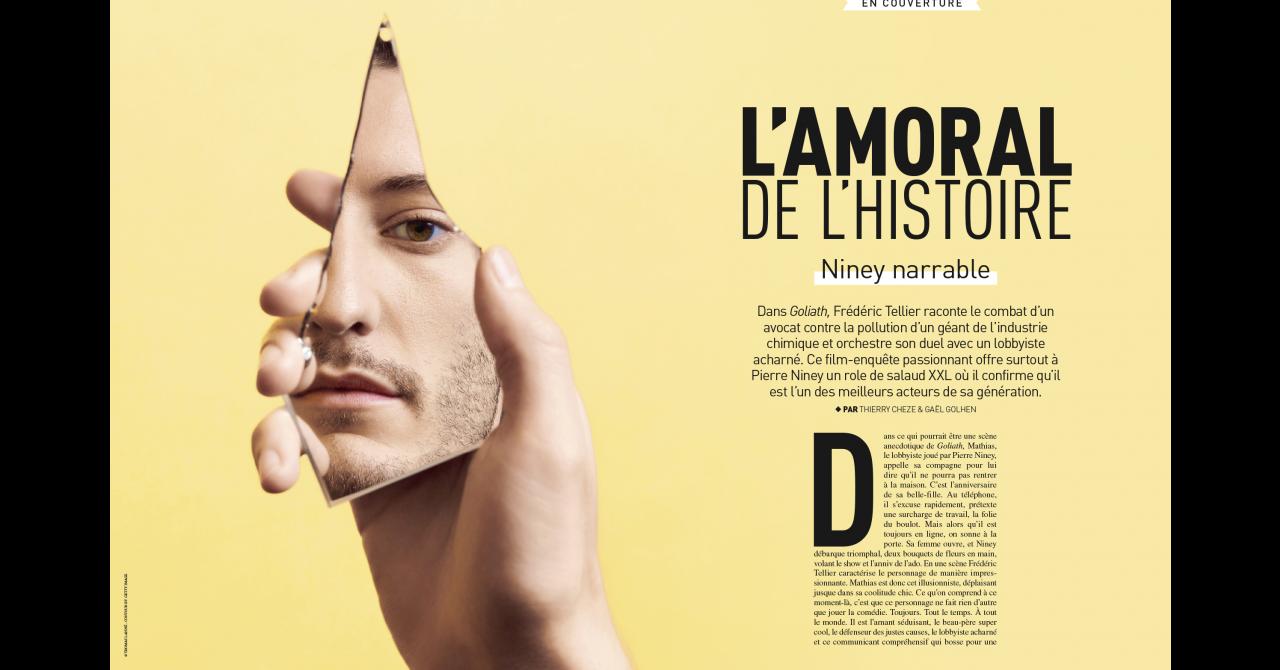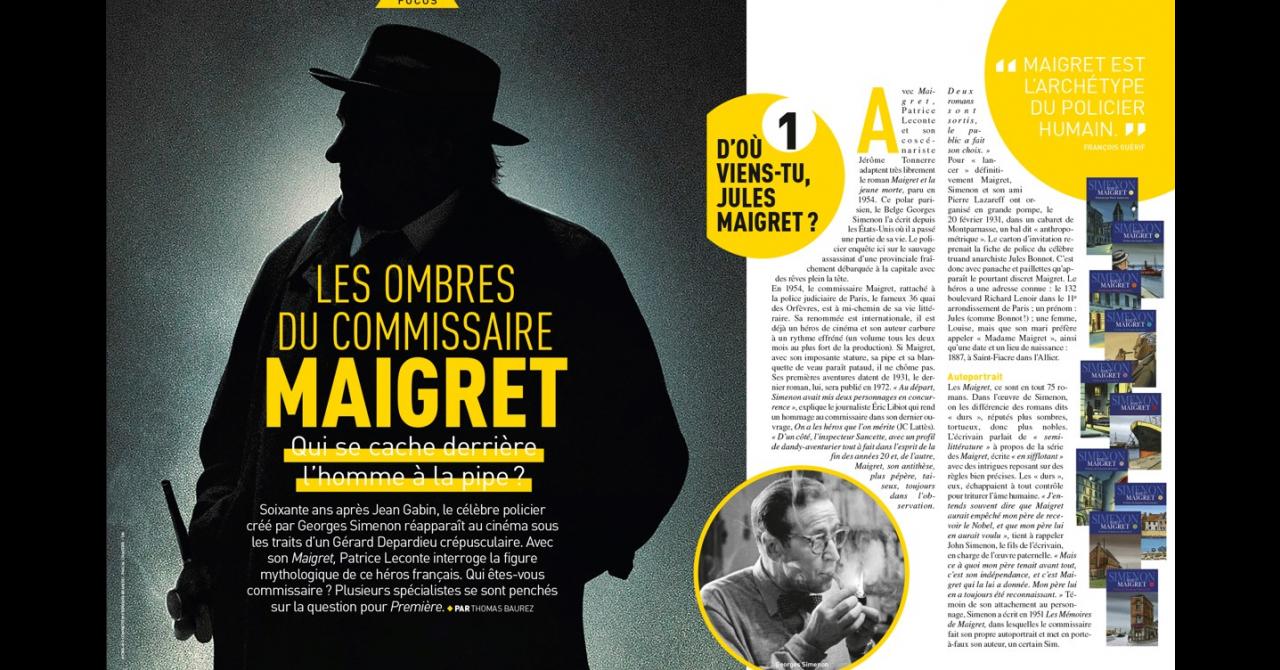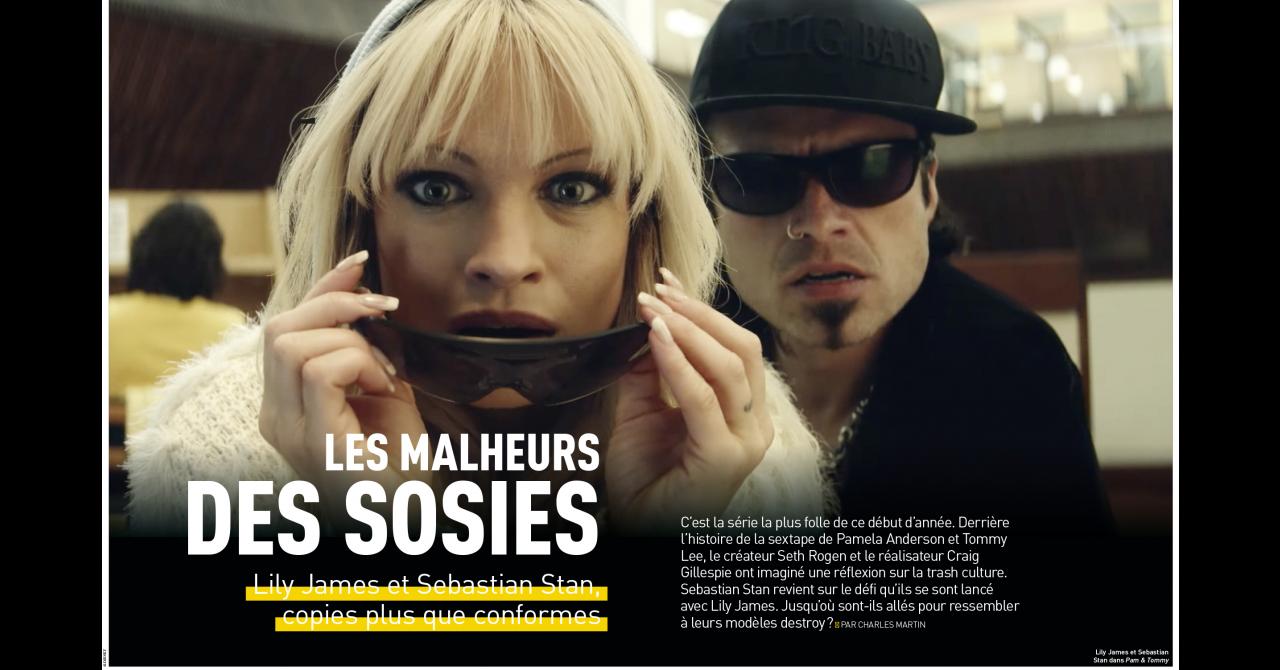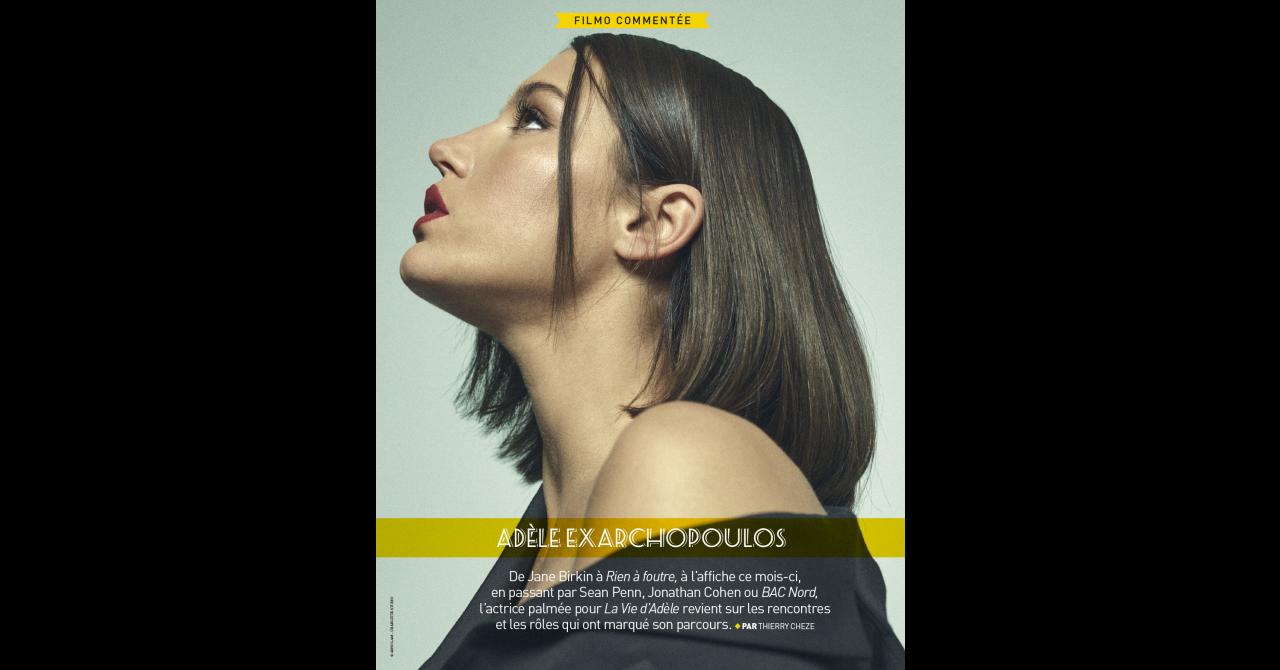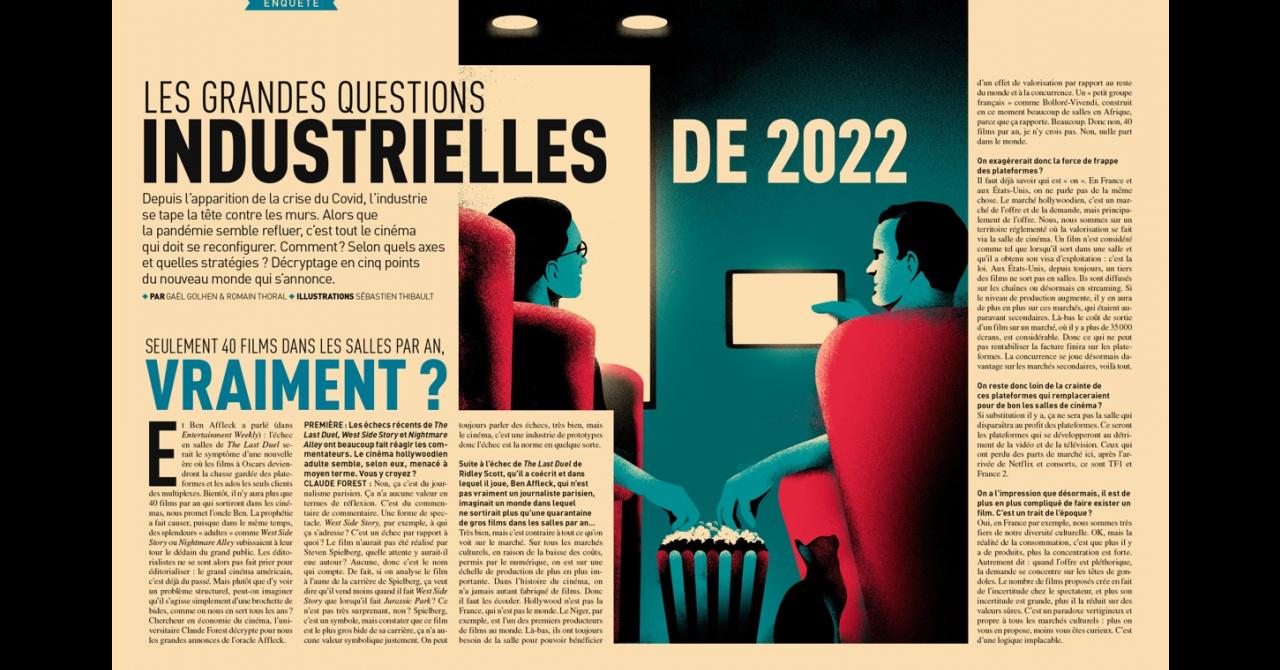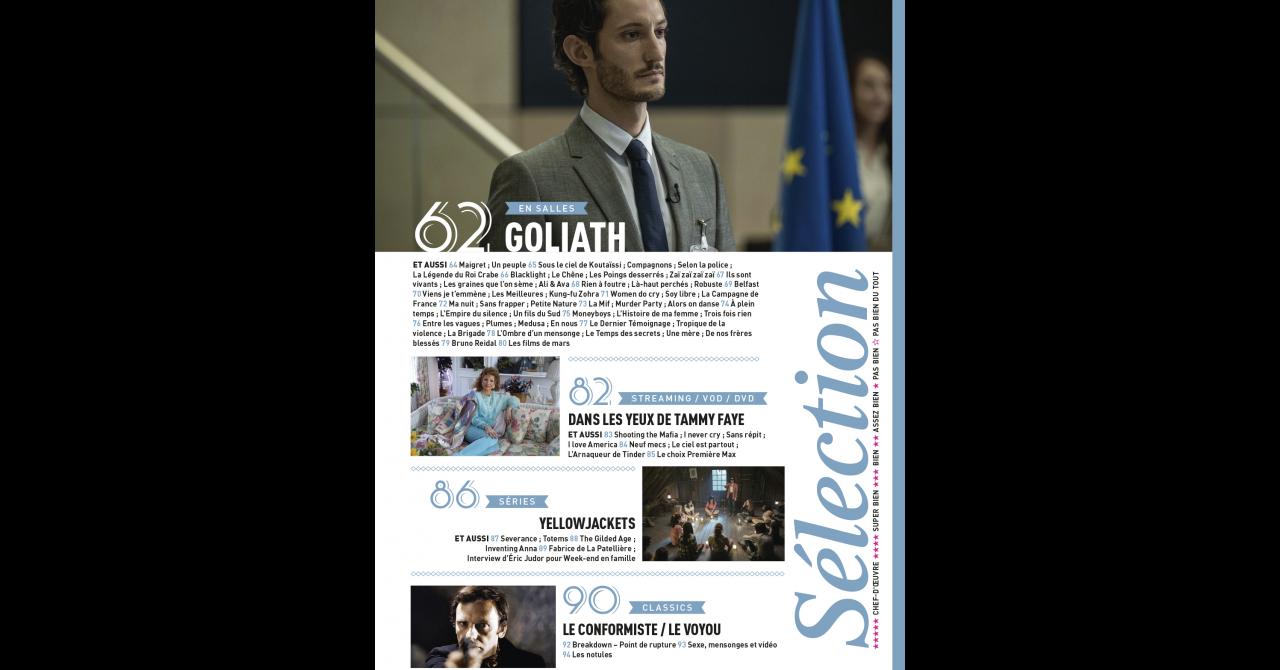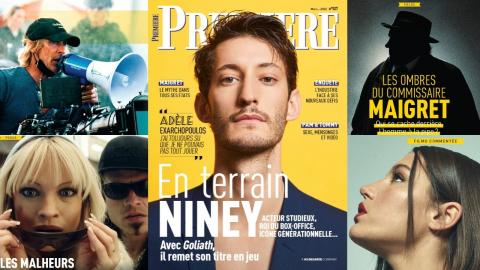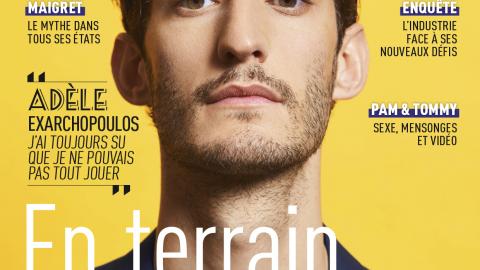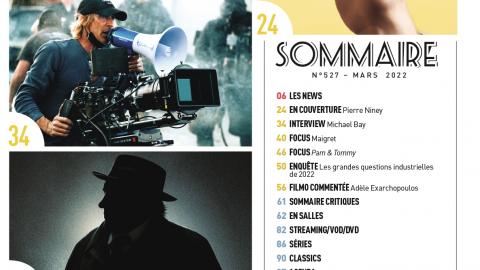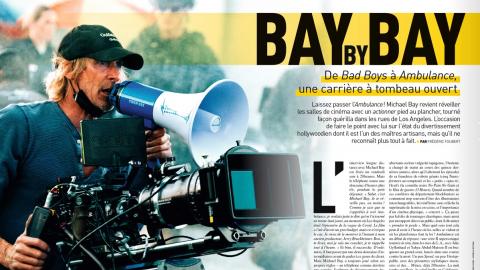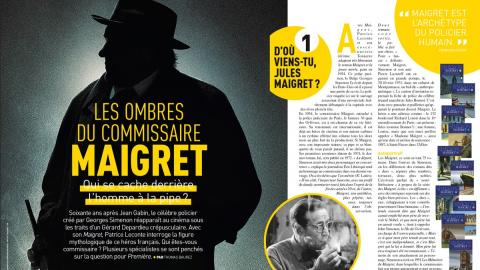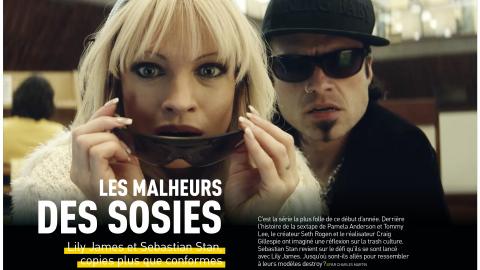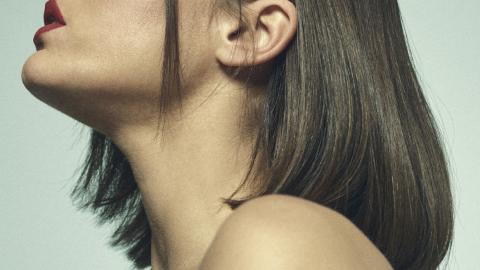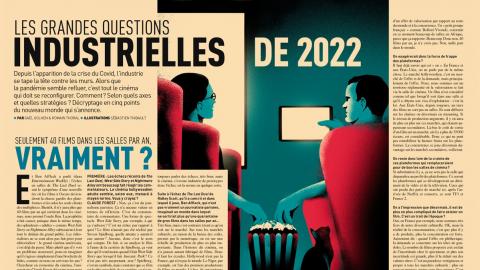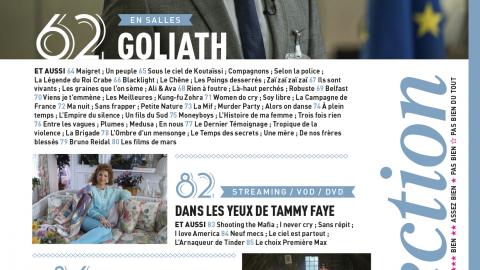 Premiere n°527: Pierre Niney is on the cover

Premiere n°527: Here is its illustrated summary

Premiere n°527: On the cover, Pierre Niney tells us about Goliath

Premiere No. 527: Interview with Michael Bay

Premiere #527: Focus on Maigret

Premiere #527: Focus on Pam & Tommy

Premiere n°527: The commented film by Adèle Exarchopoulos

Premiere n°527: Survey on the major industrial issues of 2022

Premiere No. 527: The critical summary

The March 2022 issue of Première hits newsstands.
Pierre Niney is on the cover of the new issue of First (n°527, March 2022) to introduce ourselves Goliathan eco-thriller that marks his reunion with the director of Save or perish. Except that this time, his character is not heroic! Frédéric Tellier recounts the fight of a lawyer against the pollution of a giant of the chemical industry and orchestrates his duel with a fierce lobbyist. This fascinating investigative film especially offers Pierre Niney a role of XXL bastard where he confirms that he is one of the best actors of his generation.
This month, First also met Michael Bay to talk about the staging recognizable among a thousand of his action films, as he returns to the cinema with Ambulanceworn by Jake Gyllenhaal and Yahya Abdul-Mateen II. Adèle Exarchopoulos for his part agreed to comment on his filmo, boxesby Jane Birkin, to I don't give a fuckby Julie Lecoustre and Emmanuel Marre, returning of course to the critical success of The Life of Adeleby Abdellatif Kechiche.
A survey on the major industrial issues of 2022, as well as two focuses, are also on the program: the first on Maigretat a time when the cult figure of George Simenon returns in the guise of Gérard Depardieuand the second on Pam & Tommythe Disney Plus event series dedicated to Pamela Anderson and her ex-boyfriend Tommy Lee: they formed one of the most sulphurous couples of the 1990s, and this series not at all for children goes into detail on their complicated relationship. "They are beautiful, sulphurous, crazy and absolutely fascinating"we write in our review.
In this regard, our opinion book is once again well filled: in addition to Goliathour favorite movies of the month are called Full time, Bruno Reidal, Be Free, Up there perched, The Mif, Without knocking, The Oak, they are alive… On the streaming side, we recommend In the eyes of Tammy Fayewith a Jessica Chastain dazzling, Shooting the Mafiaor nine guysthe male counterpart of the mini-series Nine chicks, by Emma de Caunes, this time broadcast as a single. However, there is no shortage of series these days, between Yellowjackets (Channel +), Severance (AppleTV+), Totems (Amazon Prime Video) or Inventing Anna (Netflix).
Finally, it's Melanie Douteyback in the adaptation of the work of Marcel Pagnol The Time of Secretswhich lends itself to the game of "movie that…".
Good reading !
Goliath: Pierre Niney, Gilles Lellouche and Emmanuelle Bercot fight for ecology [bande-annonce]
Editorial – On the wire
Times are complicated for the specialized press, the problems are always more complex (from the price of paper to newsstand closures) and particularly for film magazines. Each number of First ends on the wire: will we see the last films in time? Will they be postponed due to Covid? Will we finally be able to have the requested interview? All of these questions collided as we finished the issue you are holding in your hands. The output ofAmbulance by Michael Bay had just been brought forward a month and, as we were preparing to print the issue, we had to move subjects urgently, to make room for the filmmaker "kaboom" who has always embodied a certain spirit of blockbuster championed by First. But the result is there, in its diversity, which proves that despite everything, the cinema remains very much alive. French myths (Maigret), the big Hollywood show (Michael Bay), news questions (a subject on the state of the industry), and on the cover an actor who confirms in Goliath his star aura: Pierre Niney. One of the best of his generation… We interviewed him the day before the sudden disappearance of Gaspard Ulliel and, as we were putting the finishing touches on this issue, he addressed these words to us which symbolize the shock wave felt in French cinema at the announcement of this tragedy: "We didn't know each other very well. But when I was finishing filming Yves Saint Laurent and he was starting his, we had exchanged views. We were in the midst of producers and directors thrown into a little war heated white-hot by the media. And in the middle of that, Gaspard has always been simple and benevolent. Open and elegant. His sudden disappearance leaves a certain void that we did not see coming. »
Gaël Golhen, editor-in-chief
I buy this number