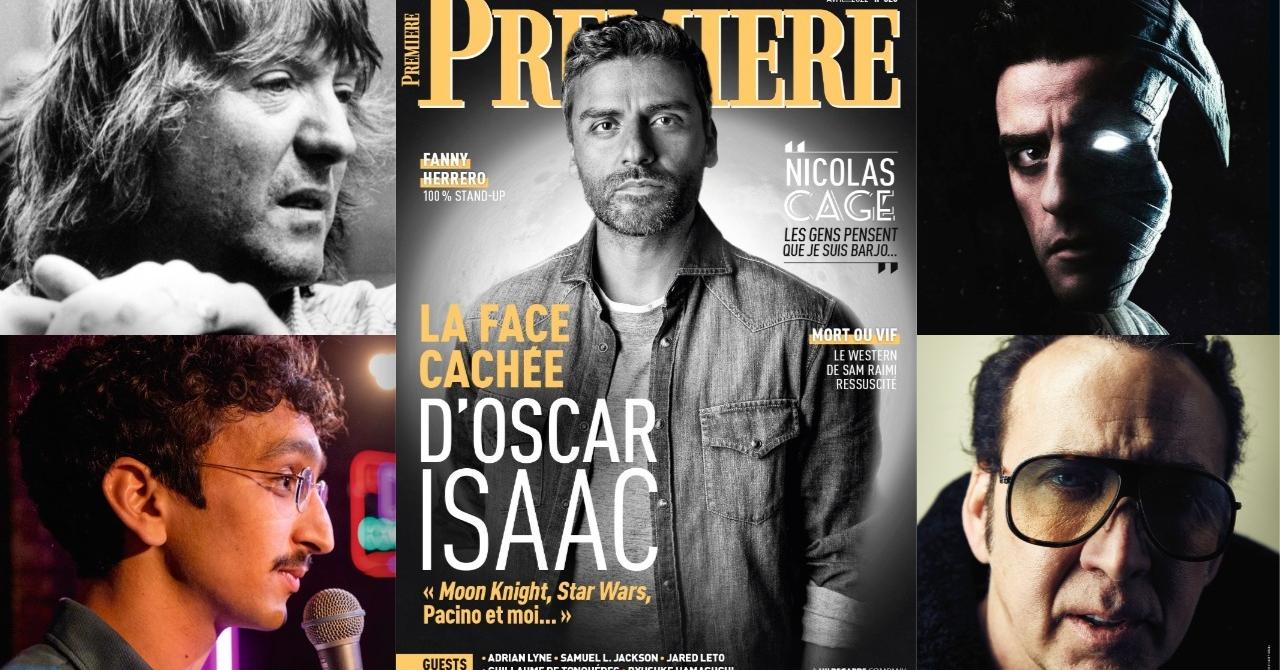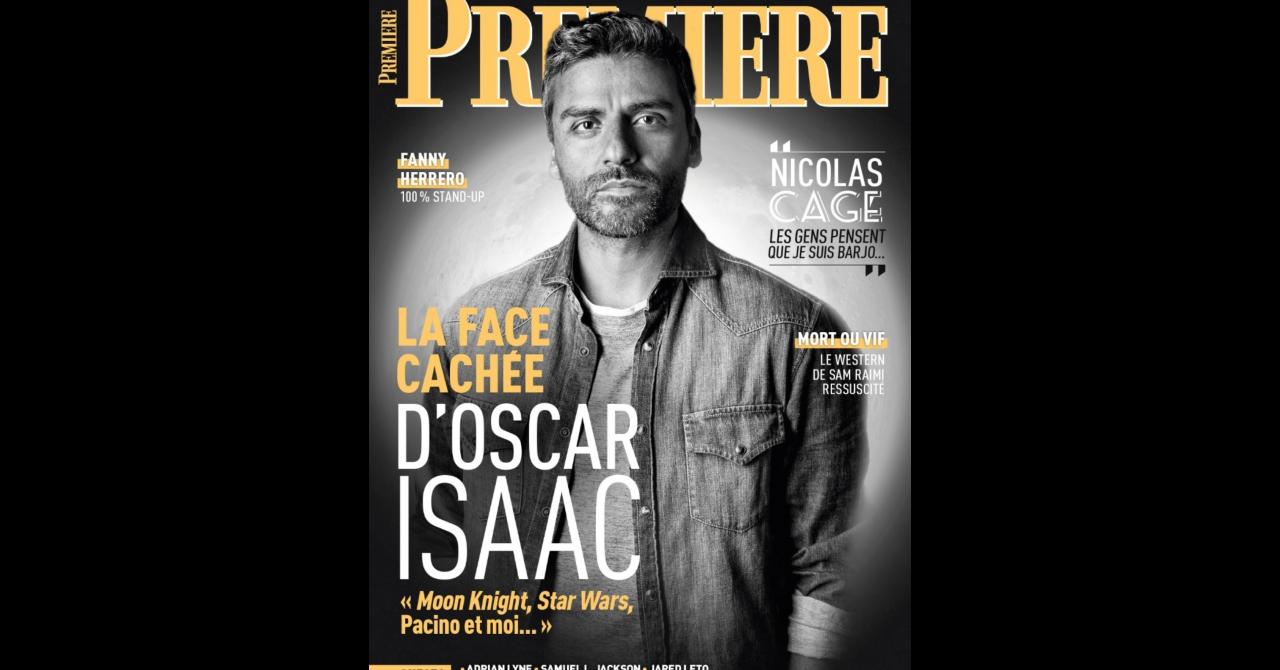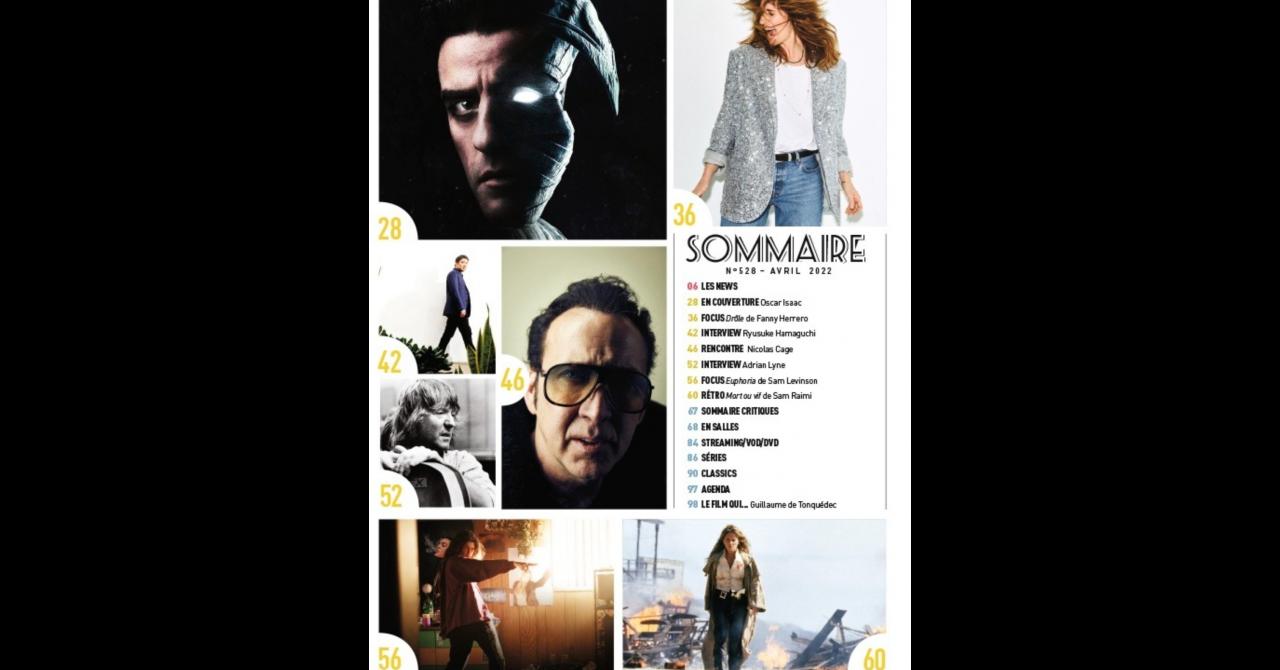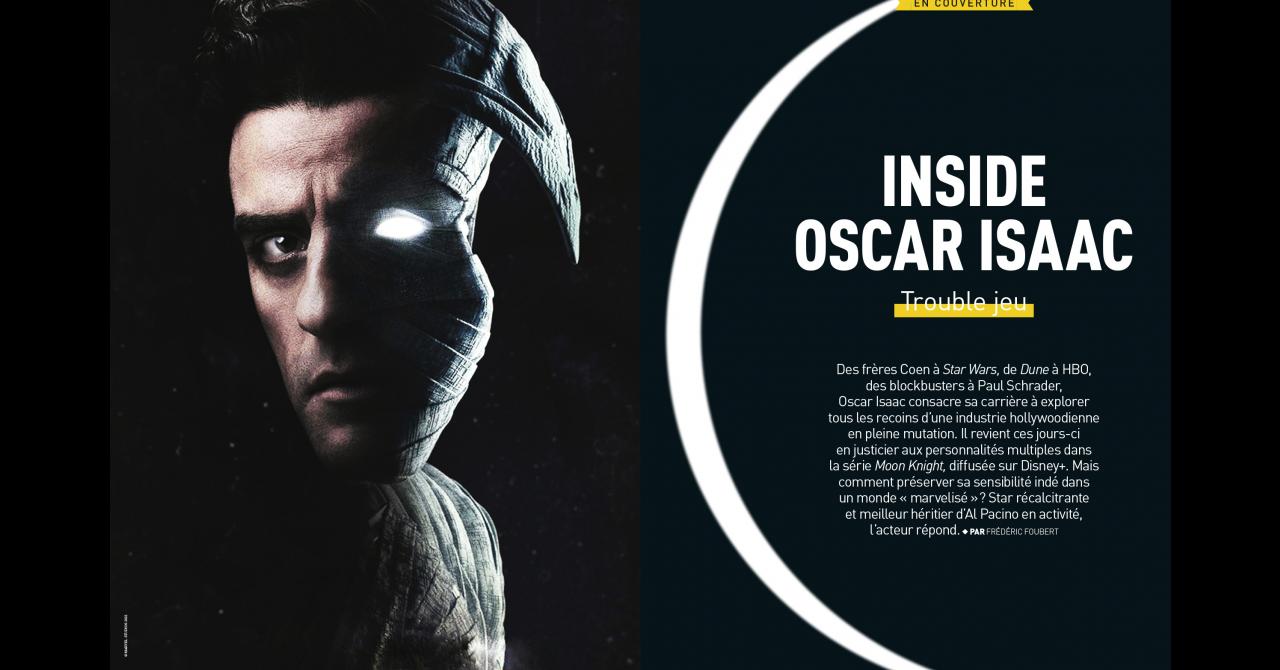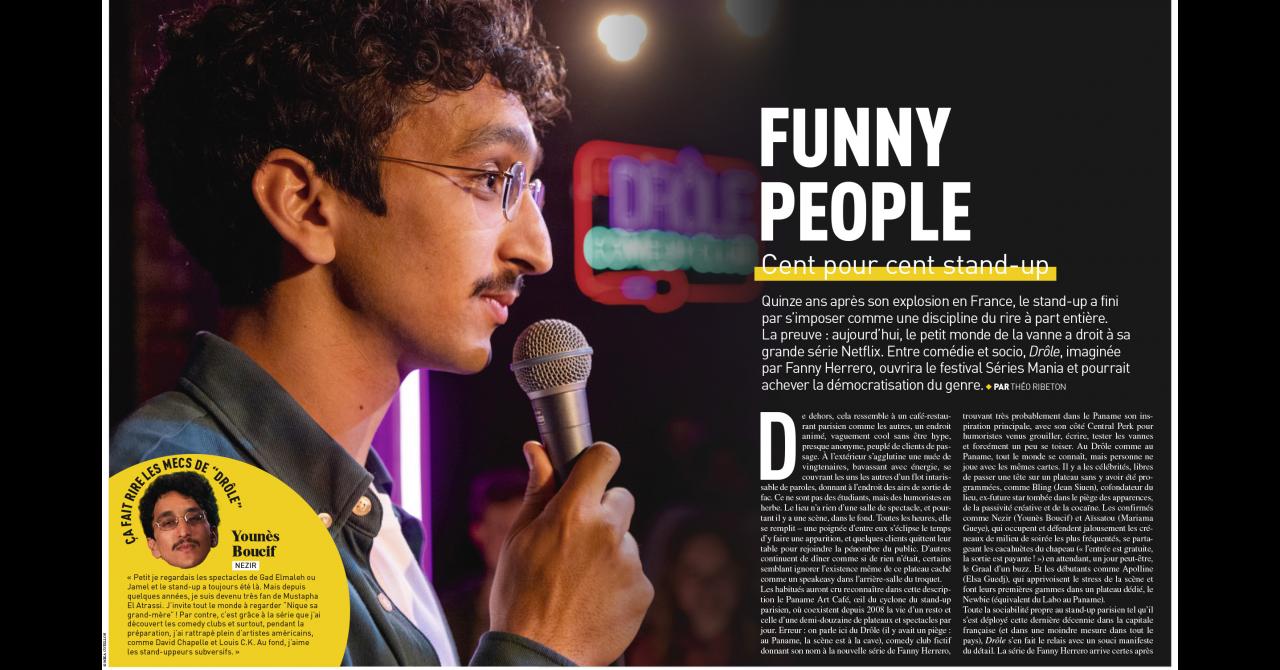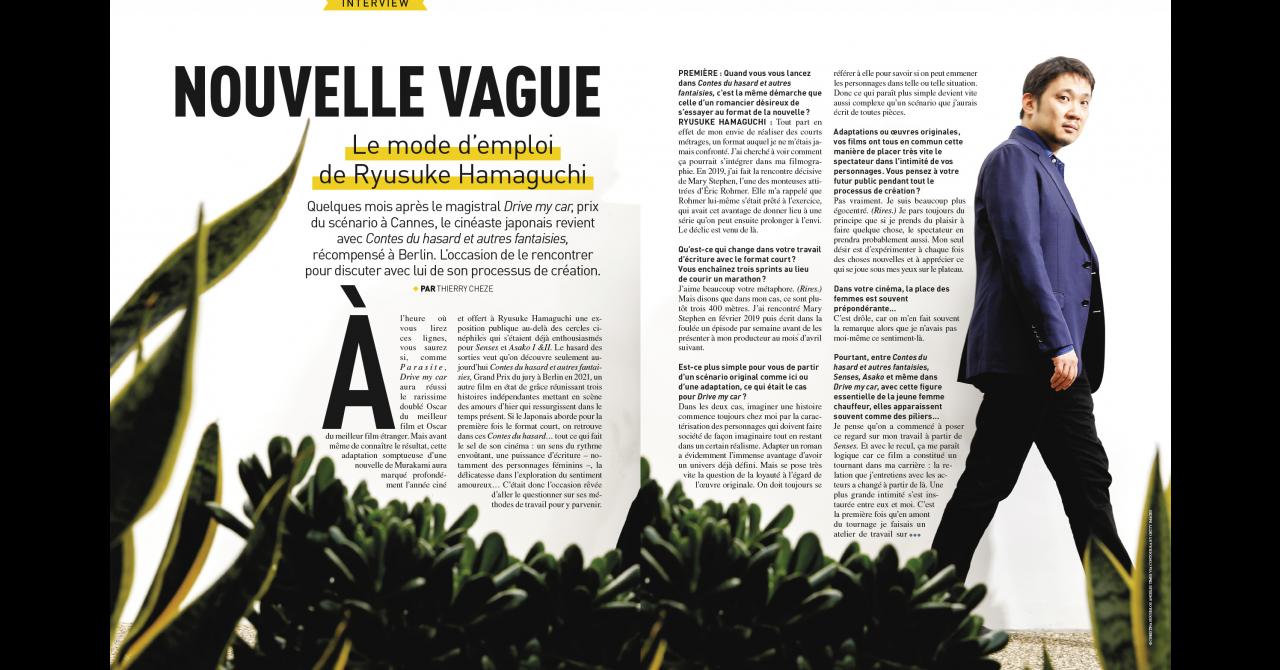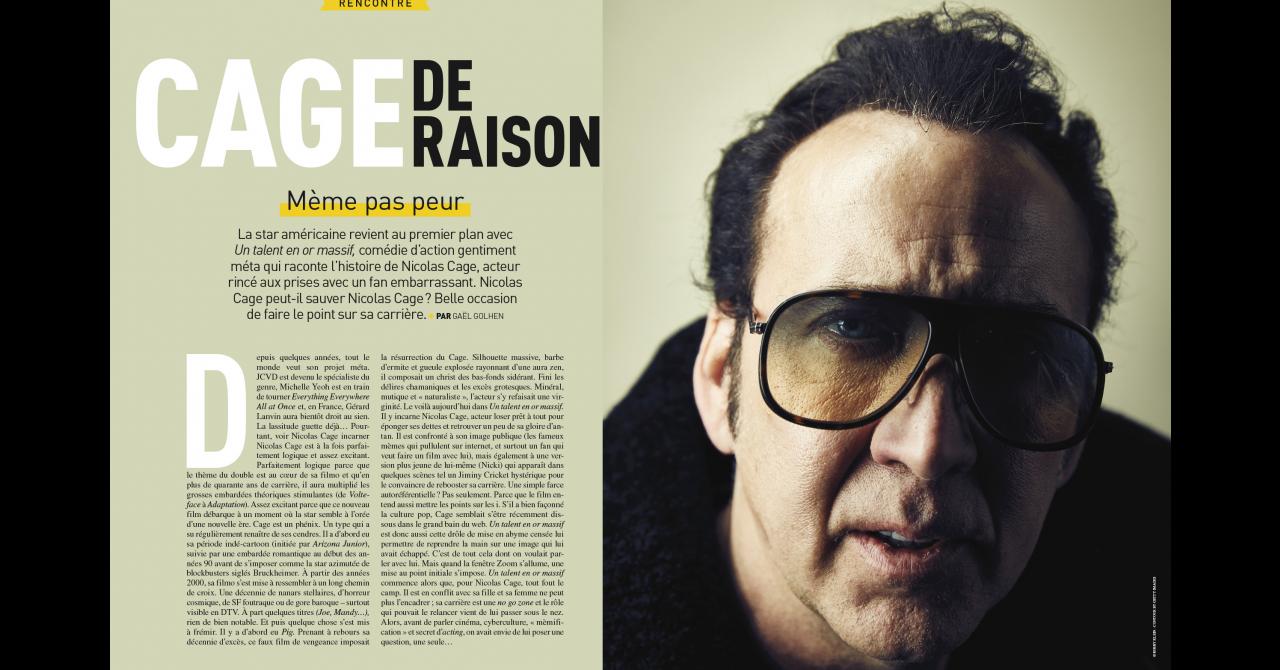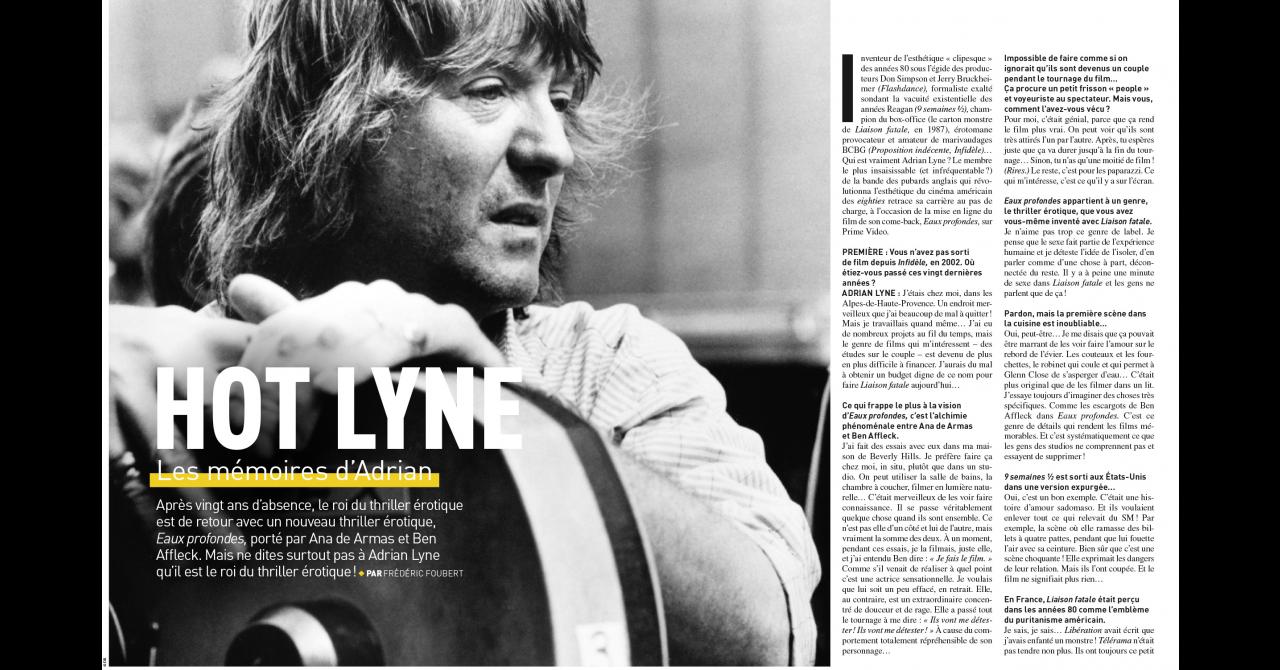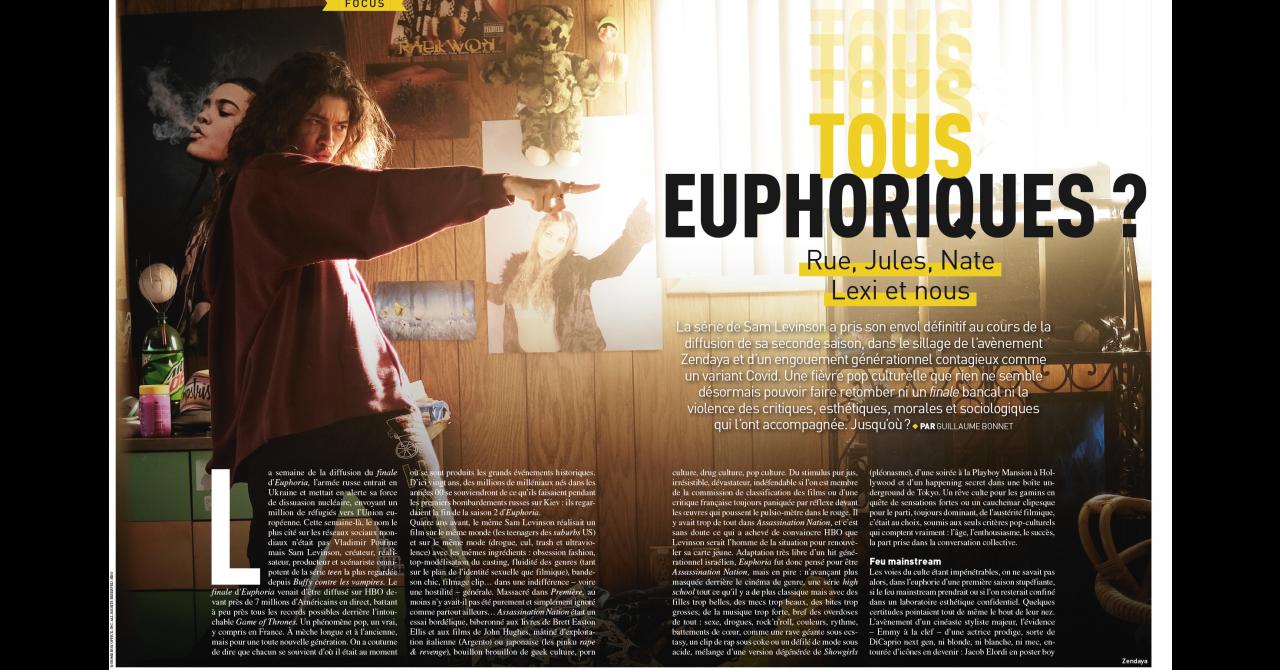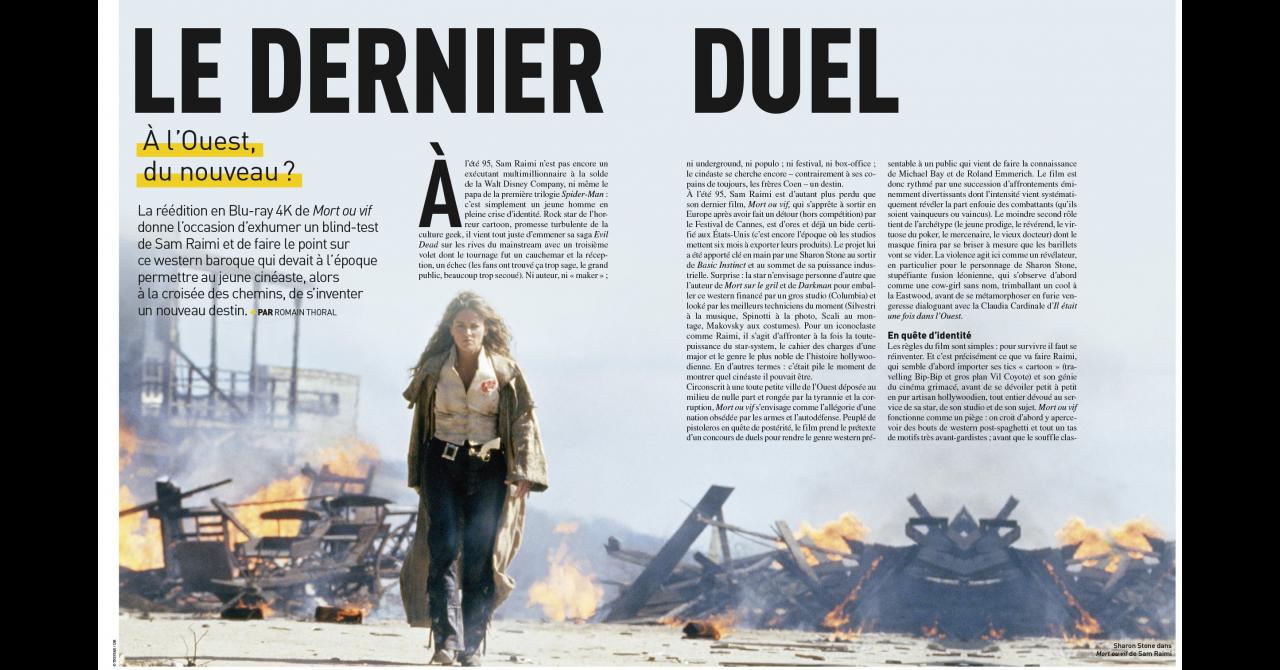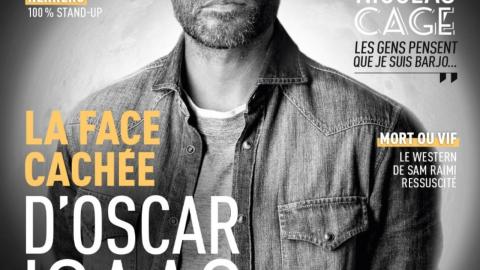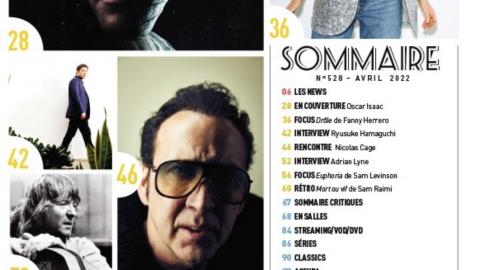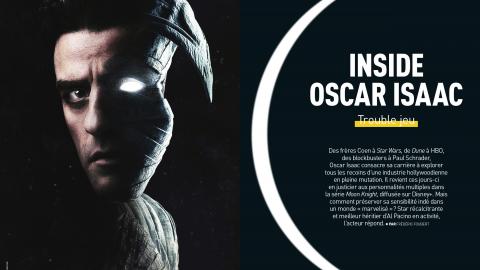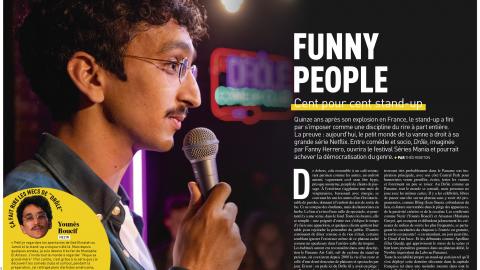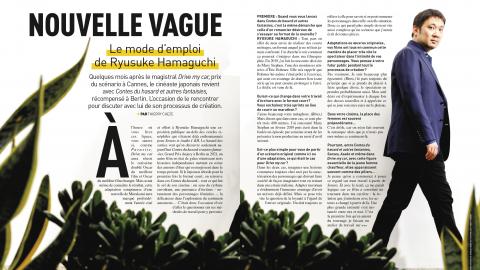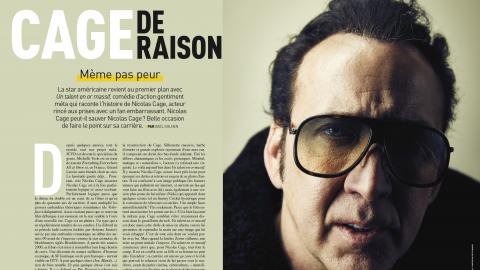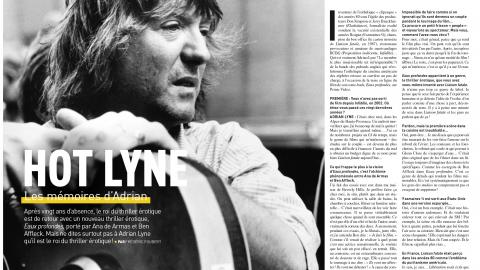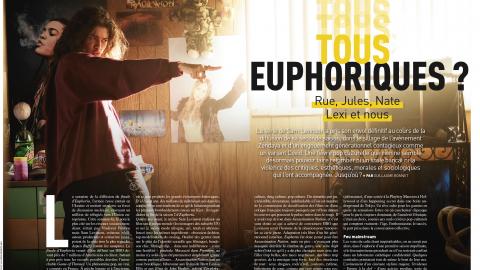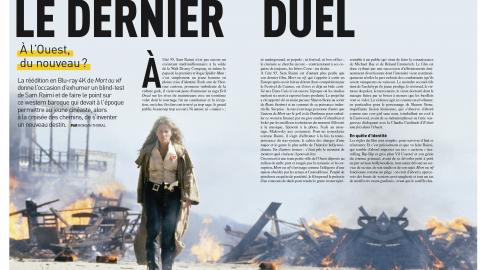 Contents of Première n°528: Oscar Isaac, Nicolas Cage, Fanny Herrero, Dead or alive, Euphoria, Adrian Lyne…

Premiere n°528: Oscar Isaac is on the cover

Premiere n°528: The illustrated summary

Premiere #528: Oscar Isaac is on the cover for Moon Knight

Premiere No. 528: Focus on Funny, by Fanny Herrero

Premiere #528: Interview with Ryusuke Hamaguchi

Premiere n°528: Meeting with Nicolas Cage

Premiere n°528: Interview with Adrian Lyne

Premiere No. 528: Focus on Euphoria, by Sam Levinson

Premiere No. 528: Retro: Dead or Alive, by Sam Raimi

The April 2022 issue hits newsstands.
Oscar Isaac is on the cover of the new issue of First to speak of Moon Knightthe first Marvel series from Disney+ to follow a superhero who has not yet been shown in cinemas, but also more generally in his acting career, able to go from a Star Wars to an independent film such as The Card Counter, by Paul Schrader. And he is not the only one to answer questions from the editorial staff: Nicholas Cage also returns to his beautiful filmo on the occasion of the release of his film "meta", A talent in solid gold, Fanny Herrero presents us his new series after Ten percent, Funnywhich follows actors trying to break into stand-up, Ryusike Hamaguchijust Oscar winner for Drive My Carpresents his new film Tales of chance and other fantasies. As for Adrian Lynethe director of 9 1/2 Weeks, Fatal Liaison and Indecent Proposalhe returns with the sulphurous deep waterswhile explaining why it should above all not be considered as "the king of the erotic thriller" !
First also invites you to come back to Dead or alivethe western of Sam Raimi with Sharon Stone (1995), released on 4K blu-ray, as well as a focus on the hit series Euphoriaof Sam Levinson. On the critical side, the cinema selection for the months of March/April is once again very full, from Freaks Out at Revenge of the Glitter Shrimp Passing by Ambulance, Cyrano, Ogre, Inexorable or a catch-up The Batman. In streaming or VOD, we advise you Adam through time, Kimi and Miss Revolutionand in playoffs, it's season 2 ofIn therapy who is creating the event these days. Finally, it's Guillaume de Tonquedecfeatured in time of secretswhich lends itself to the game of "movie that…". Good reading !
Oscar Isaac Outshines Everything Else and Makes Moon Knight Shine (Review)
Here is the editorial of this 528th issue:
War is declared
"It's true that the dialogue is bad, like in a million movies and holos that we've played scaring each other with, but now we're part of the show. » These lines are found in Hyperion, Dan Simmons' sci-fi masterpiece. We had thought of this passage when we saw don't look up, but there, this sentence had never made so much sense. The war is there, a few thousand kilometers away. And she really captures the movies. Some images of the news channels are reminiscent of the shot Donbass, the hallucinatory and prophetic satire of Loznitsa (the fabrication of lies, the violence of conflict…). Blonde muses on TV sets oddly resemble Dumont's France. And yes, overall, the dialogues are bad…
Everything brings us back to the cinema. During our screenings, during our viewings, Ukraine was everywhere. You will see it in these pages where we go from an invisible doc on Babi Yar to a Soviet epic or a propaganda survival. Even Nicolas Cage, who gave us a long interview, seemed out of step, insisting on the futility of promoting his meta comedy just as the Russians were crossing the border… "It's still weird to talk to you about my memes and all these weirdo movies when the war is on. » Yes, Nicholas. It's weird, but you'll have to get used to it. Like it or not, we are part of the show…
Gaël Golhen, editor-in-chief
I buy this number