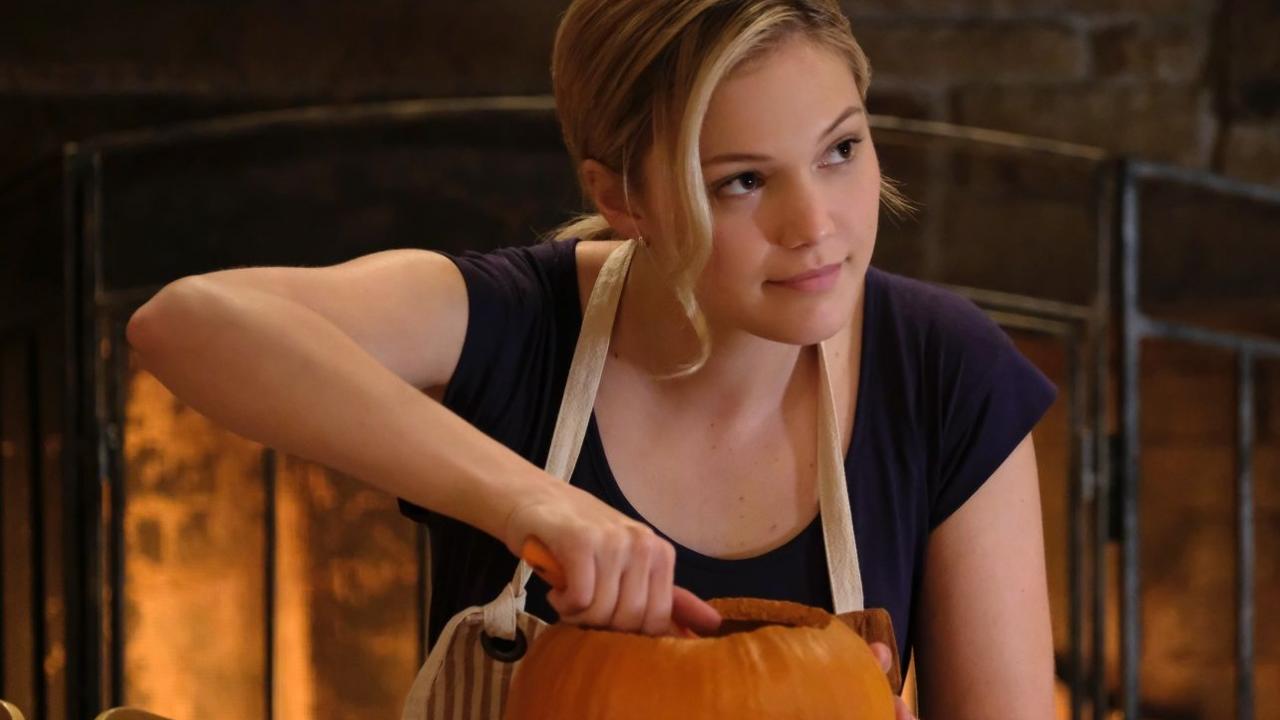 The producer tells us more about the next story of the already renewed criminal series.
While season 1 of Cruel Summer has been online on Amazon Prime Video in France for a few days, the producer Jessica biel is already hard at work for the next chapter. Indeed, the American channel Freeform has already renewed the teen criminal drama for a season 2.
"We hope to be able to shoot this fall. We still need to be able to align everyone's agendas to get there", Biel tells us, with his friend Michelle Purple.
Jessica Biel: "Cruel Summer will appeal to those who love The Sinner"
The two producers continue and reveal to Première that "the intention is to redo the same narration through three timelines, three different points of view of the same story. A story that will still take place in the past, certainly somewhere in the 1990s. A plot that will perhaps also be a little richer, with higher stakes, more twists too. "
In summary, Jessica Biel and Michelle Purple explain that for season 2 of Cruel Summer, they especially want "keep the same structure. You will find there the highlights of season 1 …"