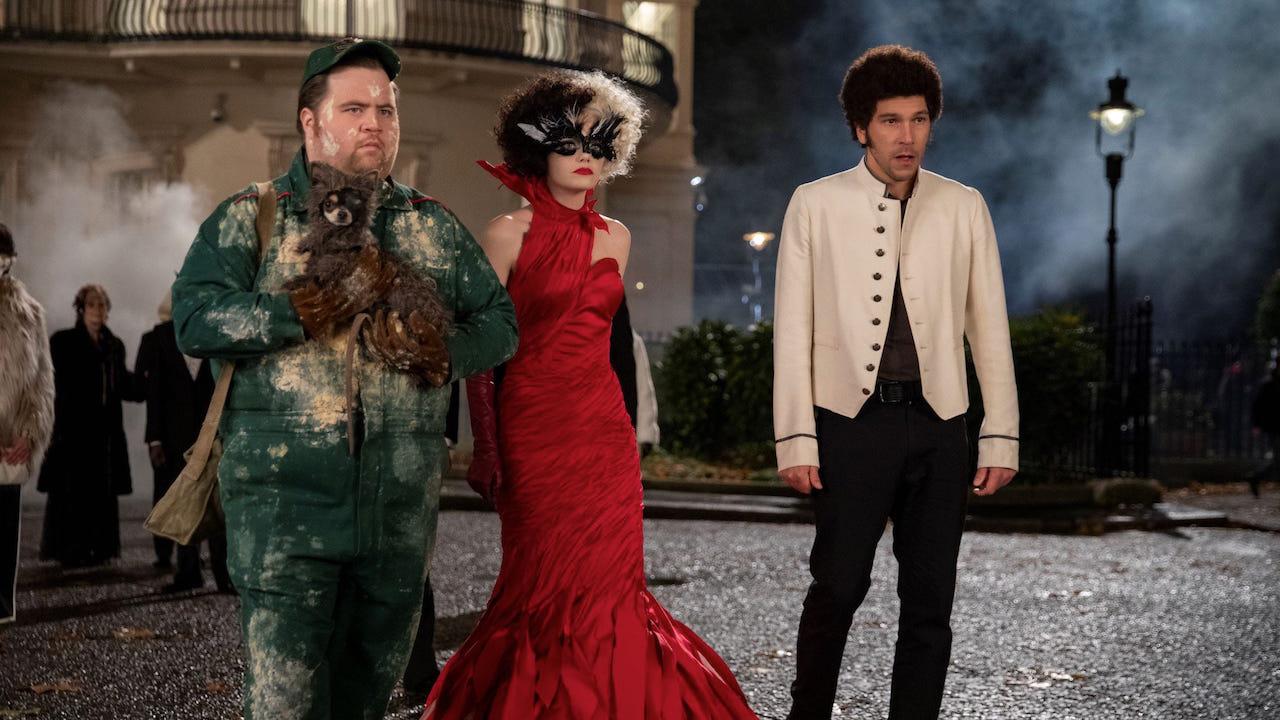 The actor, who stars alongside Emma Stone and Emma Thompson in Cruella, defends Craig Gillespie's feature film.
Paul Walter Hauser (BlacKkKlansman: I infiltrated the Ku Klux Klan, Da 5 Bloods: Blood Brothers…) embodies the character of Horace in the new film by Craig gillespie, Cruella, his second collaboration with the filmmaker after Me, Tonya. And he does not appreciate at all the bad reviews received by the film, which still displays 73% positive reviews on Rotten Tomatoes and a score of 59 on Metacritic.
In an interview with Insider, Hauser responds to those who would have misinterpreted the film and criticize it for being "dark and transgressive"(this is obviously not the first time that this has happened, since Me, Tonya was not recommended for children under 13). It bounces in particular on a review of Vanity Fair: "Of the six reviews I read, I read the Vanity Fair review, and the reviewer [Richard Lawson] seemed to be having fun being mean and making puns instead of studying the movie. " He adds : "I stood up for my film, because I felt it was cheap shots. I think we made a really good film. Although not suitable for everyone, but there is so much more of positive than negative. "
According to the actor, some arguments used to attack the film are not valid: "If you hated two things but loved five more, then you can't tell people not to go see the movie. It's ridiculous! It's like I'm telling you not to go to a restaurant because I didn't like the toilet paper or the waiter wasn't attractive. You would ask 'how was the chicken?'. This is my take on criticism. "
To conclude, Hauser believes that there is a misunderstanding around the tone of Cruella : "People are complaining that this is a dark, transgressive movie. No, it isn't. You're not watching dogs turned into coats. It's both an action movie, adventure, crime and comedy […] and if you don't like Emma Stone and Emma Thompson you should check your pulse ", he added.
The film will be available in French theaters on June 23, but not on Disney + unlike in the United States. You can check out the trailer below:
The director of Me, Tonya takes over the reins of Cruella d'enfer, the movie with Emma Stone