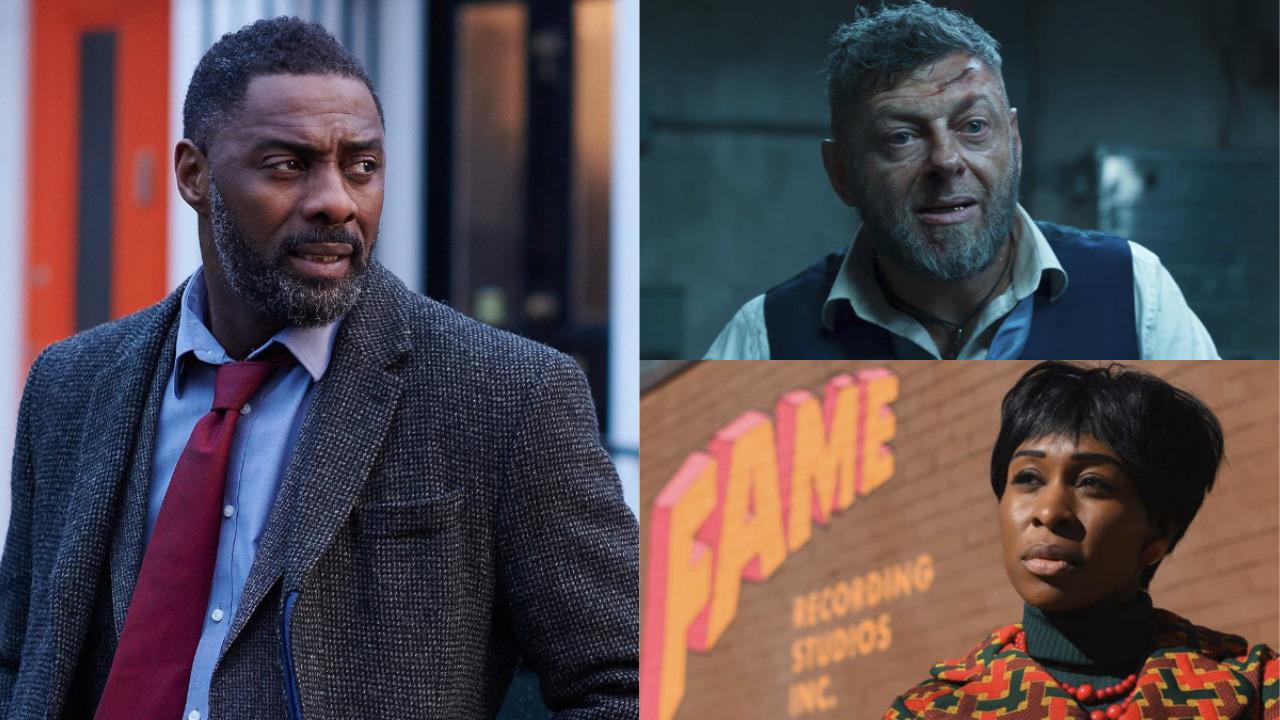 They're going to give John Luther a hard time!
Shortly after confirming the upcoming shooting of a feature film declined from the series Luther, which has been a big hit on the BBC and Netflix since 2010, the production just told The Hollywood Reporter that Cynthia Erivo (Widows, Genius…) and Andy Serkis (Lord of the Rings, Planet of the Apes, Black Panther…) would join Idris elba at the casting. Specifically, they will both oppose the famous investigator, Erivo playing a new detective who disagrees with him, and Serkis the movie's big bad.
Netflix and the BBC have chosen two creators who know the series well to concoct this feature film: screenwriter Neil Cross, who is behind the show and worked on it for all five seasons, and director Jamie Payne, who filmed his final episodes (but also participated in The Alienist and Outlander). Luther the movie has no release date yet.
Luther: a French adaptation of the series with Idris Elba