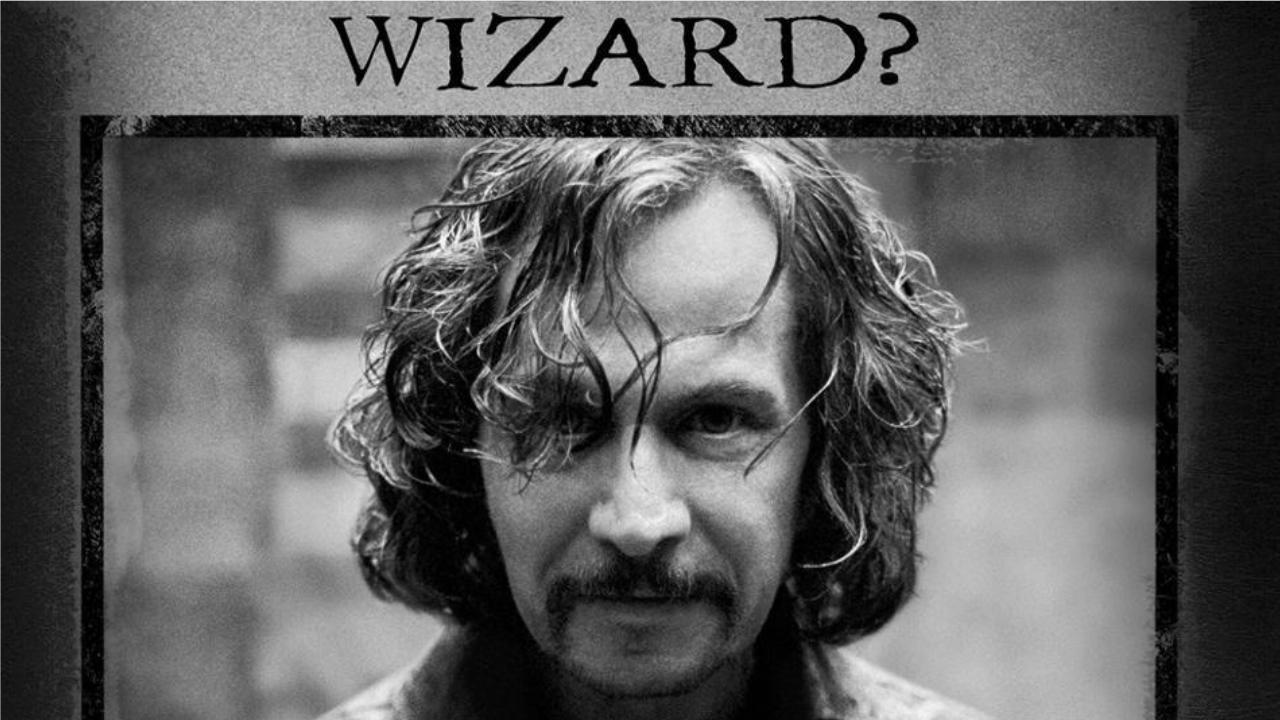 The actor tells the story of the filming of the third Harry Potter, in the company of director Alfonso Cuaron and producer David Heyman.
Here is a third extract from our special issue Harry potter, available in newsstands throughout the summer, on the occasion of the rebroadcast of the entire saga on TF1 on Thursday evening. At 9:05 p.m., it is The Prisoner of Azkaban (2004) which will be in the spotlight, the only one directed by Alfonso Cuaron, which tells in our pages to have received a soap from his friend Guillermo del Toro when he confessed to her that he had been contacted about the film, but had not read the books. Then, he details having had the approval of the author JK Rowling to adapt his novel quite freely, when he explained to her that he intended to make a personal work from it despite the size of the project: "JK asked me to stay true not to the book, but to the spirit of the book. 'Don't be literal'. " A successful mission, The Prisoner of Azkaban being a film apart within the franchise, which immediately stands out from the others, especially by its visual atmosphere.
David Heyman, he remembers with sadness that the production of this third episode began with mourning. The actor Richard Harris, who played Albus Dumbledore, having died just before his shooting, the producer had to replace him, and it was ultimately Michael Gambon who played him afterwards.
During this discussion teeming with filming anecdotes, the team also takes a long look at the arrival of a key character, Sirius Black, played by Gary Oldman. Selected piece.
Summary of the special edition Première n ° 15: special 20 years of Harry Potter
Daniel Radcliffe: Azkaban is one of the films that meant the most to me because it sealed my meeting with Gary Oldman. He's one of the actors who taught me the most. I was a fan before knowing him and meeting him was one of the best experiences of my career. He's an extremely kind guy. Since he knew I loved music, he showed me some basslines. You should know that he plays the guitar very well. With Daniel Day-Lewis, he's one of the greatest actors of his generation… He hates it when I say that, but I think he has a gift. And he knows how to transmit it. One day, he gave me a very nice piece of advice: 'Don't be afraid to use your own emotions.' Even if I play using my lived experience, I will still have glasses and a scar to protect me. What the spectators see is Harry, not me. Understanding that was like a click, a release. (…) Alfonso and Gary blew a wind of freedom on Azkaban. It's a rock'n'roll movie.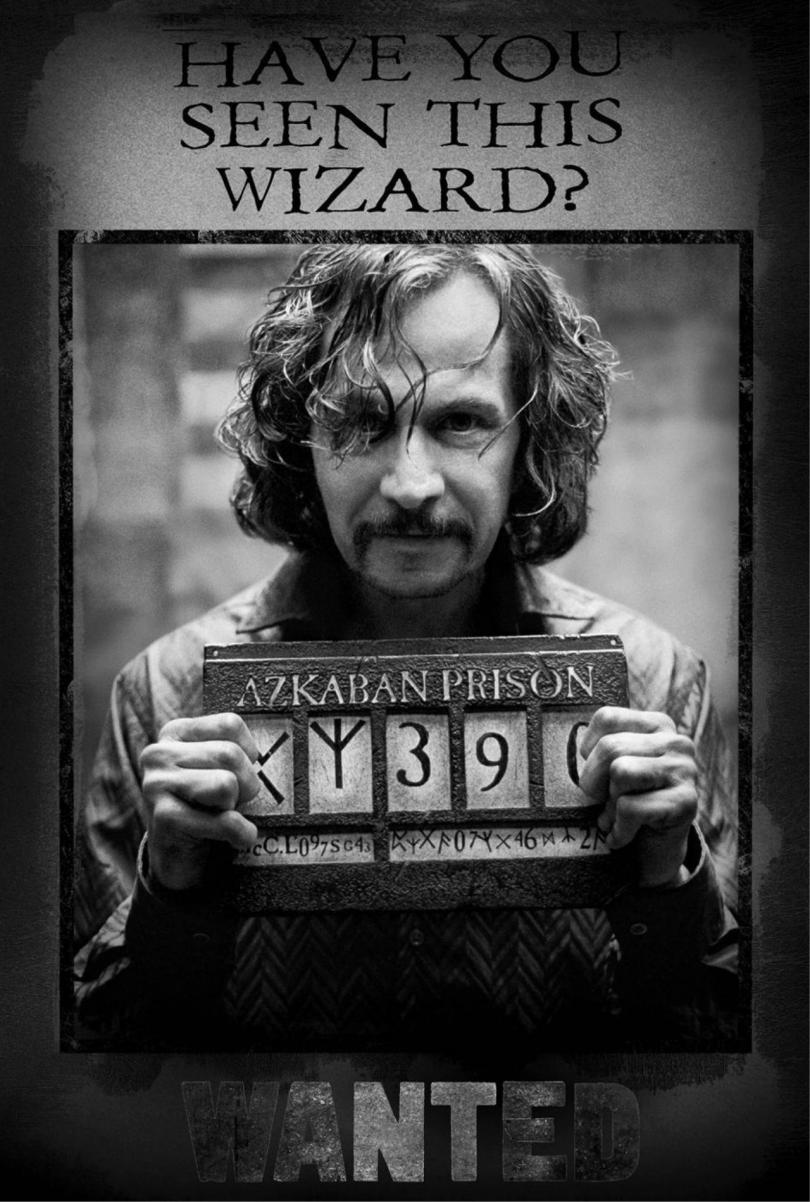 DAVID HEYMAN: Sirius Black was an extraordinary character. I think that with him, we touch on one of the specificities of Jo's work. Never judge people by their appearance. Snape, for example, is long seen as an evil force until another side of his character is discovered. Same for Sirius: at first he is scary, but you quickly understand that in reality, he is a very positive character. It had to be treated with a lot of subtlety. It was one of the most sensitive points of this episode: it was necessary to succeed in the incarnation of Sirius.
ALFONSO CUARÓN: For this role, I was looking for an icon, an actor with the aura of a rock star. Throughout the first part of the film, its single head printed on wanted notices is enough to create a scary atmosphere. It took someone powerful, black… And we thought of Gary. With a wig, bearded, looking hallucinated and hunted down, we know he has his nerves on edge from the foreground. We tell ourselves that he is capable of killing at any time. As soon as he appears, Gary contributes to the dramatic intensity of the film by composing this character of astonishing darkness and fragility for a tale intended for children.
Read also :
Harry Potter: "Many would have liked Terry Gilliam to shoot the first film" Harry Potter 2: "I have a little regret: we had to cut the scene of the birthday of Nick Nearly Headless"