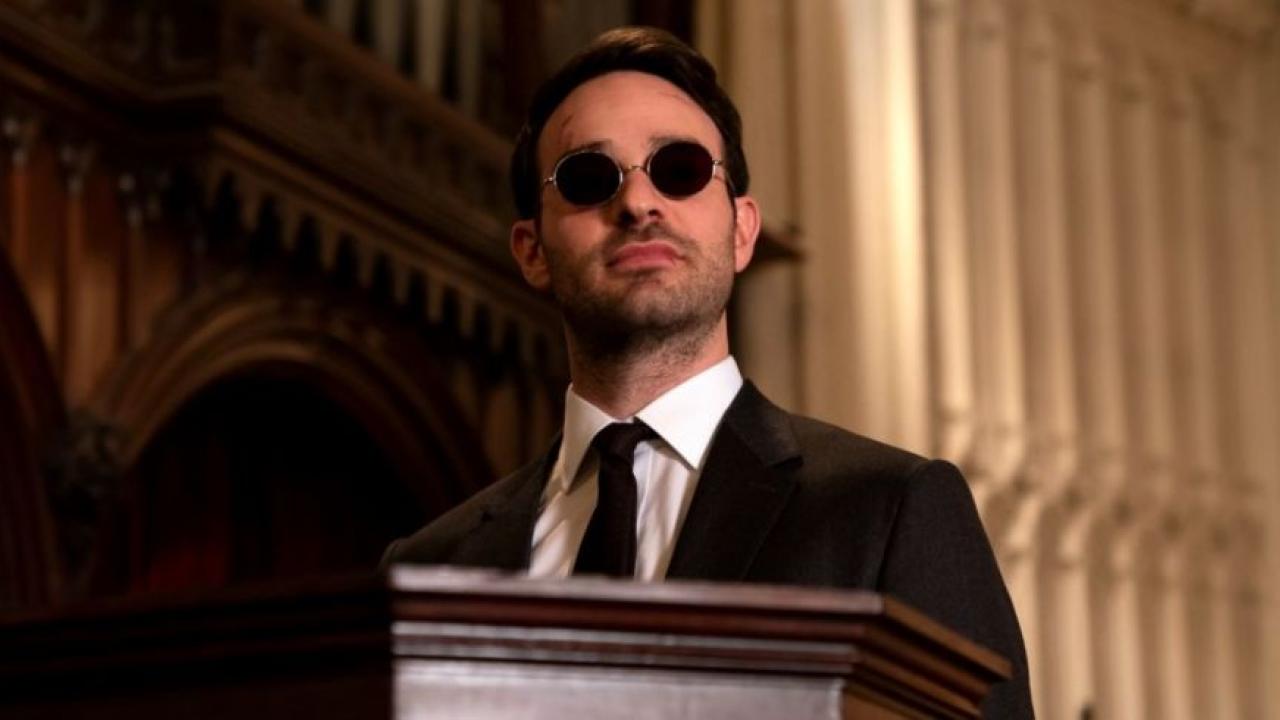 The platform's original Marvel series will no longer be available in a few days…
It's a page that turns in the history of Netflix! The streaming network's Marvel series – initiated in 2015 and completed in June 2019 – which have largely contributed to the growth of the platform, will soon no longer be available to subscribers. Discreetly, they will leave on February 28, as is officially listed on the sheet of the different series in the Netflix catalog.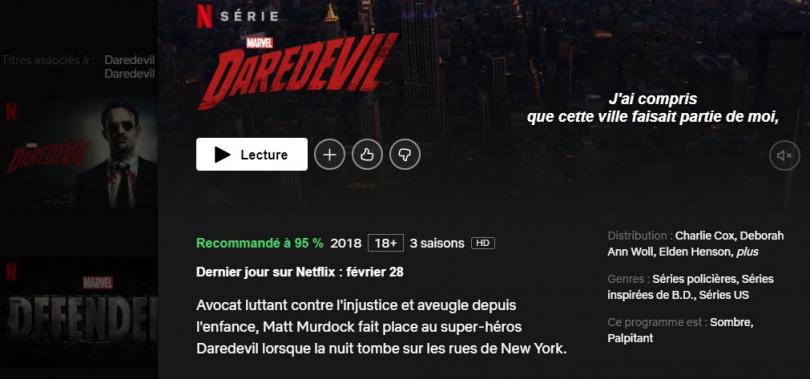 Concretely, this means that Daredevil, Jessica Jones, Luke Cage, Iron Fist, The Punisher and The Defenders will no longer be on Netflix from March 2022. The six series and 10 seasons in total will most certainly migrate to other horizons and probably Disney Plus, even if no announcement has yet been made by the big-eared group.
TVLine quotes a source confirming that Netflix's Marvel license will indeed expire at the end of February and the rights to series developed for the platform will thus revert to Disney, which will announce its plans at a later date.
Kingpin and Vincent d'Onofrio back in the MCU after Hawkeye?
variety goes further and reports that Netflix's agreement with the Disney studio included a closure preventing the main characters of the four Marvel series (Daredevil, Jessica Jones, iron fist and Luke Cage) to appear"in any non-Netflix series or film for a period of at least two years after cancellation." And indeed, last December – three years after Daredevil has been removed – Charlie Cox reprized his role as Matt Murdock on the big screen in Spider-Man: No Way From Homewhile Vincent D'Onofrio made his return as Wilson Fisk in Hawkeye. Disney has therefore regained control of these characters and should now be able to offer the old Netflix series in its Marvel section of Disney +, alongside Loki & cie…