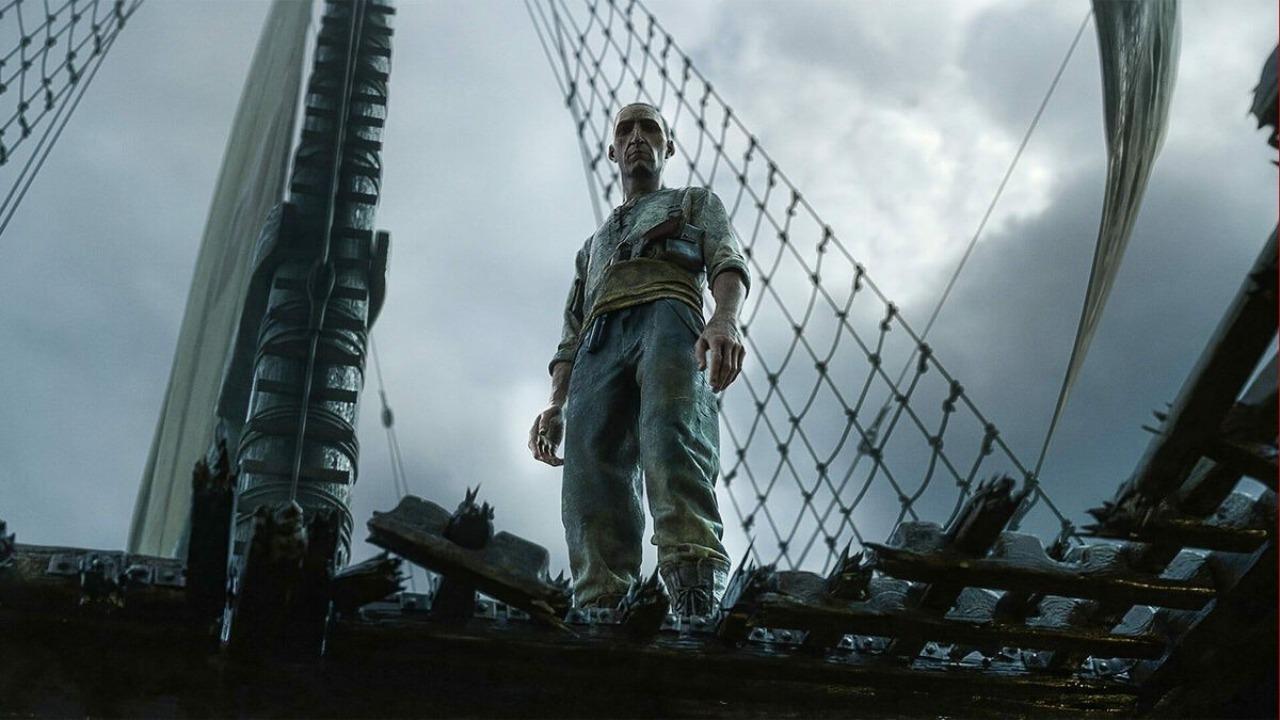 The director of Seven signs episode 2 of season 3, Bad trip. And he obviously loved the experience.
The third season of Love, Death & Robots just arrived on Netflix. This new burst of animated short films for adults, with different styles and subjects, is sure to delight fans. Especially since this time, one of the producers behind this anthology series personally made a short film: David Fincher stage bad trip, the second episode, which follows for about twenty minutes a sailor dealing with a viscous and frightening crustacean. A nightmarish vision that the director took great pleasure in directing from a story by Andrew Kevin Walker, the screenwriter of Seven (thathe also finds The Killerhis next live-action film with Michael Fassbender, also on Netflix).
This episode was filmed in motion capture, a technique that Fincher had already used to rejuvenate Brad Pitt in The strange story of Benjamin Buttonbut which has evolved a lot since 2008. He thus explains to the New York Times to have been impressed by the freedom that this technique gave him in his staging.
"When I'm about to make a shot, I have to think about everything: am I going to shoot it hand-held or am I going to take my character off screen a bit? Or should I ask the chief stagehand moving the camera with a crane or whatever. But with this technique of creating images by computer, all of a sudden, all those things are no longer imposed. The space is entirely made of plastic. It was incredibly liberating, it opened my eyes and my mind to how a story can be told, because when you shoot in 'classic' live action, you work most of the time on very concrete, practical details." Same thinking with regard to post-production, where the elements filmed and transmitted to the computer can once again be heavily modified: "Of course, when you have the option of changing everything at the last moment, you come to wonder if you're not doing too much. You open any file and there you can transform everything: 'I want to move his jaw here, his ears will be better there…' And you still modify, you have the possibility to do it indefinitely. For someone who loves polishing their films as much as I do, at some point it has to be taken out of my hands. With my cold, dead hands!"
The Strange Story of Benjamin Button: the special effects deciphered in video