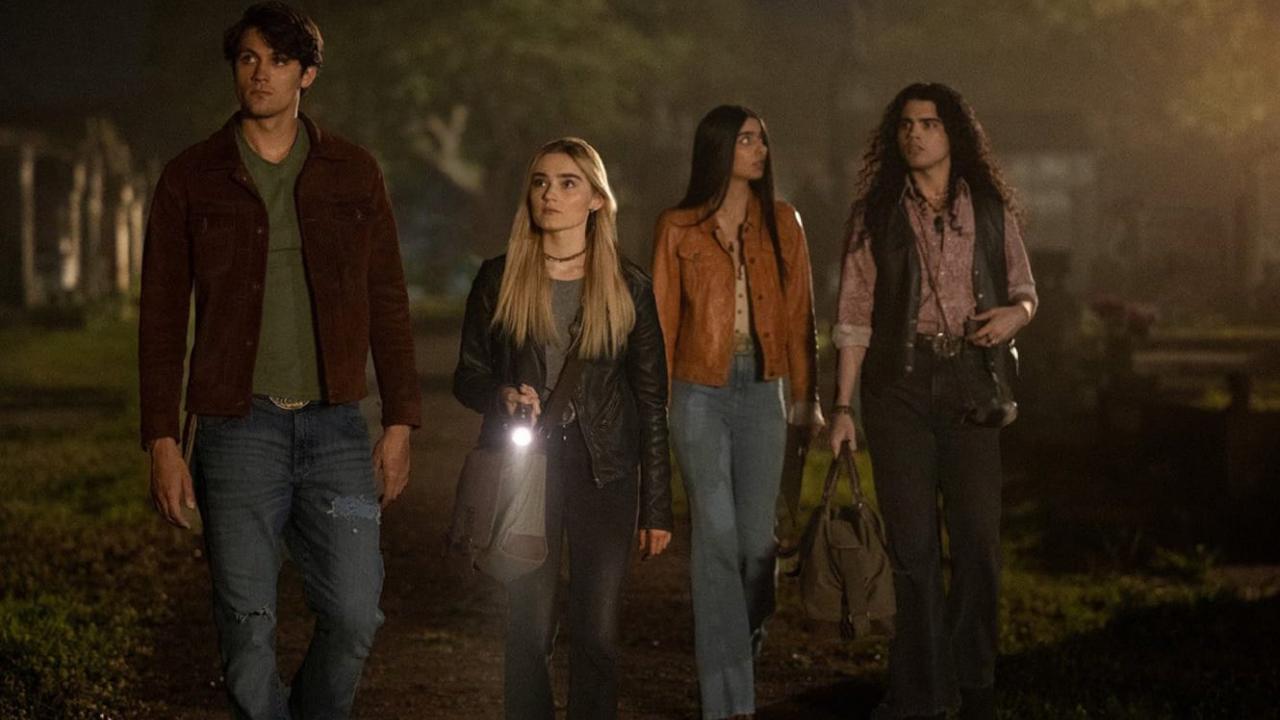 The Supernatural prequel series unveils a first trailer.
It's a voice that will thrill old fans of supernatural. Ex-show star Jensen Ackles narrates the new prequel series, The Winchesters and also its trailer, which has just been put online by the American channel CW:
In this spin-off, Dean will tell how his parents – now played by Drake Rodger and Meg Donnelly (who take over the roles held by Jeffrey Dean Morgan and Samantha Smith in the original series) – met.
In detail, John, in his twenties, "returns home after having fought in Vietnam and will have a mysterious encounter, which will trigger a new mission to retrace his father's past… During his trip, he crosses paths with Mary, a 19-year-old demon hunter , who also searches for answers after the disappearance of his own father. Together, the two team up with young hunter-in-training Latika (Nida Khurshid) and laid-back hunter Carlos (Jonathan "Jojo" Fleites) to uncover the hidden truths about their two families."
The new series The Winchesters will be broadcast during the 2022-2023 season in the USA.