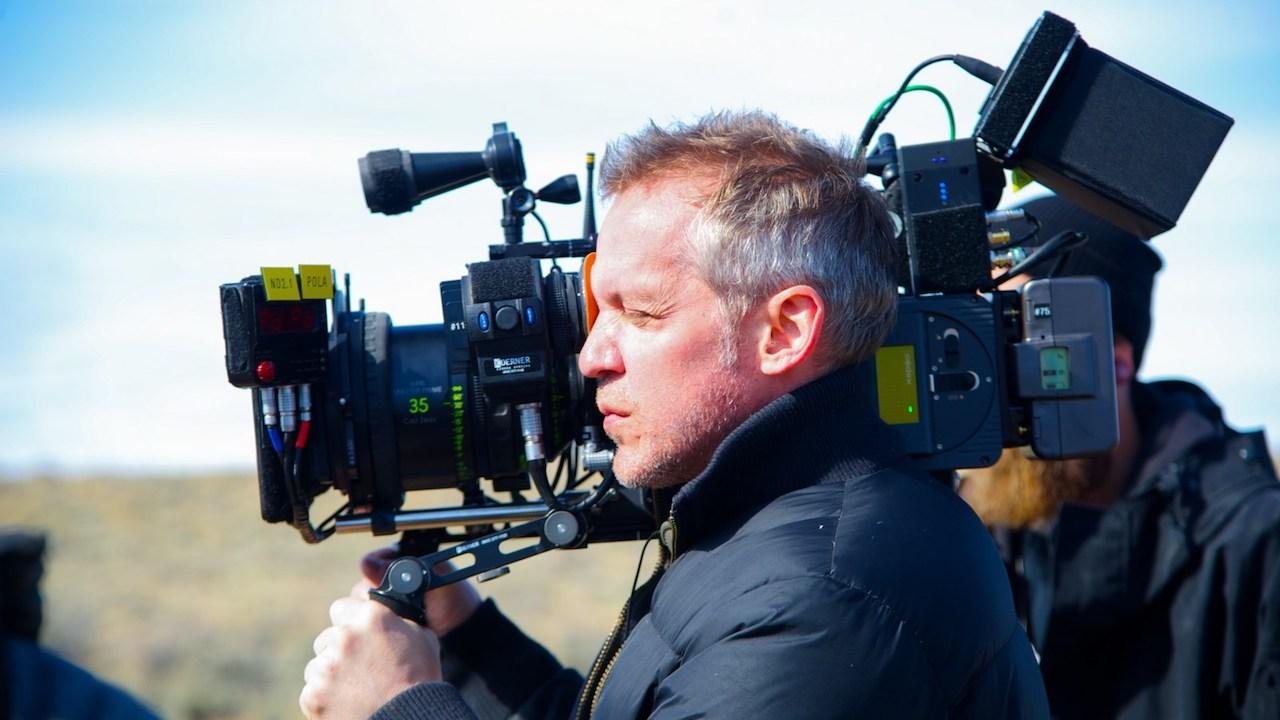 The Dallas Buyers Club and Big Little Lies director passed away over the weekend. The actors and directors who crossed his path wanted to pay tribute to him.
Tragically passed away at the age of 58, Jean-Marc Vallee left the cinema world in shock. The director of Dallas Buyers Club, and the two successful series Big Little Lies and Sharp Objects, leaves behind as a legacy a filmography focused on truth and diversity. Those who were fortunate enough to work with him were affected by his disappearance and were keen to pay tribute to him upon hearing the news of his passing.
Jean-Marc Vallée (Dallas Buyers Club, Big Little Lies) has died aged 58
It is through a multitude of individual testimonies that the web of homage to Jean-Marc Vallée has been constructed. Among them, we find the actors he directed, such as those of Dallas Buyers Club Jared leto and Matthew mcconaughey, or those of Wild and Big Little Lies Reese witherspoon, Nicole kidman and Laura Dern.
A filmmaking force and a true artist who changed my life with a beautiful movie called Dallas Buyers Club. Much love to everyone who knew him. Life is precious. pic.twitter.com/2DT0tu9Lbo

– JARED LETO (@JaredLeto) December 27, 2021
– Matthew McConaughey (@McConaughey) December 27, 2021
Beautiful Jean-Marc Vallee. The world has lost one of our great and purest artists and dreamers. And we lost our beloved friend. Our hearts are broken. pic.twitter.com/v9WXikI48e

– Laura Dern (@LauraDern) December 27, 2021
Described as "one of the purest artists and dreamers", "a prodigious talent" or "a real artist" through his close collaborators, Jean-Marc Vallée leaves a great void. And in addition to the actors he was able to direct, other entities wanted to send him a posthumous message, such as the Toronto Film Festival (TIFF), through its director. Cameron Bailey, or the director Denis Villeneuve, through his wife.
Can't believe it. Jean-Marc Vallée was a prodigious talent, and the only filmmaker to both open (DEMOLITION) and close (THE YOUNG VICTORIA) the Toronto International Film Festival. I'll miss his fire. https://t.co/MCrHJQJvGg

– Cameron Bailey (@cameron_tiff) December 27, 2021
Message from Denis Villeneuve to his late friend Jean-Marc Vallée:

hey old man,
what made you to leave so early?
how must I forget these lonesome tears in my eyes?
as you already told me: go out there and shine, crazy diamond!
I love you my friend.
Denis pic.twitter.com/jMd2TCYgCP

– Tanya Lapointe (@TanyaLapointe) December 27, 2021
For the moment unfinished, the next project of Jean-Marc Vallée was to be a film based on the love story between John Lennon and Yoko Ono. A story "epic" and a project enough "jawbreaker" which the director was particularly keen on.
DALLAS BUYERS CLUB: THE MOVING STORY OF THE MOVIE IN OSCARS BY JEAN-MARC VALLÉE