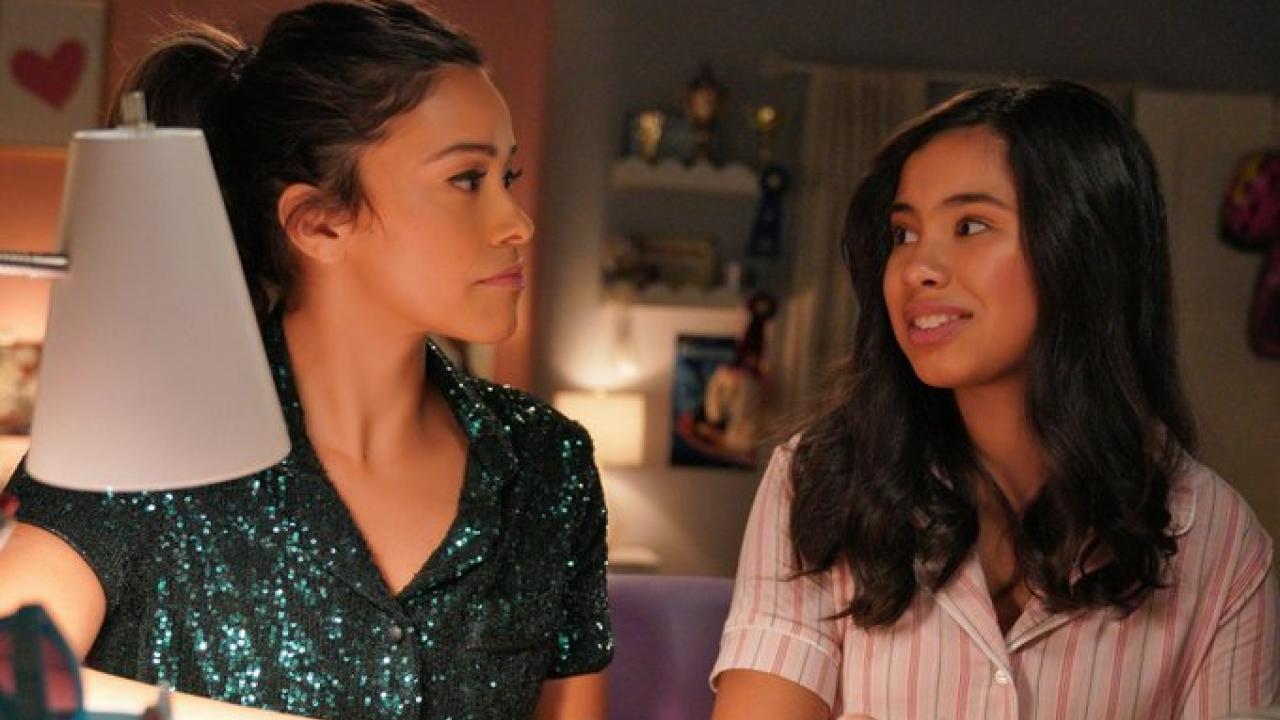 "I made this this series for the young girl that I was and I hope I made her proud."
Almost four months after the end of his second term, the Diary of a future president closes itself. Disney + has canceled the family comedy, which will not return for a season 3, as series creator Ilana Peña has announced:
"We found out that #DiaryOfAFuturePresident would not have a season 3 on Disney +. Of course, we would have liked to keep telling this story, but I'm so glad I got to do it for two seasons already.", says the screenwriter, who was inspired by her own life to write this story.
"Thank you to our amazing cast and crew and our passionate fans who made it possible for us to bring the Cañero-Reed family to life … There is so much I would want to say about how this experience Changed me, but Elena would say it better than me after all. She said everything better than I. I made this series for the young girl that I was and I hope I made her proud. "
💖💖💖 #diaryofafuturepresident pic.twitter.com/Vnbiq0GhRL

– ilana peña (@ilanacubana) December 13, 2021