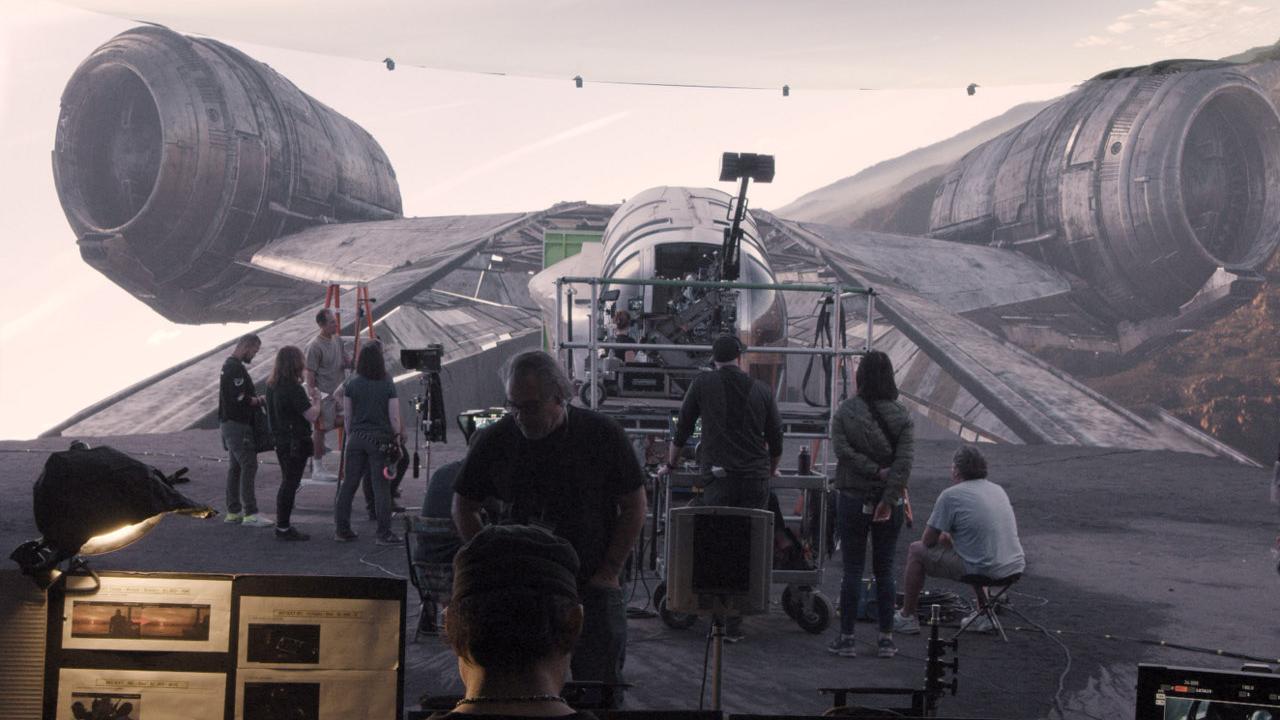 Light & Magic will shed light on the special effects of the franchise, while The Book of Boba Fett will also be entitled to its making-of.
Celebrating the star wars day yesterday (May 4, for May the 4th be With You…), Disney unveiled the forthcoming release of two docu-series dedicated to the universe of the far far away galaxy.
First, Disney Gallery: The Book of Boba Fett go behind the scenes of the latest production Star Wars broadcast on Disney+. Already posted on the platform. it features various interviews with the directors, cast and crew behind the hit series, as well as never-before-seen footage and a deep dive into some of the technology used by Disney to film this new story of Boba Fett.
The second series, Light&Magic, will launch on July 27, 2022 and will see filmmaker Lawrence Kasdan take us behind the curtains of Industrial Light & Magic, the iconic visual effects company. division of Lucasfilm. It will deliver a behind-the-scenes look at some of Hollywood's most legendary filmmakers, as well as the story of George Lucas bringing his original vision of Star Wars to the screen. Light&Magic will be executive produced by Brian Grazer and Ron Howard, and will span six episodes.
Light & Magic, a six-part series about the legendary work of @ILMVFXstarts streaming July 27 on #DisneyPlus. pic.twitter.com/HMtel8Sgxx

— Star Wars (@starwars) May 4, 2022