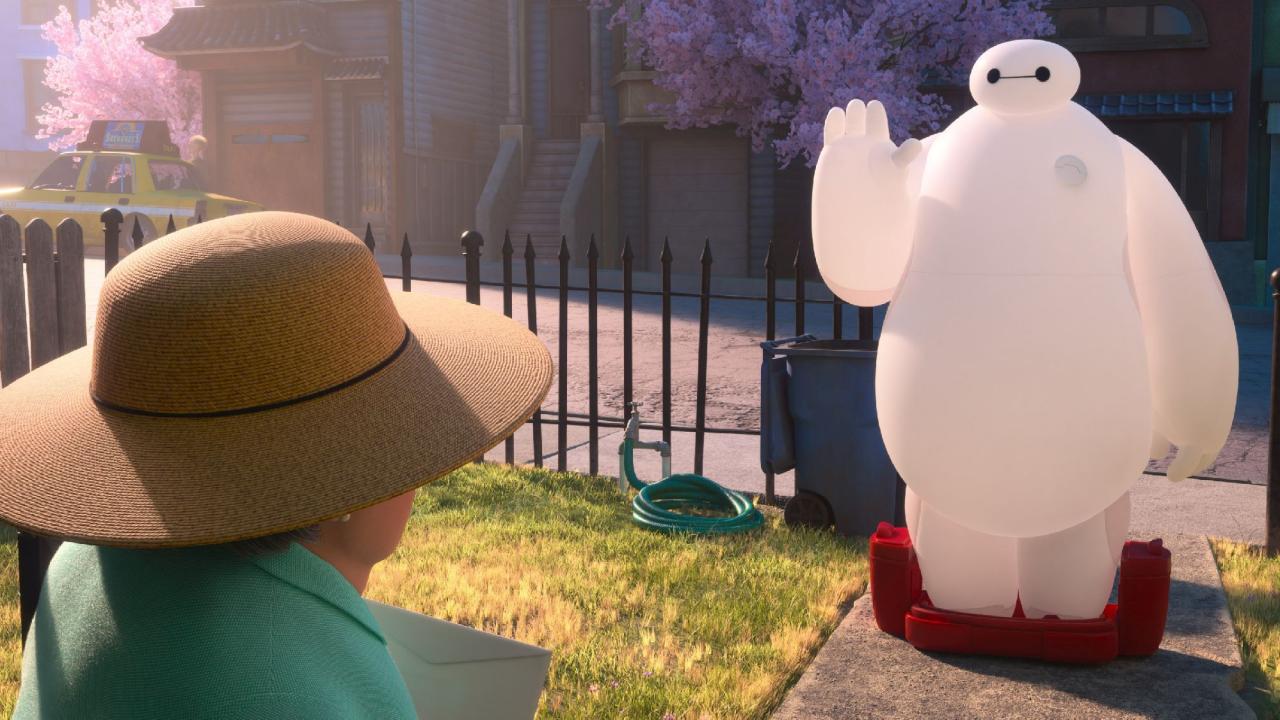 The friendly robot Bibendum from the 2014 movie Big Hero 6 will be entitled to his own cartoon this summer, on the platform.
Baymax is back! Eight years after the release of the Disney film The New Heroes, a spin-off series will see the light of day on Disney Plus, around San Fransokyo's friendly inflatable robot, a personal health companion, who strives to accomplish its mission: to help and heal people. The trailer promises a tender and colorful spin-off:
"I thought it would be fun to do a Disney+ series in which Baymax goes out to meet people, explains Don Hall, director of the Oscar-winning film and creator of this new series. "In each of the six episodes, Baymax just wants to help someone – even if most of the time that person refuses! He makes the diagnosis and tries to solve the physical problem he has identified, which sometimes brings him to a deeper, more emotional point that he brings out."
Baymax! will be streaming from June 29 on Disney+.