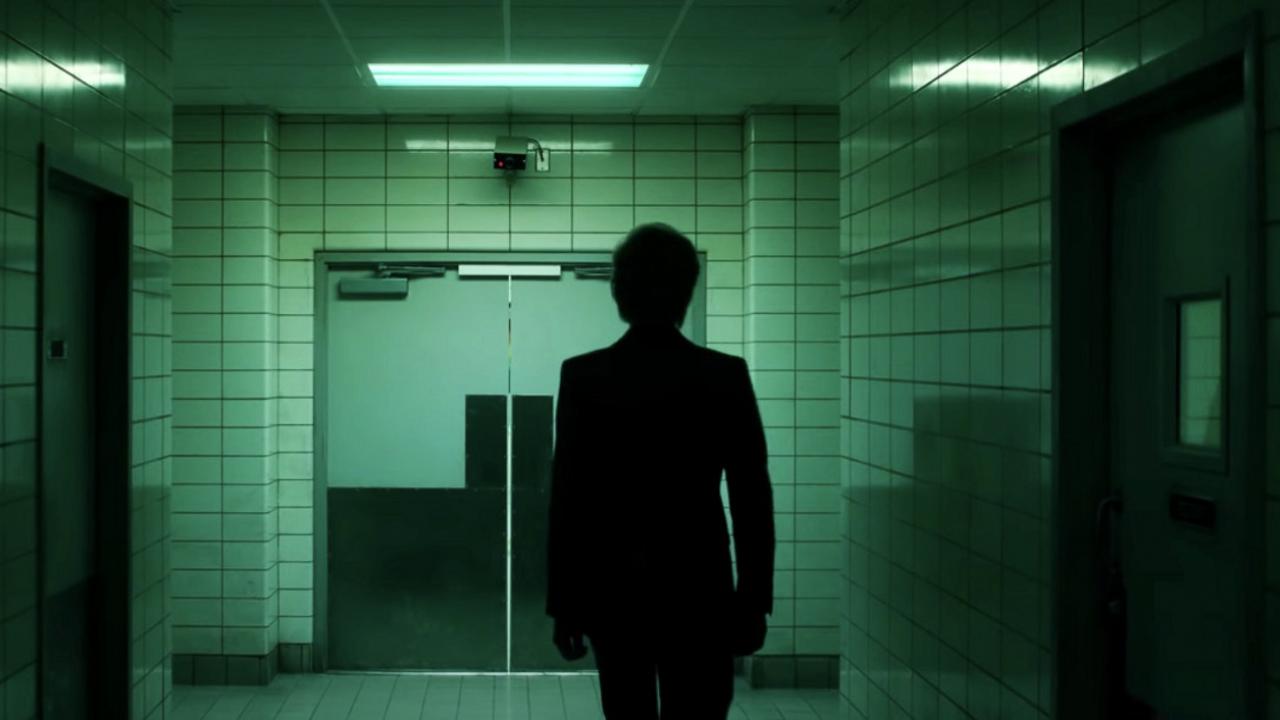 War on Hawkins?
The shooting of season 4 of Stranger Things is not yet finished. Still in progress across the Atlantic, it is currently staging action sequences that promise a lot. Watch out for potential spoilers!
Some pictures were taken from a good distance and leaked on the net. The site English Metro unveils images that announce war in Hawkins, since it shows an arms store, War Zone, which proudly claims to be the biggest gun dealer in town. Some of the characters were seen loading cars with boxes of ammunition while others were brandishing heavy submachine guns.
Stranger Things: new students and new storylines for season 4
Other pictures show Eleven (Millie Bobby Brown) being taken out of a building on a stretcher, hooked up to an oxygen machine.
Finally, we can see in these pictures a building of Hawkins destroyed, with armed guards, police and officials analyzing the rubble.
Obviously, we don't know at all what all this is due to, but we understand in any case that the battle between Hawkins and the Upside Down world is likely to intensify. We'll see that in season 4 of Stranger Things, expected in 2022 on Netflix.