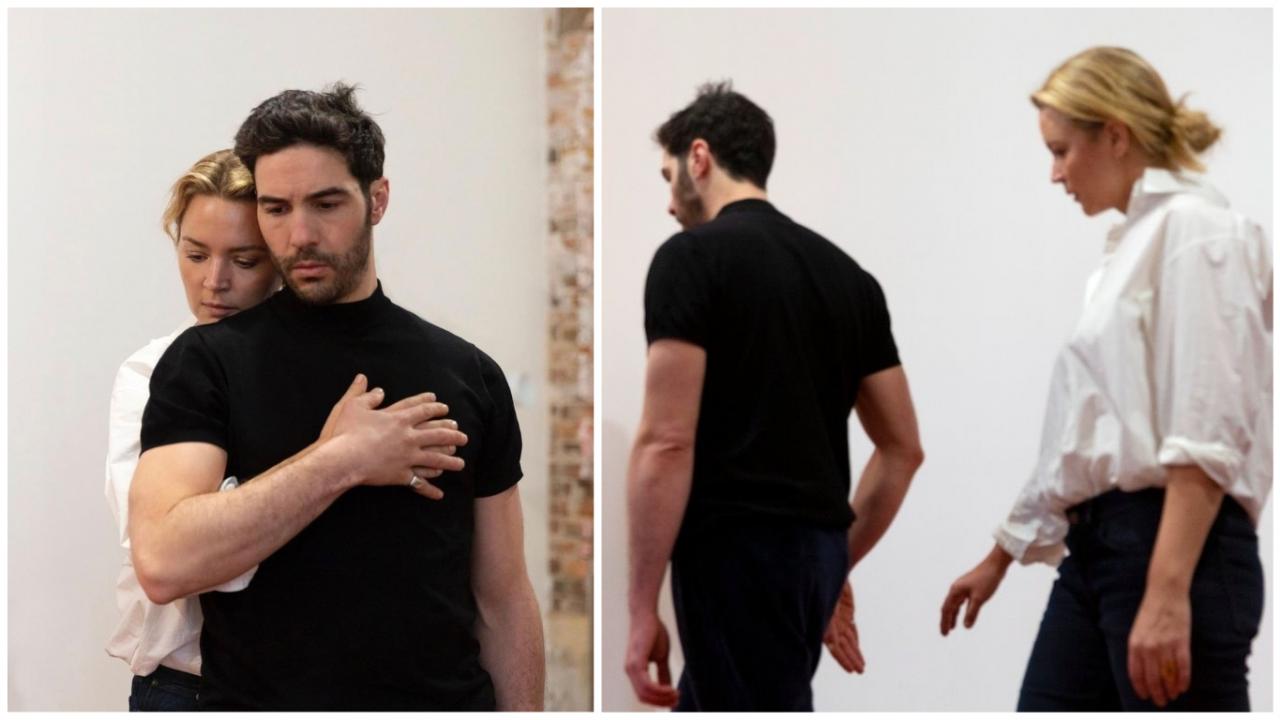 Will Serge Bozon's film be selected at Cannes 2022?
Director Serge Bozon (tip Top, Mrs. Hyde) brought together a dream couple for their new film. Tahar Rahim and Virginie Efira will indeed be the two stars of Don Juanfor their first film collaboration, which will be released on screens on May 18, reveals Box Office Pro. And speculation is already rife about the presence of the feature film at Cannes.
This date will therefore fall in the middle of the Festival (organized this year from May 17 to 28), and its late announcement, two weeks before the press conference which will unveil the 2022 selection, suggests that we could find Don Juan on the Croisette. Especially with two actors as famous and glamorous as headliners (Efira will also be the Festival's Mistress of Ceremonies this year). It remains to be seen whether the film will have the honors of the official competition or whether it will be in a parallel selection, such as the Quinzaine des Réalisateurs…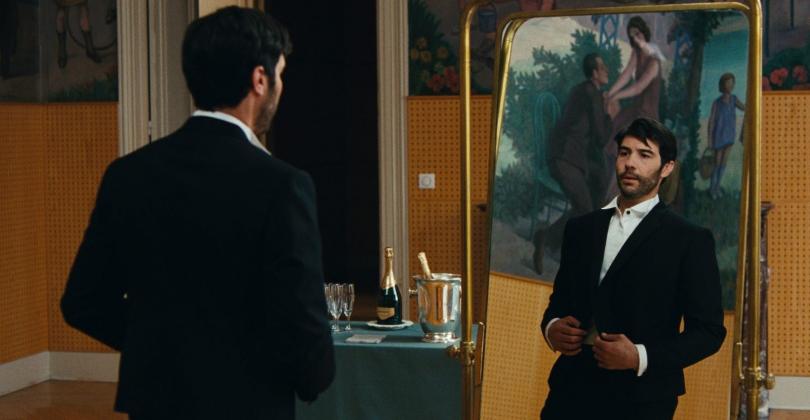 For the rest, we know that this Don Juan will be a free and modern adaptation of the famous character created by Tirso de Molina in the 17th century, taking the form of a musical comedy. "In 2022, Don Juan is no longer the man who seduces all women, but a man obsessed with a single woman: the one who abandoned him…", tells us the official synopsis.
Tahar Rahim and Virginie Efira will be accompanied in the casting by Alain Chamfort, Damien Chapelle and Jehnny Beth.