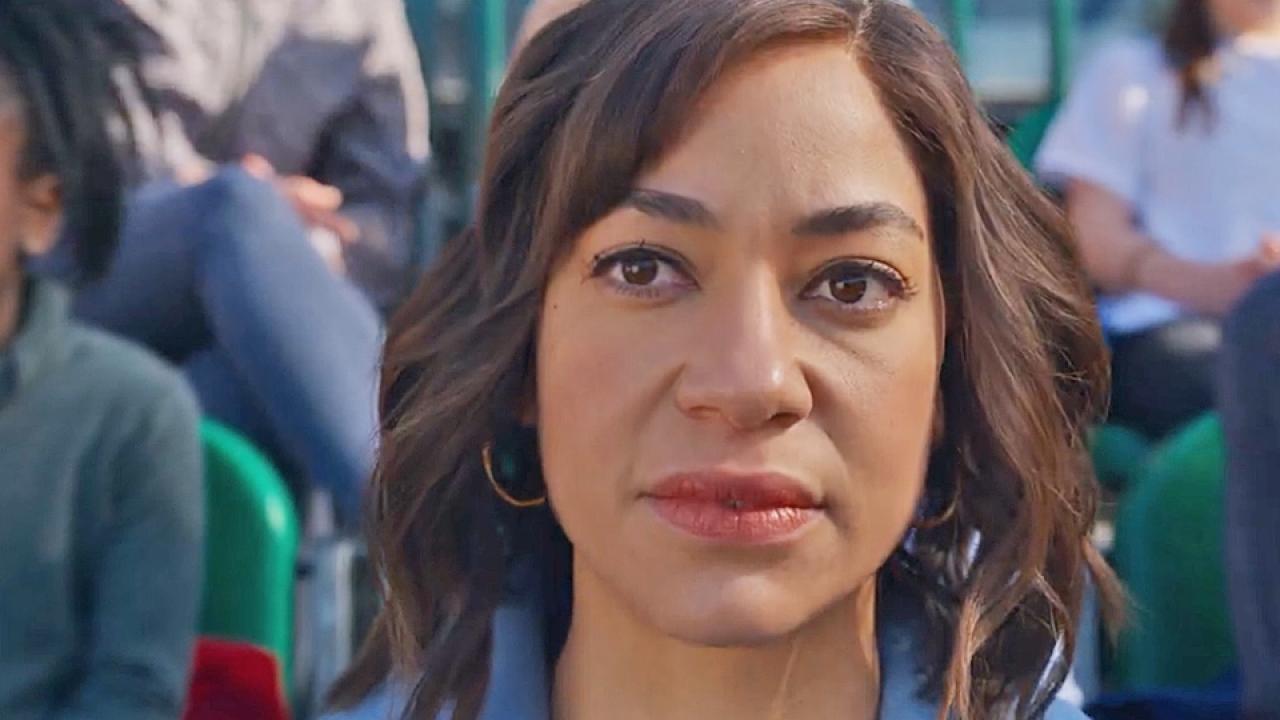 An eight-part series worn by Cush Jumbo from The Good Fight.
Another fiction rich in suspense and secrets signed Harlan coben. The author adapts his novel Don't go away for Netflix. A captivating new thriller brought to you by the former The Good Fight, Cush Jumbo, but also James Nesbitt, Richard Armitage and Sarah Parish.
The pitch: "Four people each keep dark secrets from their loved ones. Megan (Jumbo), mother of three; Ray (Armitage), a once promising documentary photographer; Broome (James Nesbitt), a police captain unable to leave an unsolved case of disappearance behind him; and Lorraine (Parish) an old friend of Megan. As the past comes back to haunt them and threatens to ruin their lives and those of those close to them, what will their reaction be? "
Don't go away will arrive on Netflix on December 31.