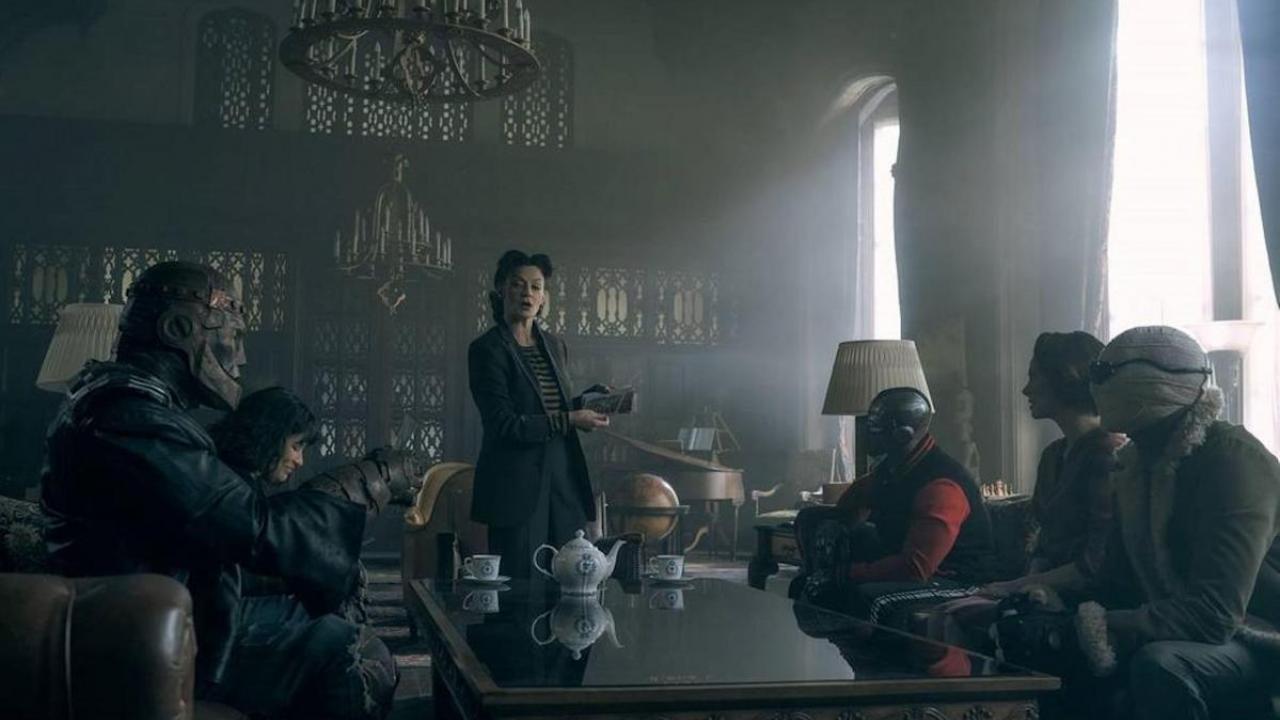 The HBO Max platform from Warner Bros. just extended its two current DC series.
Taking advantage of the DC FanDome event on Saturday night, the HBO Max platform announced good news to fans of the DC team: it has ordered a season 4 for Doom Patrol, his crazy series of superheroes. While season 3 is currently underway, we already know that Niles Caulder's gang will not stop there.
By the way, HBO MAx unveiled a trailer to give an overview of the 4 remaining episodes in season 3, which will be marked in particular by the presence of Madame Rouge (Michelle Gomez), until November 11. Season 4 of Doom Patrol will be broadcast in 2022. The series can be seen in France on Syfy.
In addition, Warner Bros. will extend the adventures of Robin with a season 4 of Titans, also ordered. The dark series worn by Brenton Thwaites will complete its season 3, currently underway, Thursday, October 21, in the United States (then in France on Netflix). Here is a preview of the finale uploaded at the DC FanDome: