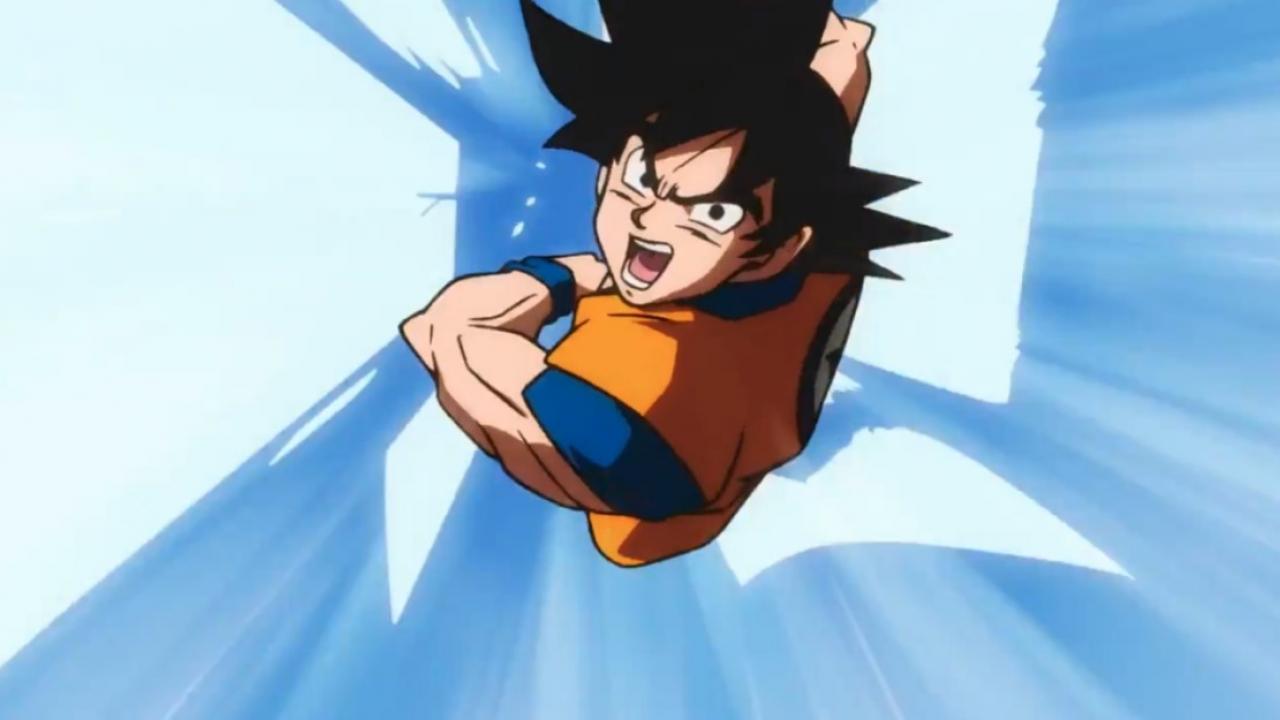 To (re) see this evening on TFX.
Released at the beginning of 2019 in cinemas, Dragon Ball Super: Broly arrives in the clear on television tonight. Precisely at 9:05 p.m. on TFX. While waiting for news of his sequel, Dragon Ball Super: Super Herowhich will be released in April in cinemas in Japan, but does not yet have a French release date, here is the review of First of this first part, which is worth the detour.
The cruel (and complexed) general Frieza attacks the Earth to seize the Dragon Balls. Son Goku, Vegeta and his friends stand before him but Frieza has a secret weapon: Broly, who may be the legendary super warrior of the Saiyan planet… Well, okay, put it like this, Dragon Ball Super: Broly may seem totally hermetic and reserved for its usual otaku audience, especially since it is a film derived from an animated series (Dragon Ball Super, of cours). And yet, even if we haven't watched an episode of dragonball Since the 90s, we feel a very strong familiarity with the vision of the film. And a huge pleasure. Opening with a long, impressive and epic prologue that evokes the mythology of Superman (a planet populated by superhuman beings is destroyed while a " elected " is saved and sent into exile), Dragon Ball Super: Broly has the stature of a standalone superhero movie. Characters with phenomenal cosmic powers smash planets in wildly wacky fight sequences that only get bigger, pop, flashy, and abstract as the fight against Broly progresses. Fans will obviously be in full panard, but anyone who's had a look at Club Dorothée in their past is likely to feel one hell of an acid reflux. Much larger audience and enjoyable than expected.