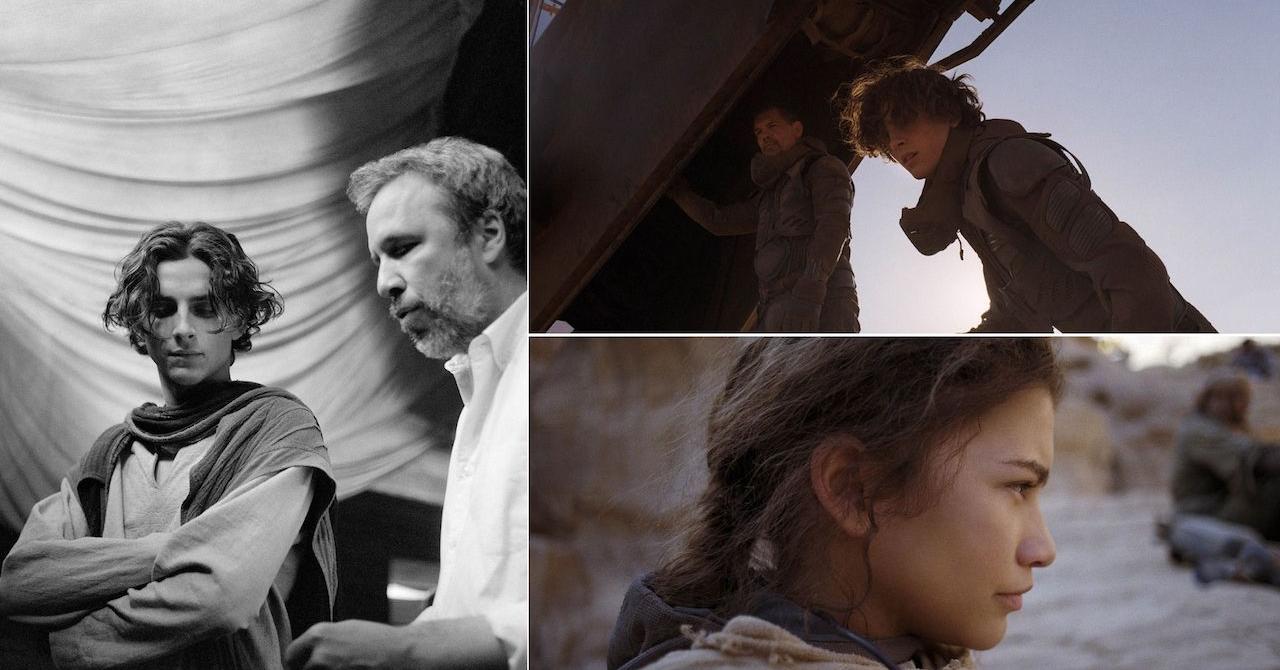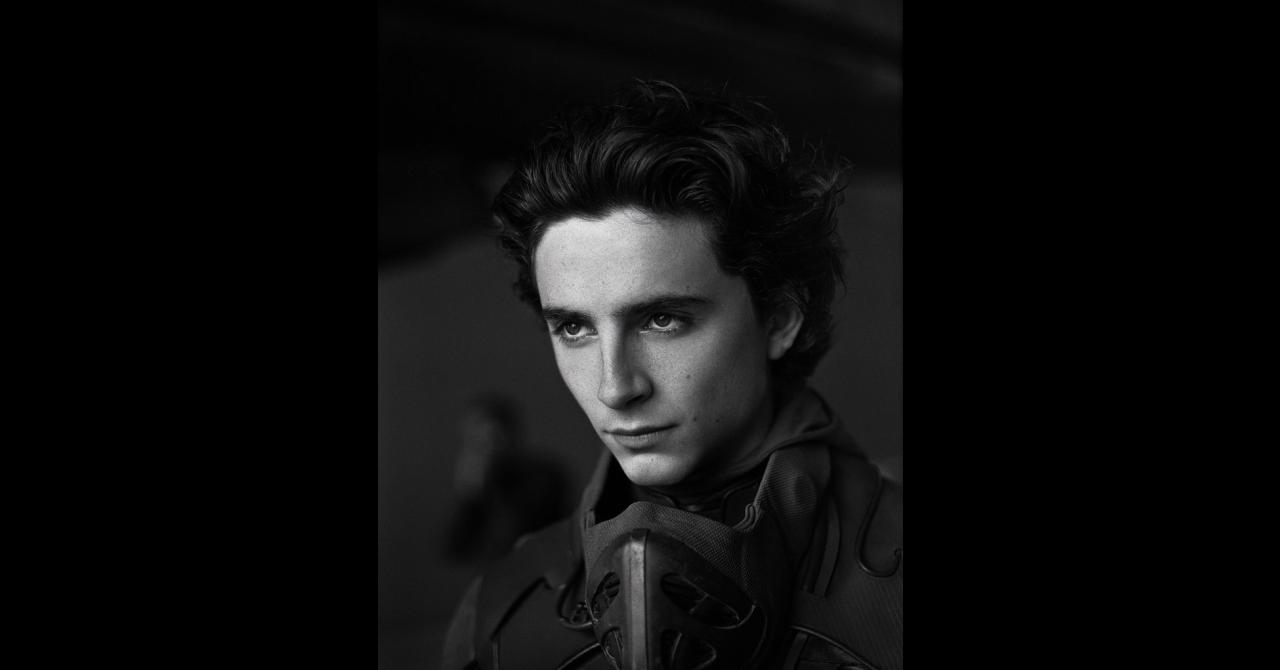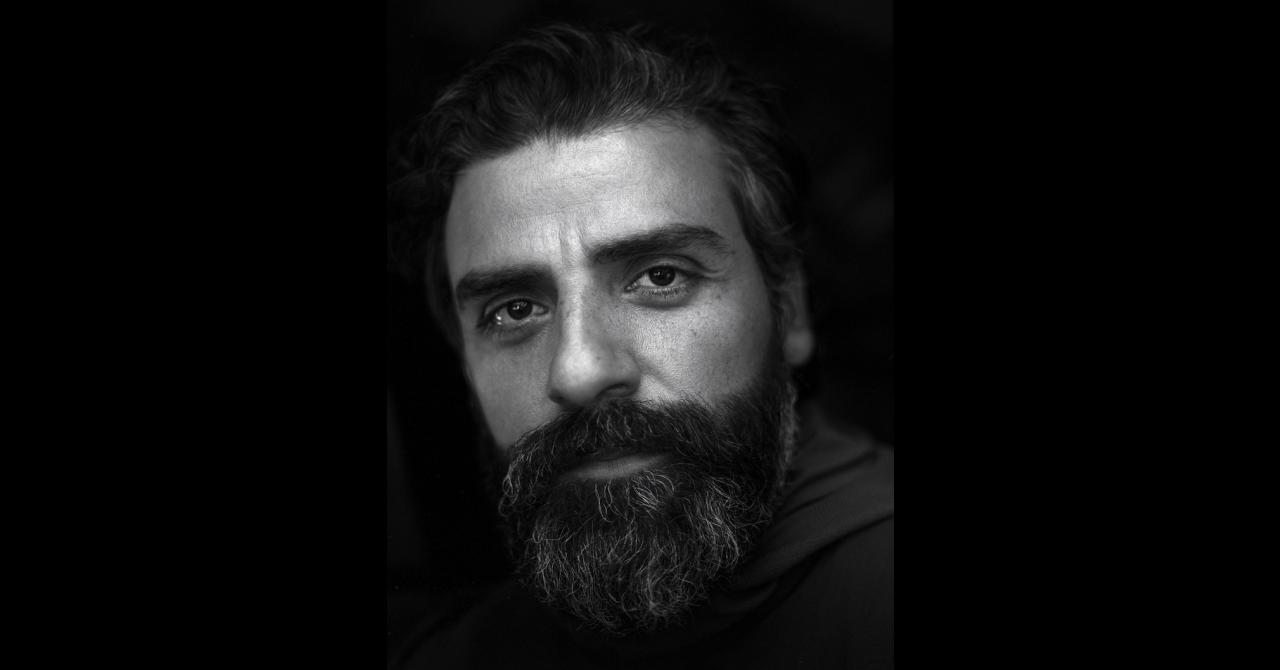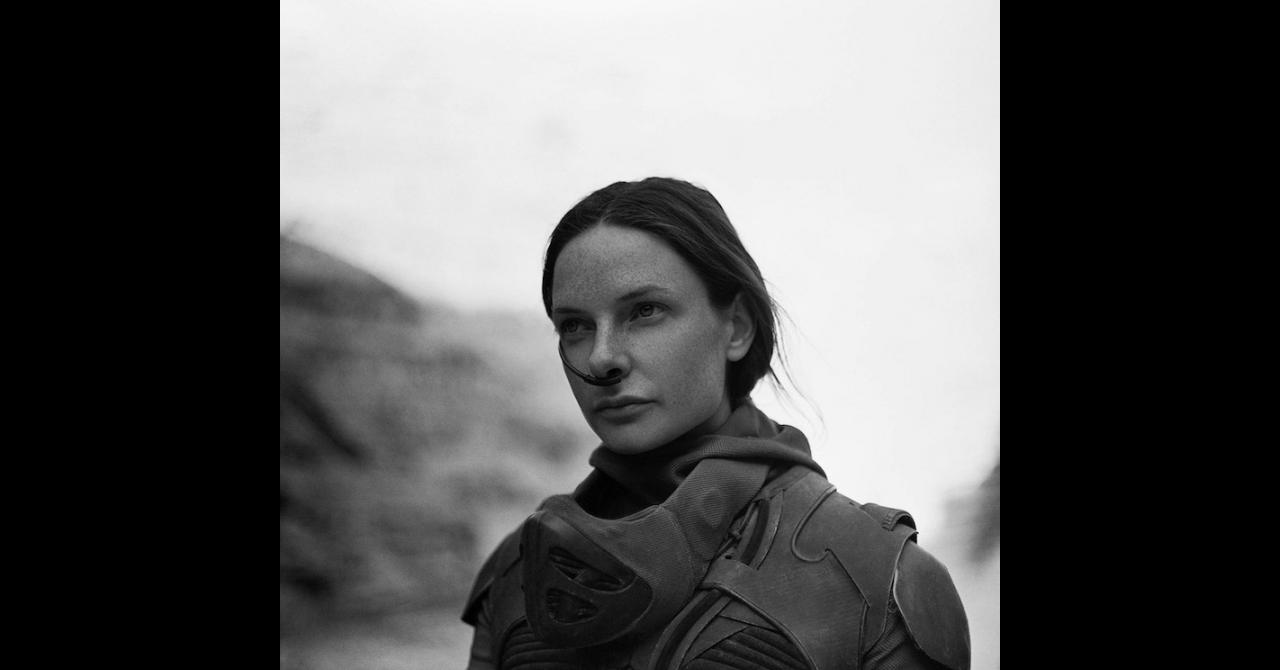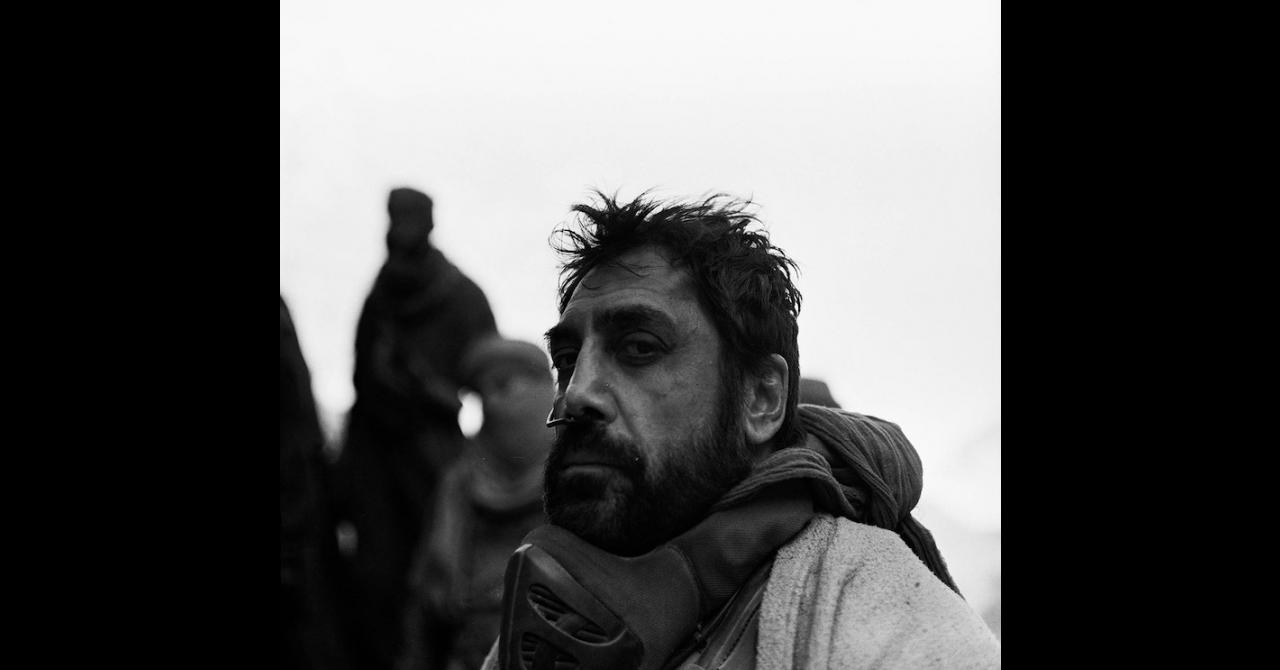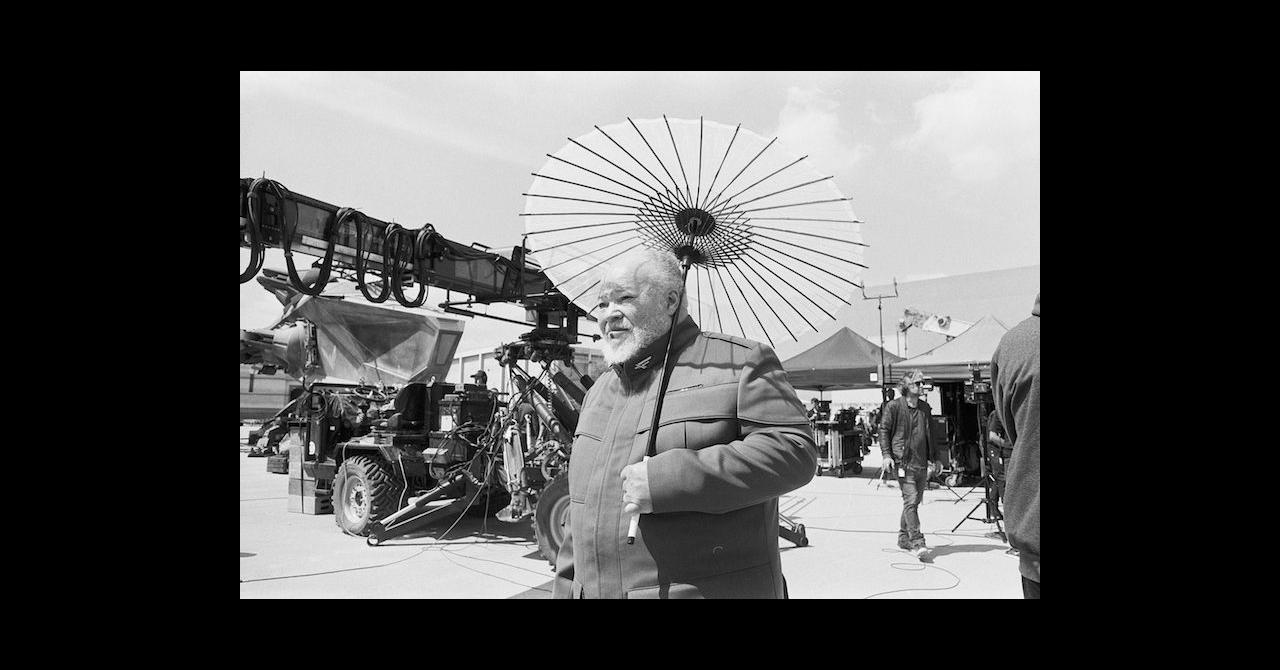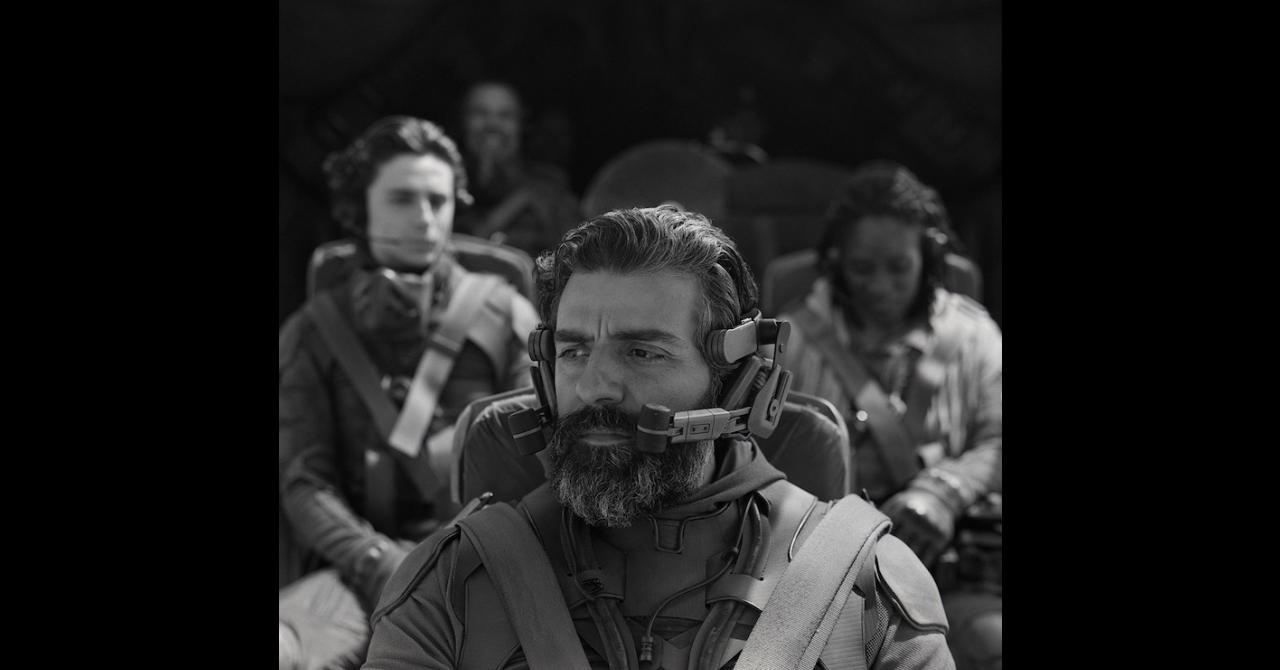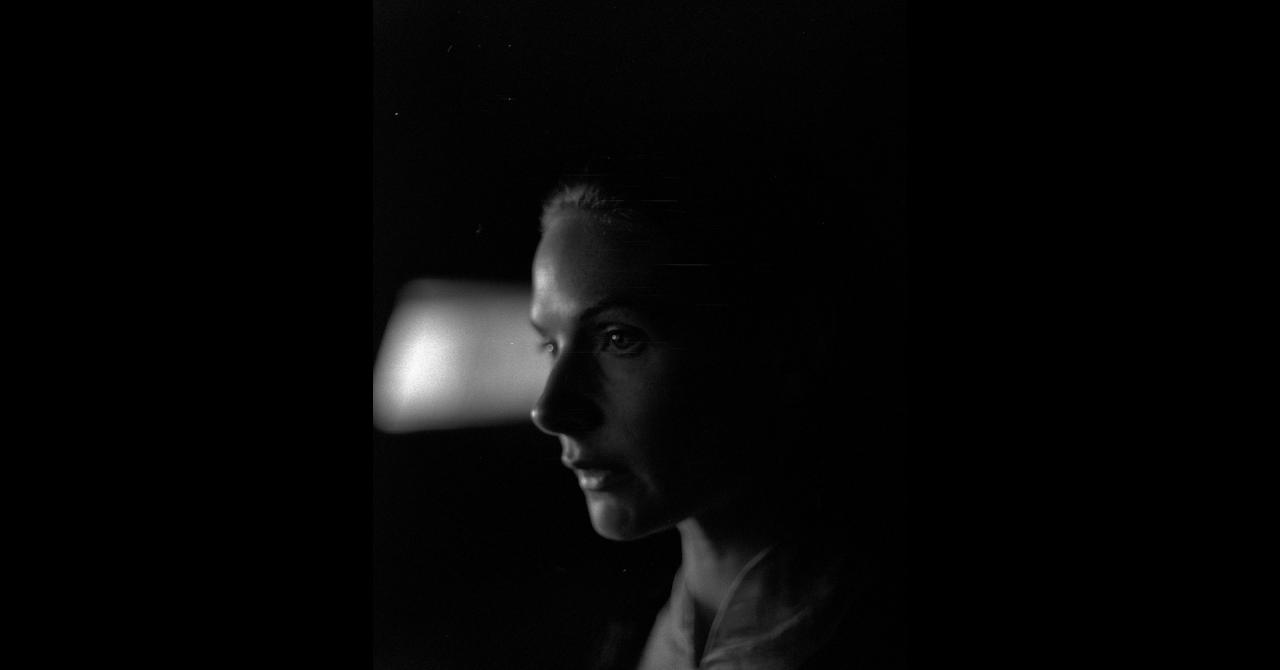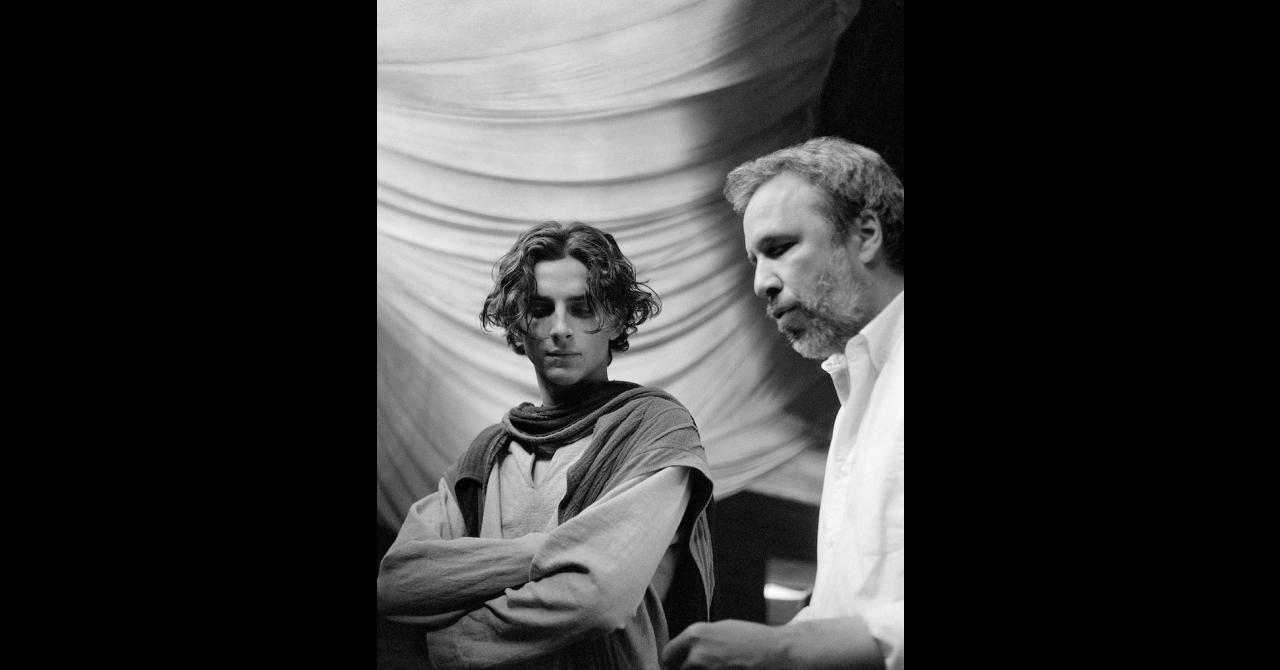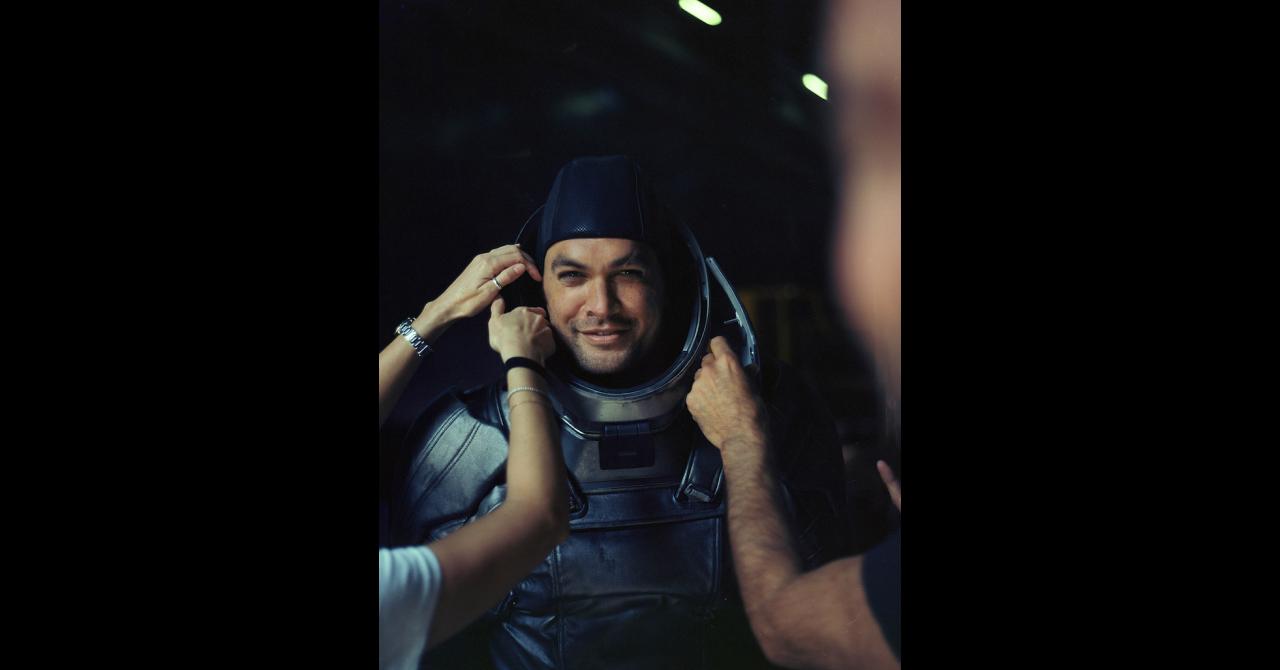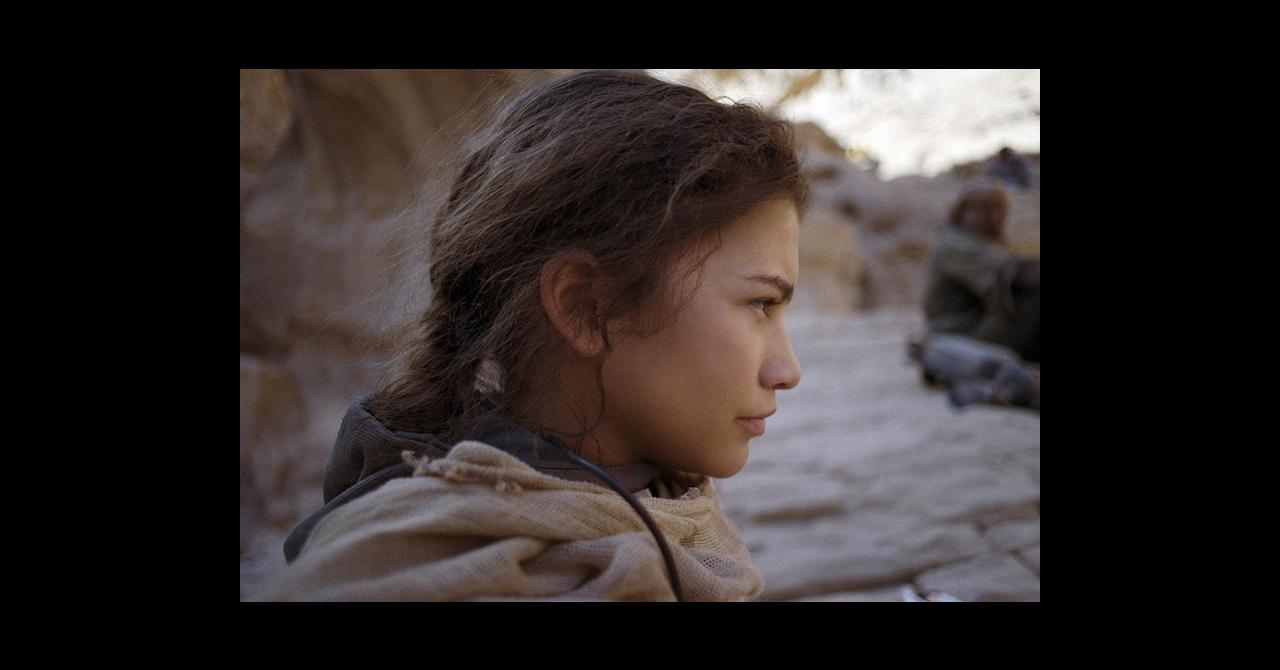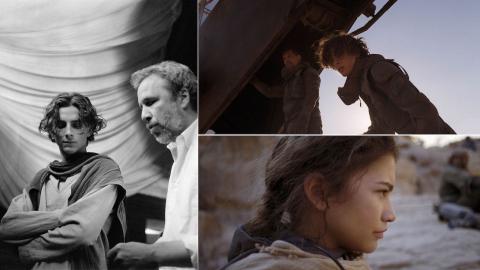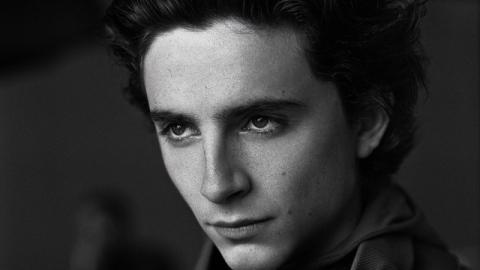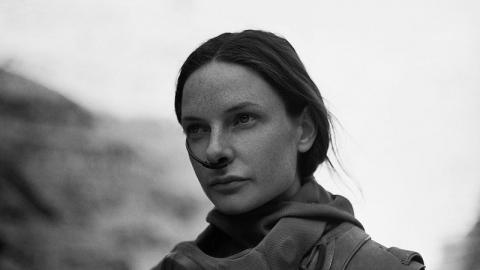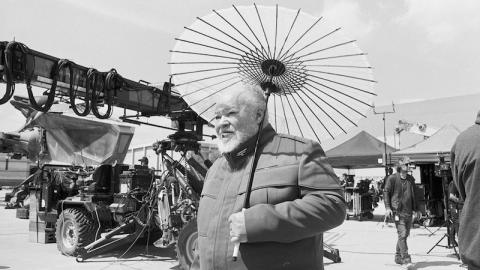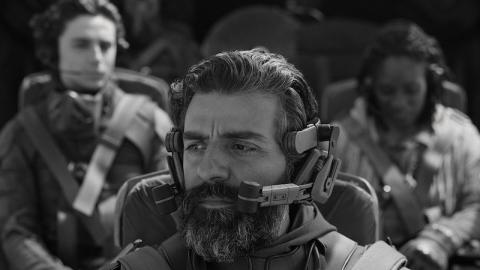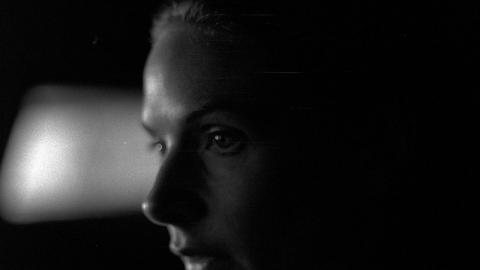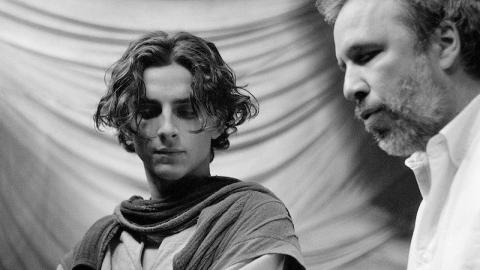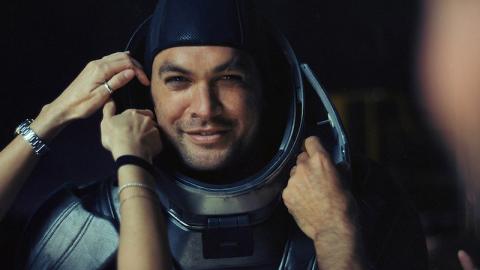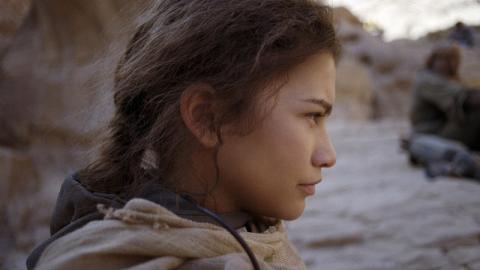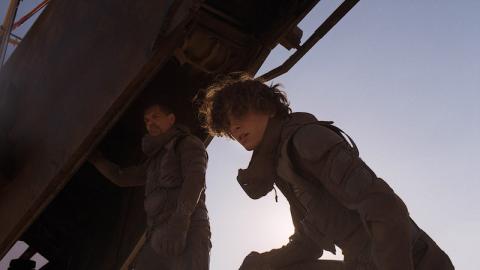 Timothée Chalamet and Denis Villeneuve / Dune

Timothée Chalamet and Josh Brolin / Dune

The cinematographer took "aimless" shots, 13 of which have just been unveiled.
After five weeks on the bill and already 2,468,407 admissions in France, the Dune by Denis Villeneuve continues to fascinate with its aesthetics and its five-star cast. Shot in a real desert, the beauty of the film owes a lot to its landscapes, but not only: its director of photography, Greig Fraser, is also to be thanked when it comes to the success of Dune. The latter has also revealed intimate pictures taken during the filming of the film. We see the actors in the skin of their character, or discussing with the director Villeneuve.
Thanks to Denis Villeneuve, Dune enters the era of franchises [critique]
Relayed by Entertainment Weekly, these pictures are essentially close-up portraits of the actors. In black and white or in color, these photos do not really have a purpose. Fraser explains that he told Denis Villeneuve that the idea of ​​taking pictures "for a specific purpose" the "stressed". Faced with this, Villeneuve was understanding: "In this case, don't take photos with a specific purpose. Maybe a few photos will help make an album at the end of the production."
The photographer then tells how these photos changed his way of perceiving the shoots. Discreet on the set, taking pictures all the time, he explains that after a while no one was paying attention to him. "It allowed me to concentrate, to tell the best of what was happening. (…) When I took a picture, I tried to get to the heart of things and what was going on. unfolding. " He adds that as a photographer he found himself in situations from which he was usually excluded. For example, he found himself photographing dialogues between Villeneuve and his actors, "subtle things" and intimate with the shoot.
Dune, in theaters since September 15, with Timothée Chalamet, Zendaya, Rebecca Ferguson, Oscar Isaac, Jason Momoa, Josh Brolin and Stephen McKinley.