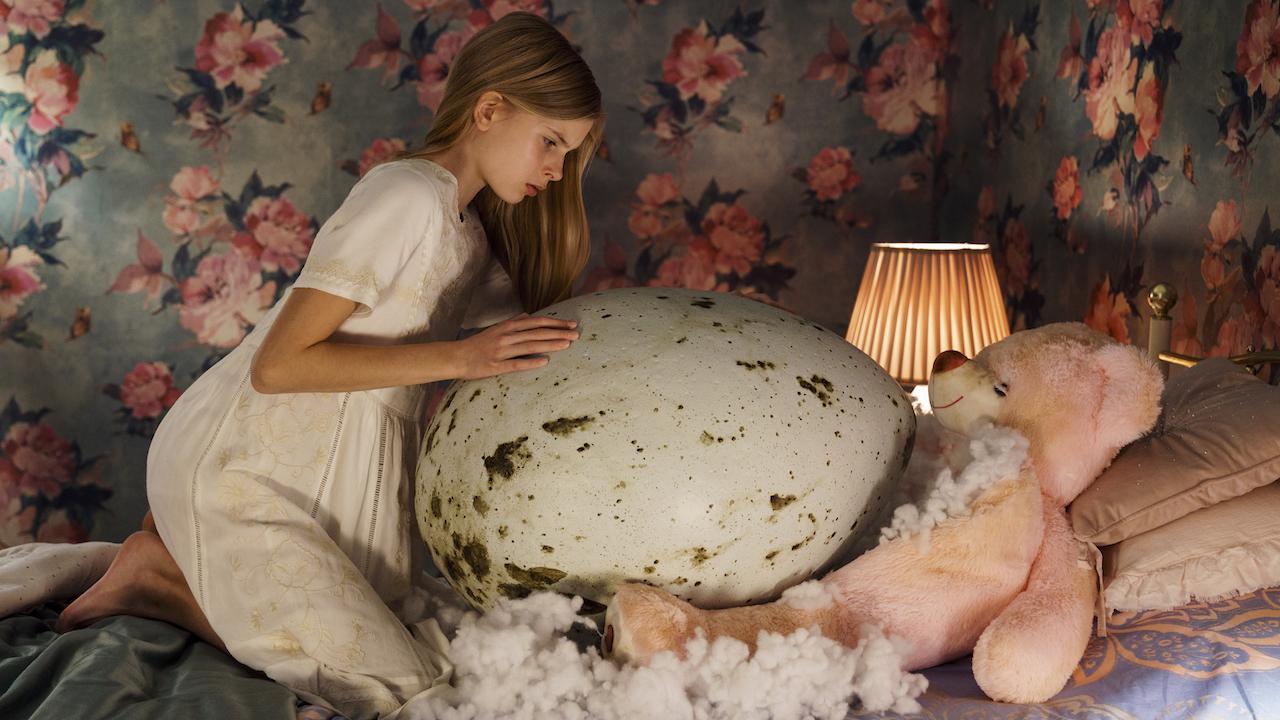 "Let evil hatch."
Grand winner of the Gérardmer Fantastic Film Festival, whose 29th edition announced its awards last Sunday, the new film by Hanna Bergholm comes in a horrifying trailer:
Gérardmer Festival: EGŌ by Hanna Bergholm receives the Grand Prix
Entitled Ego, this horror film tells the hatching of a strange beast from a mysterious egg. Hatched by Tinja, a 12-year-old girl whose mother pushes her to do gymnastics, exercising an unhealthy perfectionism on her, this egg will interfere in an unhealthy way in the heroine's daily life.
Previewed in France during the Gérardmer Festival this year, the feature film by the Finnish director of Puppet Master (2018) will not be released in France on the big screen, but will be available on DVD, Blu-Ray and VOD from next April 27. An exceptional session is still scheduled for the Cinémathèque française, February 7 at 9:30 p.m.for a big-screen projection of the horror film as part of a revival of Gérardmer 2022 and its "selection of 10 new films from all over the world, to rediscover the myths, obsessions and codes of contemporary cinematographic fantasy and horror. A dive into the most unbridled and terrifying imagination of the moment".