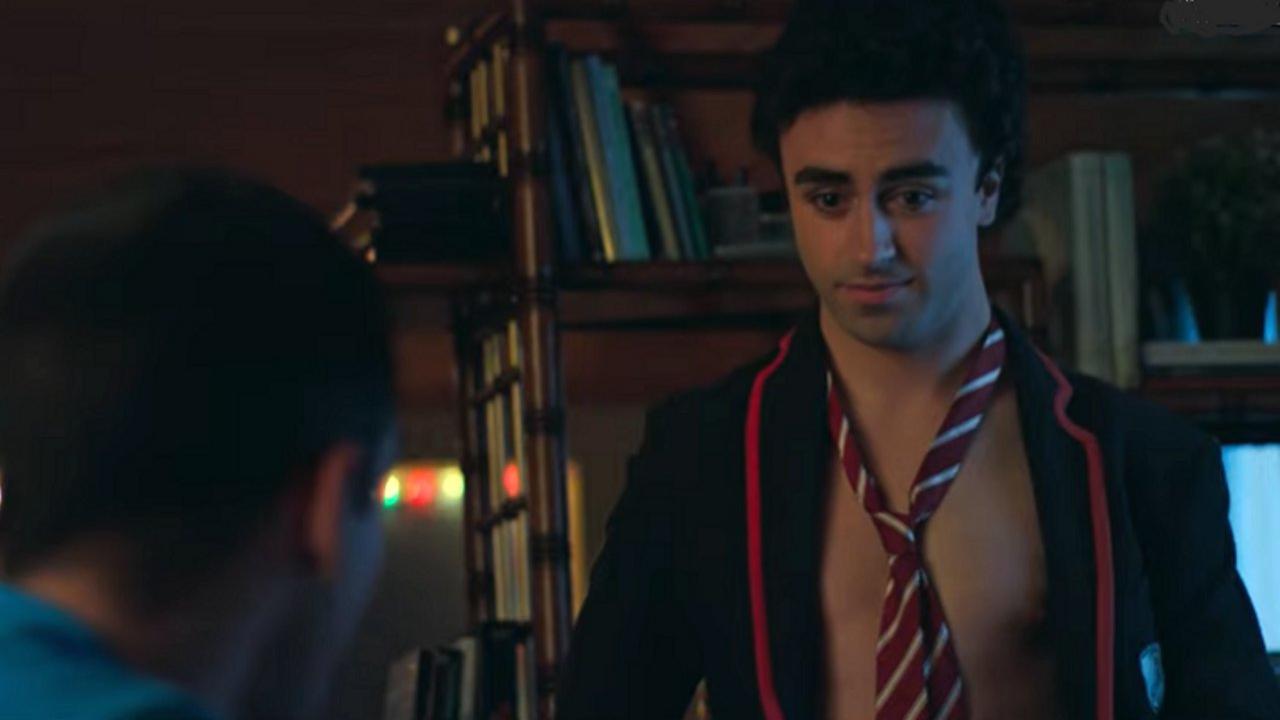 Samuel & Omar, Patrick, Phillipe, Caye & Felipe will be at the center of three new never-before-seen episodes this winter.
"Sometimes dreams really do come true."This is how Netflix teases its new 'Short Stories' fromElite, which will obviously have a very special Christmas flavor, if we are to believe the trailer that has just been released (below).
As the streamer had done this summer, just before season 4, we will therefore discover on December 15 and 23, three new episodes of Elite. New short films that will be devoted to very specific characters: Phillipe, Caye & Felipe (December 15) then Samuel & Omar and finally Patrick (December 20).
Enough to make the fans of the Spanish teen drama wait while waiting for the release of season 5 ofElite, which does not yet have an official date.