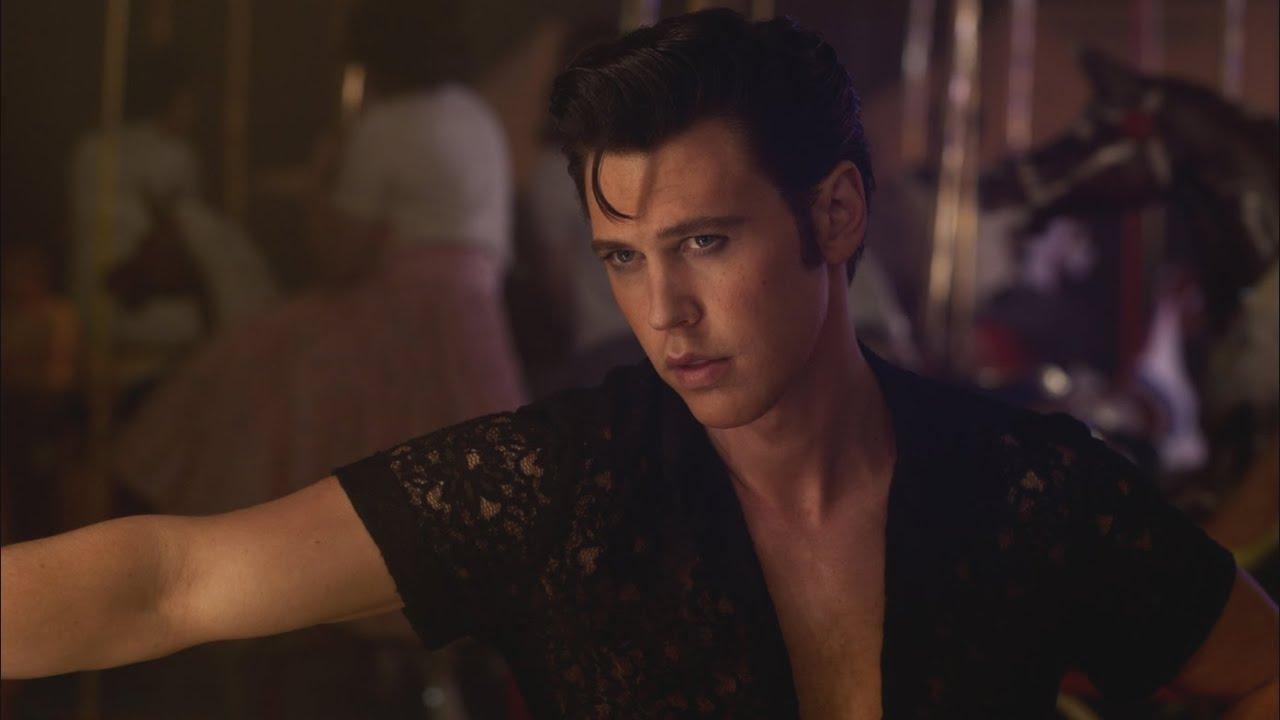 Elvis Presley's granddaughter, actress Kiley Reough, is also "very proud" of Baz Luhrmann's film.
It will certainly be one of the event films of the 75th Cannes Film Festival: Elvisof Baz Luhrmannwill be screened out of competition on May 25, and is already acclaimed by a renowned spectator, Lisa Marie Presley. The singer's daughter shared via a long post on Instagram that she loved this biopic worn by Austin Butler as Elvis, Tom Hanks as Colonel Tom Paker, Olivia DeJonge as Priscilla Presley and Kelvin Harrison Jr. as BB King. "I already saw Elvis by Baz Luhrmann twice, and let me tell you, he is spectacular. Absolutely exquisite. Butler gives body to my father, embodies his soul and his heart with beauty. His performance is successful and respectful. (…) Throughout this lovely film, we feel Baz's love for my father, his attention and his respect. It is something of which I can be eternally proud, just like my children and my grandchildren. It breaks my heart that my son isn't here to see it. He would have loved it."
Lisa Marie lost her son recently and also begins her message by explaining that she is unable to grieve. She specifies that the other grandchildren of the music star, Kiley ReoughHarper and Finley Lockwood, were also "visibly moved" by Elvis. "They felt pride in their grandfather and his legacy in a way they never had before because of this film." Note that the first, seen in particular in Mad Max Fury Road and Under the Silver Lakewill also be present at Cannes to present her first film as a director, War Dogs. This was selected for Un Certain Regard and will be shown to the public on May 21.
The Cannes Film Festival confirms Elvis and unveils a new photo with Austin Butler and Tom Hanks
Lisa Marie continues her message by speaking directly to the director of Romeo + Juliet and Red Mill ! : "Baz, your genius combined with the love and respect you have for my dad with this project is so beautiful and inspiring. I know I'm repeating myself, but I don't care. Thank you for making a such a profound and artistic film."
Here is the trailer forElvis, which hits theaters on June 22.
Heath Ledger almost starred in Moulin Rouge!