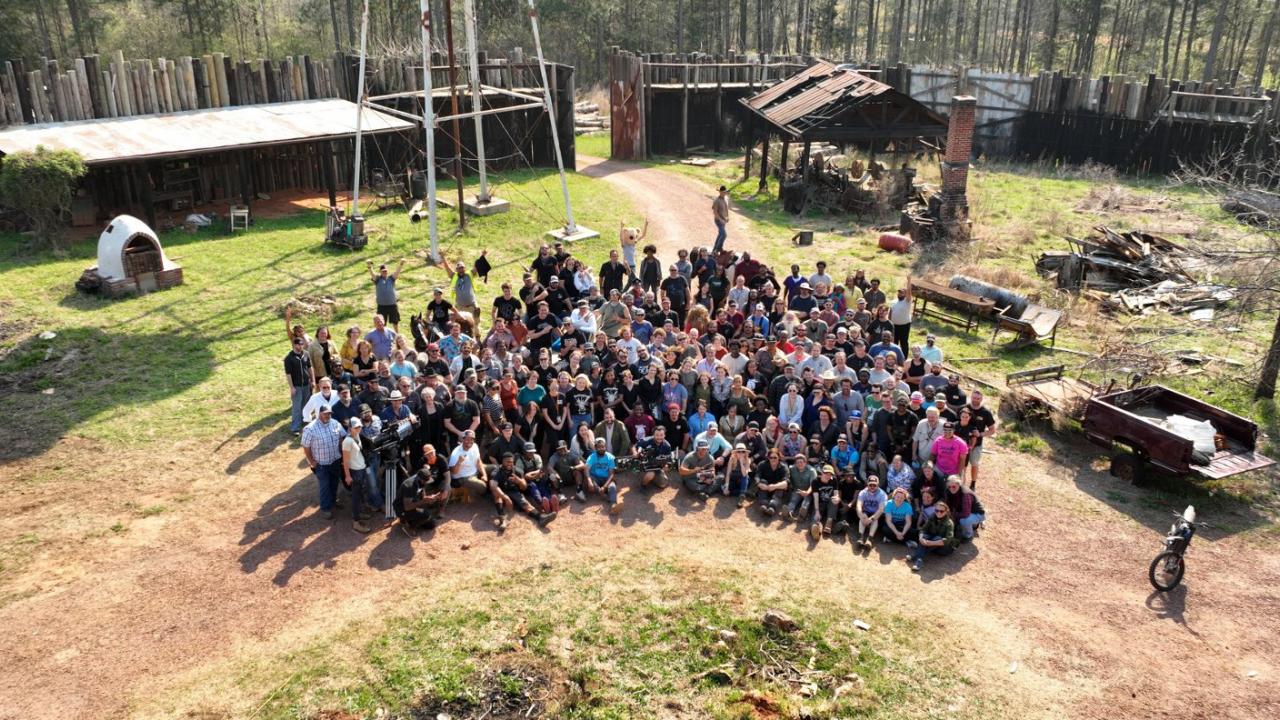 The latest episodes of the series are now in the box.
The timing is ideal. So much so that we wonder if they didn't do it on purpose… While Part 2 of season 11 of The Walking Dead ends these days (in France OCS), the filming of part 3 has officially just ended.
And the timing is important, because it's the very last cranks for the horror series. The cast and the entire production team of The Walking Dead finished and announce on social networks to have boxed the last episodes, "after 11 seasons, 12 years and 177 episodes".
11 seasons, 12 years, 177 episodes, 1 amazing fan base. Thank you, #TWDFamily for joining us on this journey. pic.twitter.com/YrZDnDVOcE

— The Walking Dead on AMC (@WalkingDead_AMC) March 31, 2022
Norman Reedusthe main star of the show since the departure of Andrew Linclon, also bids farewell and admits having "Never been so downcast. It was an absolute blast. Thank you to all of you who took this trip with us. And what a trip."
That's a wrap. 11 seasons 12 years. Never been so beat up and it was an absolute blast. Thank you to all of you that took this ride with us and what a ride it was ❤️ @ Georgia https://t.co/tprcwmATC5

— norman reedus (@wwwbigbaldhead) March 31, 2022
In the aftermath, Norman Reedus posted a love message to Greg Nicoteroproducer and director of the first hour. "I love you, mate! Thanks for everything. It's been such a joy. Remember when we were babies and started this show? I had short hair…I feel like that my whole brain is shorted out right now I can't quite fathom what's happening to me… I'll probably be lying on a bathroom floor in a few hours in tears with a martini by hand…"
The 3rd and final part of season 11 of The Walking Dead will air this summer. It will include 8 episodes that will complete the series.