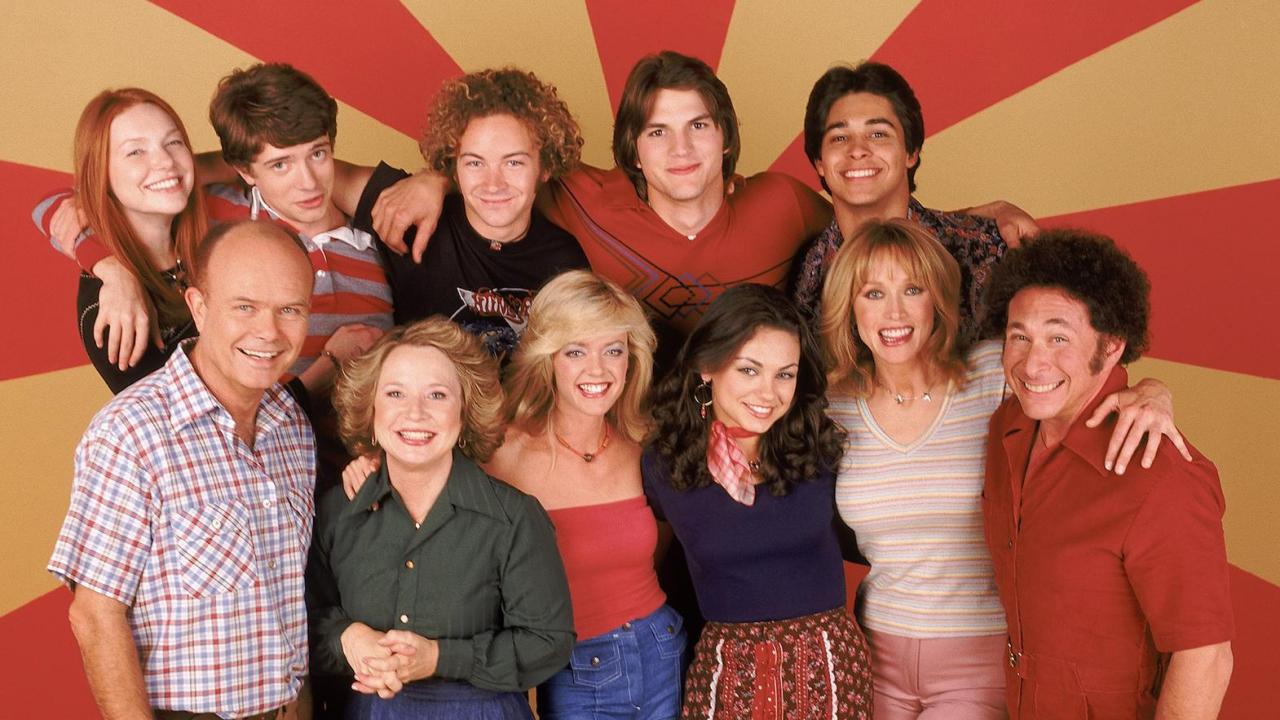 The original cast of That '70s Show have signed on to return in 1995, in the new series devoted to the Forman's granddaughter.
Eric Forman is back! The heroes of That '70s Show will be fine in the next Netflix series, That '90s Showwhich will take us back to 1995, in the footsteps of Eric and Donna's daughter, Leia (played by Callie Haverda), as she "visits her grandparents for the summer, where she bonds with a new generation of Point Place teens under the watchful eye of Kitty and especially Red's!" A first official photo was also unveiled in passing, showing the comeback of the old Formans: Debra Jo Rupp (Kitty) and Kurtwood Smith (Red).
The first look at Kurtwood Smith and Debra Jo Rupp as Red and Kitty in Netflix's 'THAT '90s SHOW'. pic.twitter.com/cU1UunkCx7

— DiscussingFilm (@DiscussingFilm) May 1, 2022
Topher Grace, Laura Prepon, Wilmer Valderrama, Mila Kunis and Ashton Kutcher have just signed a deal to also appear in the series. They will be there as guest-stars, which means that we will see them occasionally, for one or two episodes. We will thus discover what has become of Eric Forman and Donna Pinciotti, now parents, but also Jackie Burkhart and Michael Kelso, and of course Fez!
Hello Wisconsin! the actors are already jubilant on social networks, delighted to return to Point Place, 15 years after the broadcast of the finale of the cult series. That '90s Show has been filming since February. Season 1 will have 10 episodes and has no date yet.