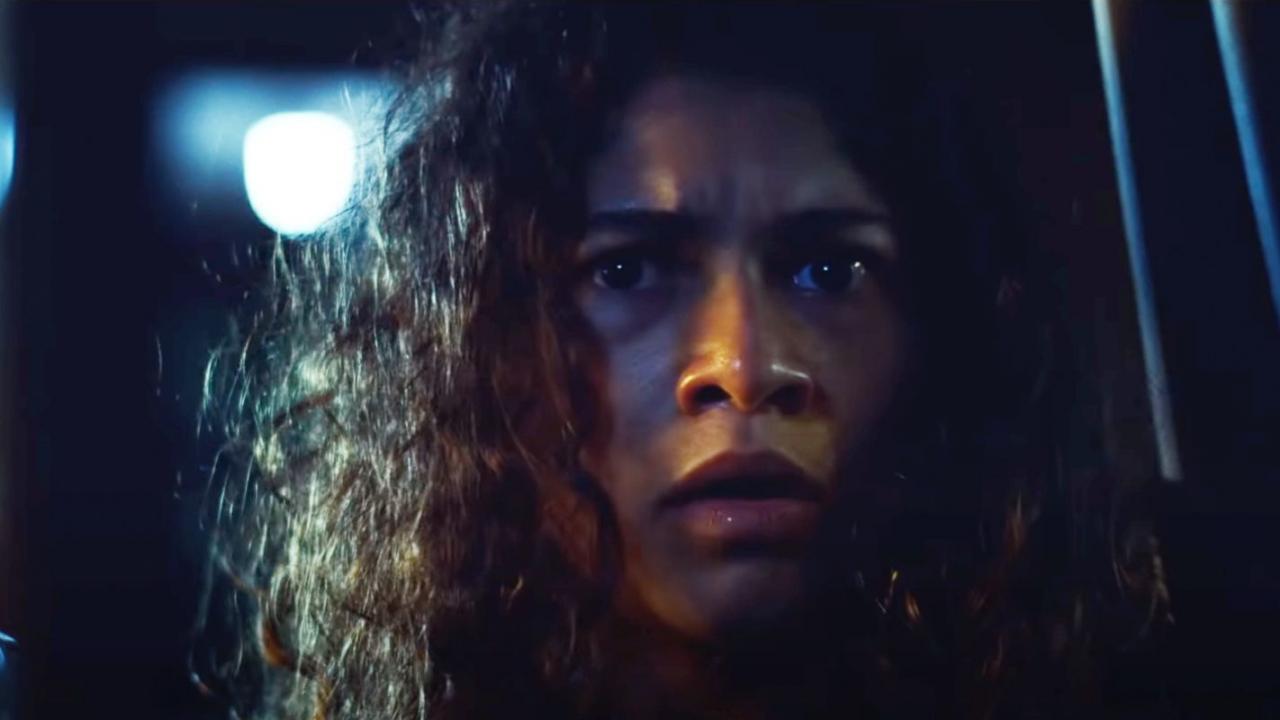 "Call Me Irresponsible" sang Frank Sinatra …
It started off well. In the opening seconds of the season 2 teaser ofEuphoria posted online by HBO today, we discover Rue singing and dancing on the cheerful "Call Me Irresponsible" by Frank Sinatra. A Zendaya at the top of her form and then all of a sudden, the atmosphere becomes tense. The image becomes darker. And season 2 promises to be dark.
We find Rue and his comrades who fall back into their faults. We hear him talk about people who separate. And then the police will get involved. No, Euphoria has not become cool and light … Season 2 will launch on January 10, 2022 on OCS in France.