Dive behind the scenes of a pharaonic project made in France.
It's an ultra-ambitious bet as we see too little in France. A two-part adaptation of Three Musketeers by Alexandre Dumas, with a huge budget, a five-star cast and live sets. An adventure film, cloak and dagger, with action, costumes, real sets, humor and romance. In short, a crazy project, launched at the start of 2020 in the midst of the Covid crisis and supported by Pathé, at a time when we wondered if the dark rooms would reopen one day, and which will be the French cinema event of 2023.
In an exceptional number available on two covers – one for each film, The Three Musketeers: D'Artagnan and The Three Musketeers: Milady -, Première tells you the oral story of this pharaonic project made in France, by those who created it (producer Dimitri Rassam, director Martin Bourboulon, screenwriters Matthieu Delaporte and Alexandre de la Patellière) and the main actors ( François Civil/D'Artagnan, Vincent Cassel/Athos, Romain Duris/Aramis, Pio Marmaï/Porthos and Eva Green/Milady).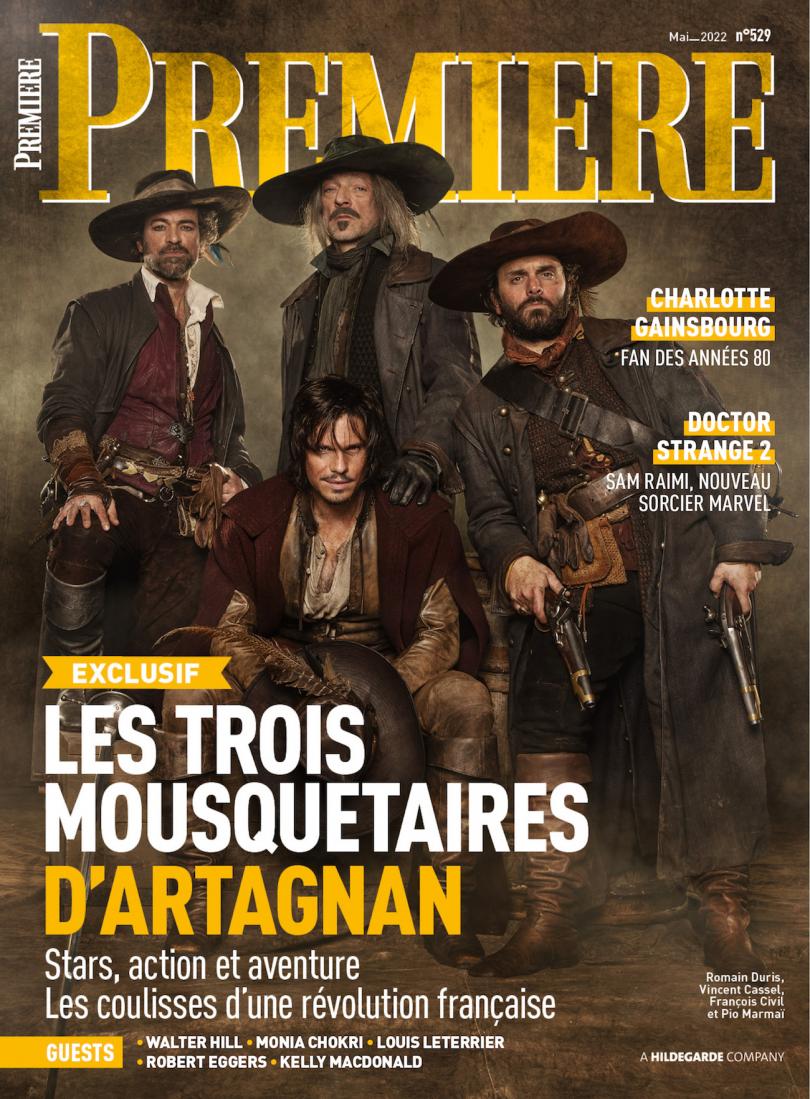 "Very quickly we have a certainty: it takes two films", confides Matthieu Delaporte. Another obvious fact is that the film must be in French. "We must not forget how Cyrano de Bergerac was a triumph all over the world, despite the Alexandrians, because something went beyond the language barrier", assures Dimitri Rassam. And, finally, it must be shot in France, explains the producer: "We have everything. It was also a choice assumed from the start to shoot these films entirely at home, otherwise we would betray the spirit of the project: we cannot celebrate French panache and set up our cameras abroad!"
But this is not the only challenge that the quartet has imposed on itself. For them, The three Musketeers couldn't look like a modern blockbuster, stuffed with digital special effects. "I say right away that we have to be able to shoot in natural settings", says Martin Bourboulon. "I want the actors to be seen interacting with their environment!" A bias that seduced François Civil, amazed by the "huge film sets": "The epic breath nestles even in the backgrounds. A serpentine of smoke 400 meters long which constantly diffuses mist, all these tents… We believe in everything. It's Woodstock!"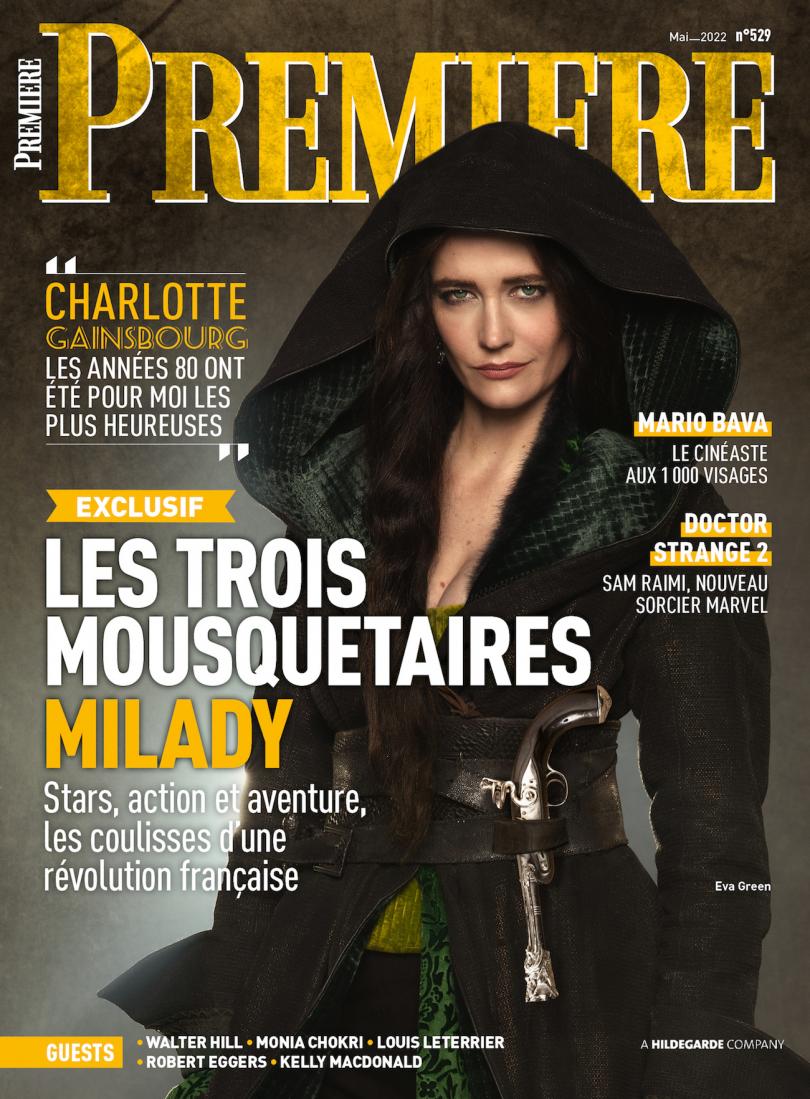 Romain Duris, who recently worked with Martin Bourboulon on eiffelpraise him the "director's sense of rhythm". Vincent Cassel describes the "desire to return to popular French cinema which has disappeared". For Eva Green, who will be at the heart of the second part devoted to Milady and teases us with fights à la Tiger and DragonBourboulon considered "these two movies like modern westerns", respecting the work of Dumas while posing"a contemporary look at these characters and this story".
The Three Musketeers: D'Artagnan will be released in theaters on April 5, 2023, and The three Musketeers : Milady on December 13, 2023.
Find our complete file on The three Musketeers in the May issue of Première, on newsstands April 27.