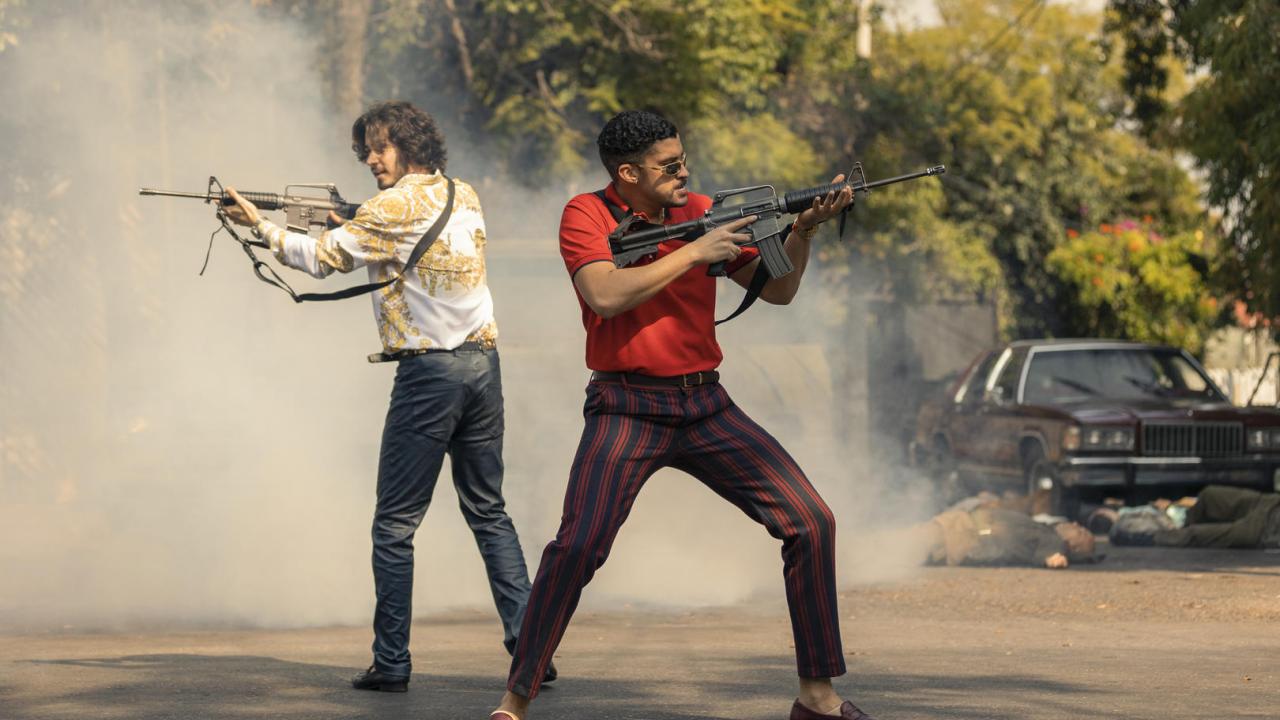 How will the war between Amado, El Chapo and the rest of the cartels end?
"From chaos arise the best opportunities …"This is how Netflix teases the final season 3 of Narcos: Mexico, by unveiling the official trailer. An explosive trailer, which promises a merciless war for this final chapter.
This third and final season of Narcos: Mexico will take place in the 1990s, when the globalization of the drug trade took off. "As the newly independent cartels struggle to survive political upheaval and escalating violence, a new generation of Mexican pillars is emerging. But in this war, the truth is the first casualty – and every arrest, murder and dismantling only pushes the real victory further, " says the official synopsis.
Released on Friday, November 5 on Netflix.