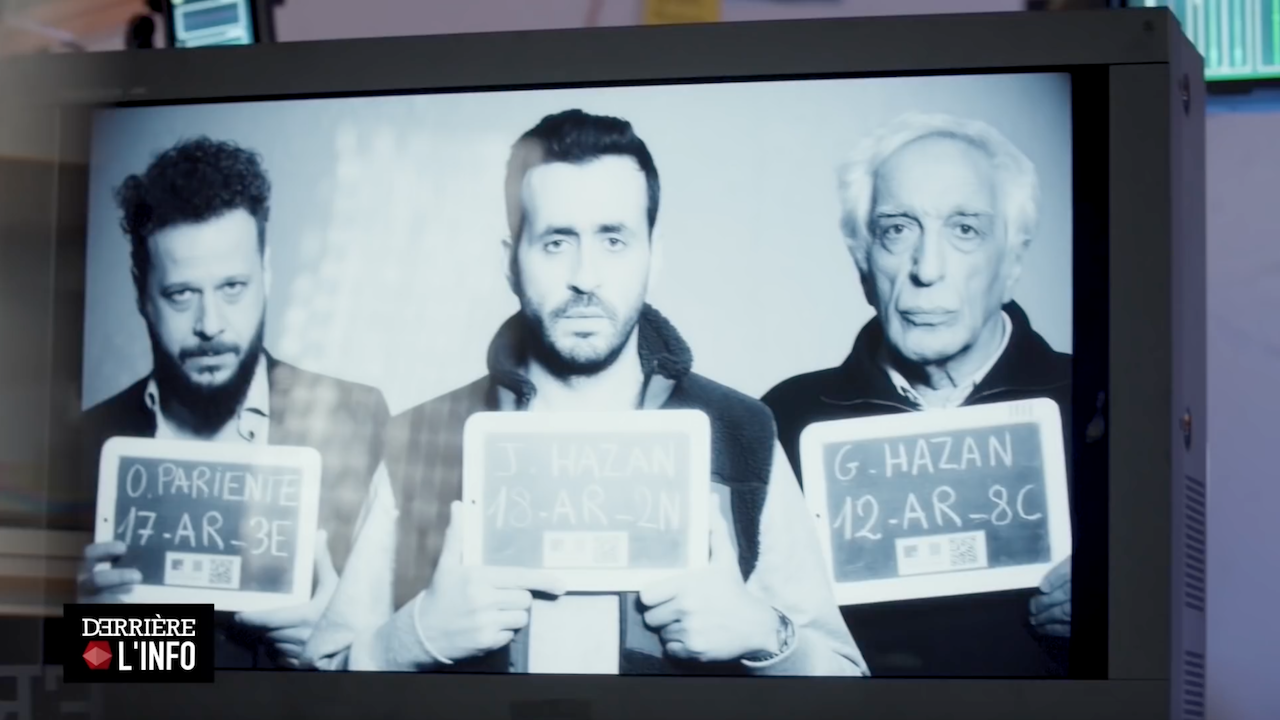 The Hazan family in a very bad position, Enrico Macias sings the Turkish delights.
Officially commissioned since last October, the third season of Family Business will arrive in October on Netflix. In the cast, we will find Jonathan Cohen, Gérard Darmon, Julia Piaton, Liliane Rovère, Ali Marhyar, Olivier Rosemberg and Louise Coldefy in the main roles, and Igor Gotesman in the direction. And before the arrival of the six new episodes of this final season, which promises to be even more barred, a trailer was unveiled in the form of a televised investigation on the Hazans.
Word games, moving testimony and Enrico Macias, everything is there to tease the viewer. The appointment is given: fans of the Hazan woodcutter are expected on October 8 on Netflix.