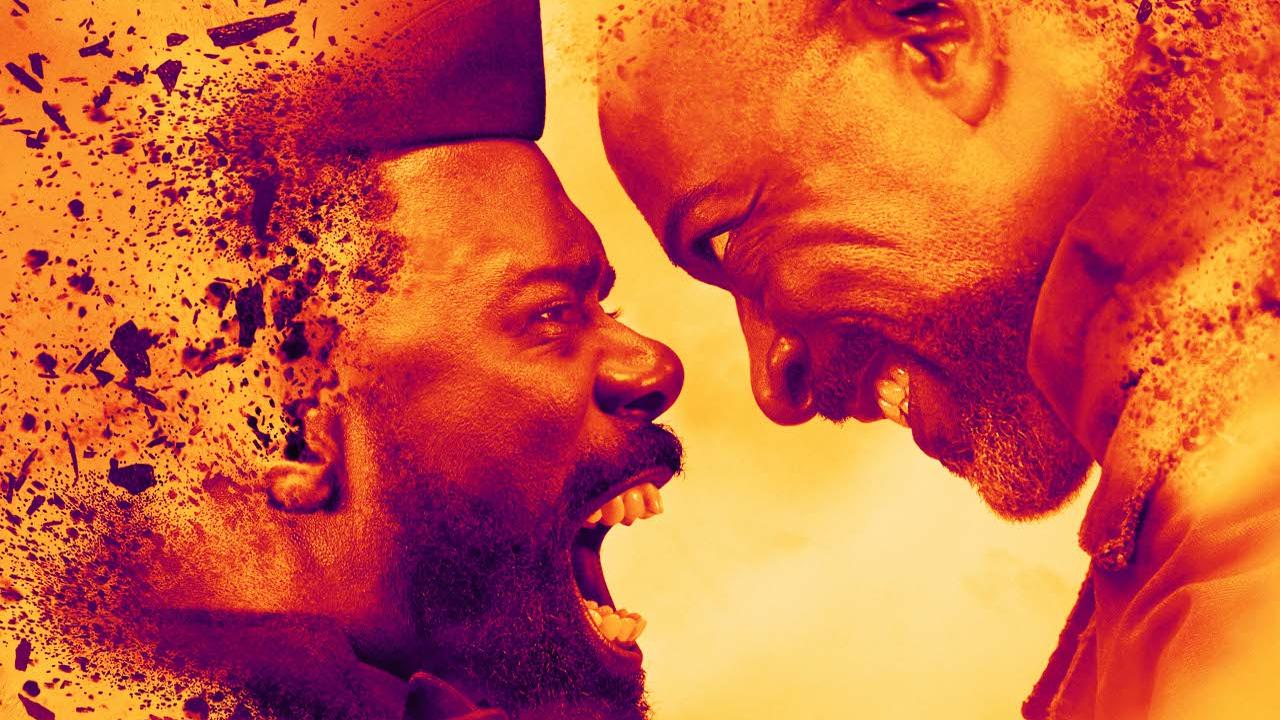 And a poster that advertises the Morgan Vs. Strand match.
After unveiling a first preview, the American channel AMC has just posted the long trailer for season 7 of Fear the Walking Dead. And it sets the stage for a biblical battle between good and evil, include an epic clash between friends turned enemies: Morgan and Strand!
Victor says in the video: "I'm done listening to you, Morgan. Everyone is fed up. Everyone has tried your way and look what happened … You have to face the truth. You failed … and now it's my turn … I will do what you couldn't … I will rebuild the world and help everyone you let down … "
The official poster (below) is also edifying to say the least. It will be the clash of the old friends of Fear, in this season 7, with Strand becoming the big bad, in an apocalypse setting never seen in the franchise … Exciting isn't it?
This season 7 of Fear the Walking Dead will be broadcast from October 17 in the United States and at the same time in France via MyCanal.