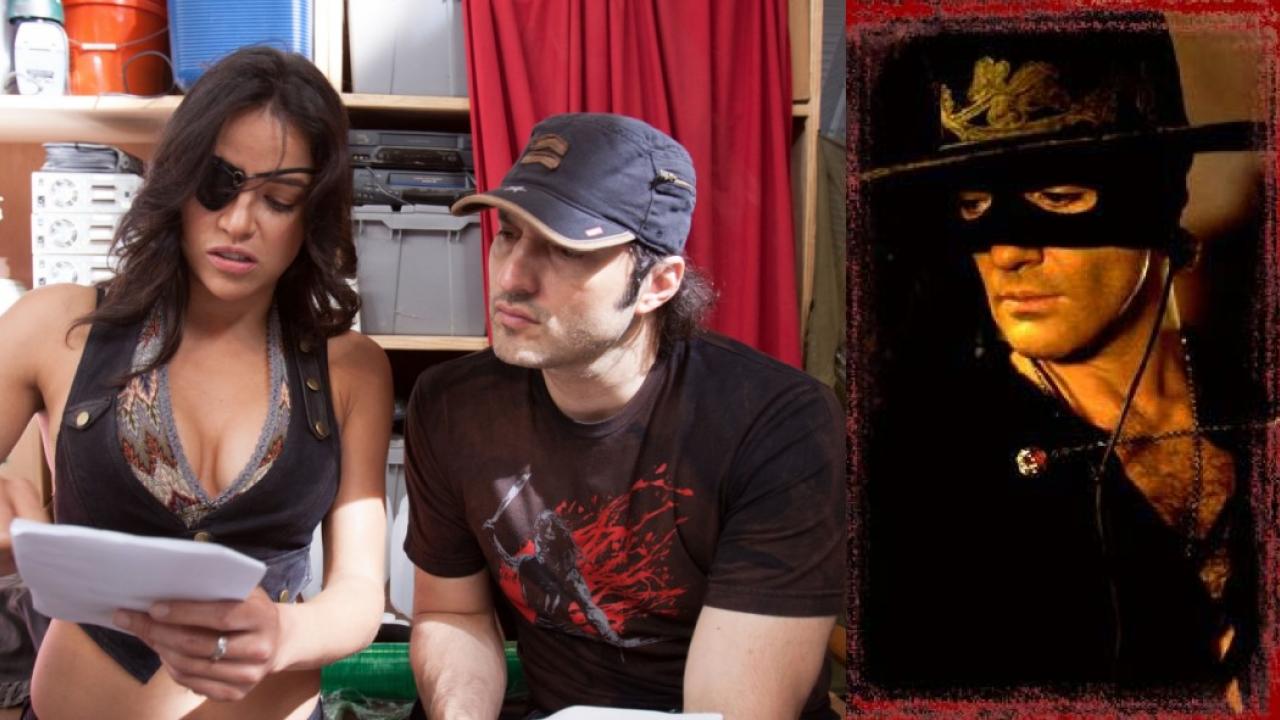 Exit Sofia Vergara, and the project changes producer, CW succeeding NBC.
In 1995, building on the success of Desperado, Robert rodriguez almost realized The Mask of Zorro : it is he who cast Antonio Banderas in the title role, before leaving his place as director. Martin Campbell (the future director of Casino Royale) succeeded him and the blockbuster was released in theaters in 1998, but Rodriguez did not lose the desire to attack the Mexican legend for all that. Several times during his career, he tried to resuscitate projects around Zorro, without having Don Diego de la Vega as his hero: in 2020, we learned that he wanted to draw from it. a feminine series for NBC, following a modern heroine called Sola Dominguez, who was to be played by Sofia Vergara (Modern Family).
Deadline reveals that it is ultimately CW who will develop this series with CBS Studios. Robert Rodriguez, who is enjoying some success at the moment with The Book of Boba Fett on Disney Plus, will be the producer. His sister Rebecca (Doom Patrol, Snowpiercer…) will have the positions of co-writer and director, and Sean Tretta (known for the series 12 Monkeys and Mayans MC) that of showrunner, in addition to supporting them in writing to imagine this new story of revenge, the heroine joining a secret society and assuming the identity of Zorro in order to avenge her murdered father.
Note that this is not the only project underway on Zorro in the United States, since Wilmer Valderrama (That '70's ​​Show, NCIS), has just signed for a remake of the cult ABC series from the 1950s. Jonas Cuaron announced in 2016 that he was working on Z, a new adaptation of Zorro, but he hasn't given any news since.
US TV's new Zorro will be Wilmer Valderrama