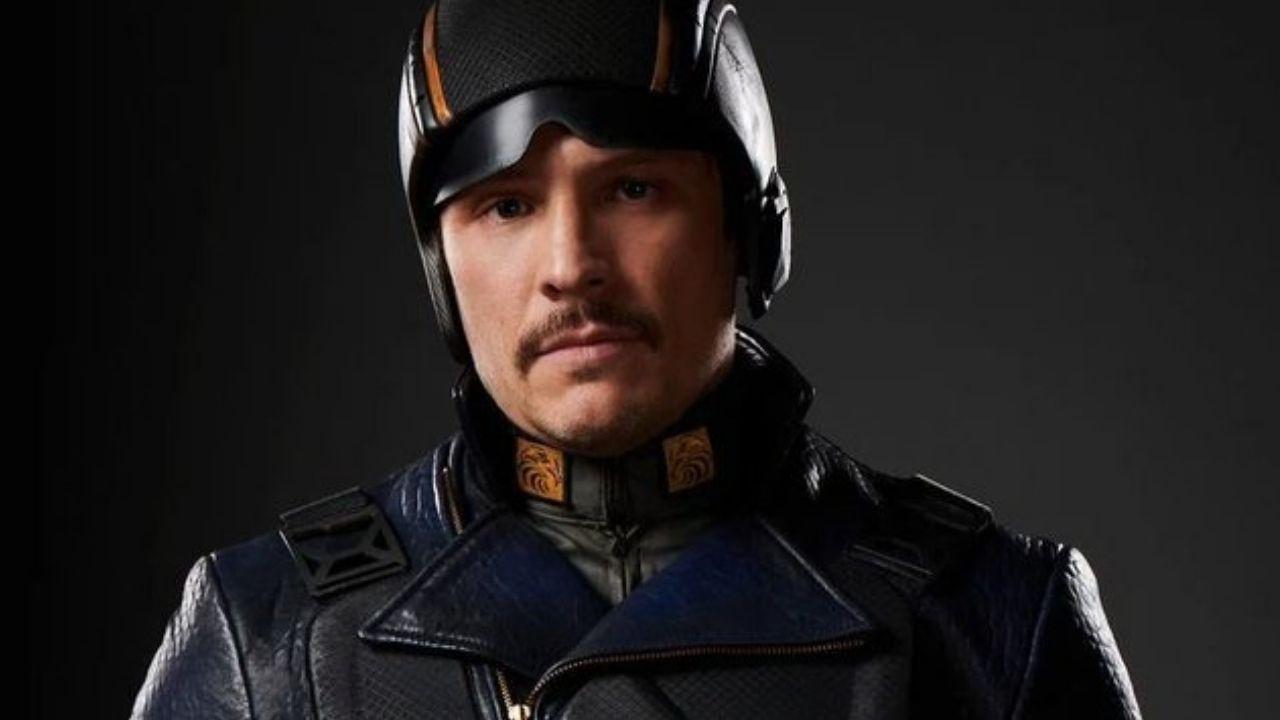 Vought's new hero is revealed today in pictures.
A new episode of "Seven on 7" has just been uploaded to YouTube and the real fake show derived from The Boys Today presents a new character in the franchise: Blue Hawk, who will be played by Nick Wechsler, and who will appear more fully in season 3!
We discover his costume in more detail on this photo posted in the wake on Instagram (below).
Recall that Blue Hawk will not be the only new Supes of season 3 of The Boys : Laurie Holden will be playing the "Crimson Countess", while Miles Gaston Villanueva will be Supersonic, Sean Patrick Flanery will play Gunpowder, and of course, Jensen Ackles will play Soldier Boy.
Season 3 of The Boys will be released in 2022 on Prime Video.