25 years after Maggie Cheung, Alicia Vikander (Tomb Raider, Ex Machina) will take over the role ofIrma Vep for HB0! Always signed Olivier Assayas, this mini-series which adapts his own film of 1996, is revealed today with first images.
We will therefore find a new Mira (Vikander), "film star disillusioned both by her career and her recent breakup. She arrives in France to embody Irma Vep in a remake of the French silent film classic, "Les Vampires". As filming progresses, Mira realizes that the boundaries between herself and the character she plays begin to blur and coalesce. Irma Vep explores the fine lines between fiction and reality, artifice and authenticity, but also art and life."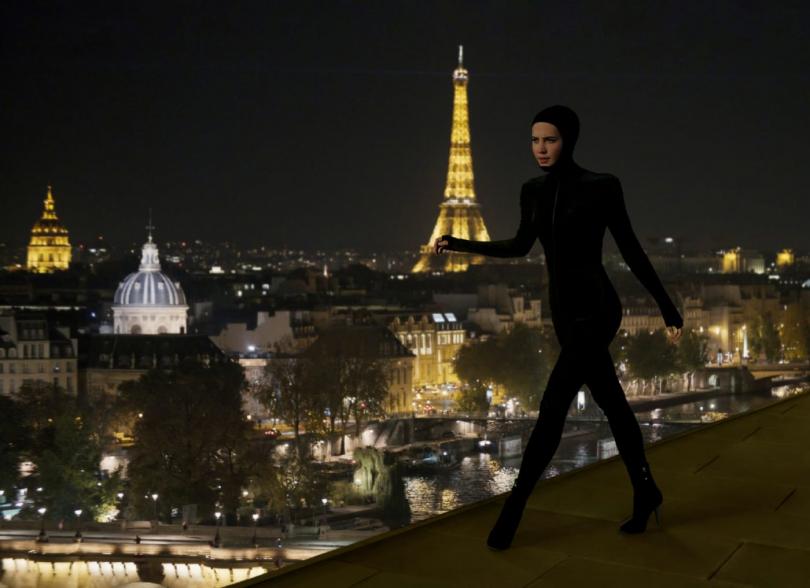 In the rest of the cast, we will notably see Vincent Macaigne (Night doctor, The things we say, the things we do, The origin of the world), who will play the role of René Vidal, a well-known director in the film world, as well as Jeanne Balibar, who will play Zoe, a slightly deranged costume designer with an ambiguous relationship with Mira. Vincent Lacoste (lost illusions) will be a young actor who shows immense talent.
The first episodes ofIrma Vep will be screened in world premiere during the 75th edition of the Cannes Film Festival, and will then arrive in France on OCS from June 7th.