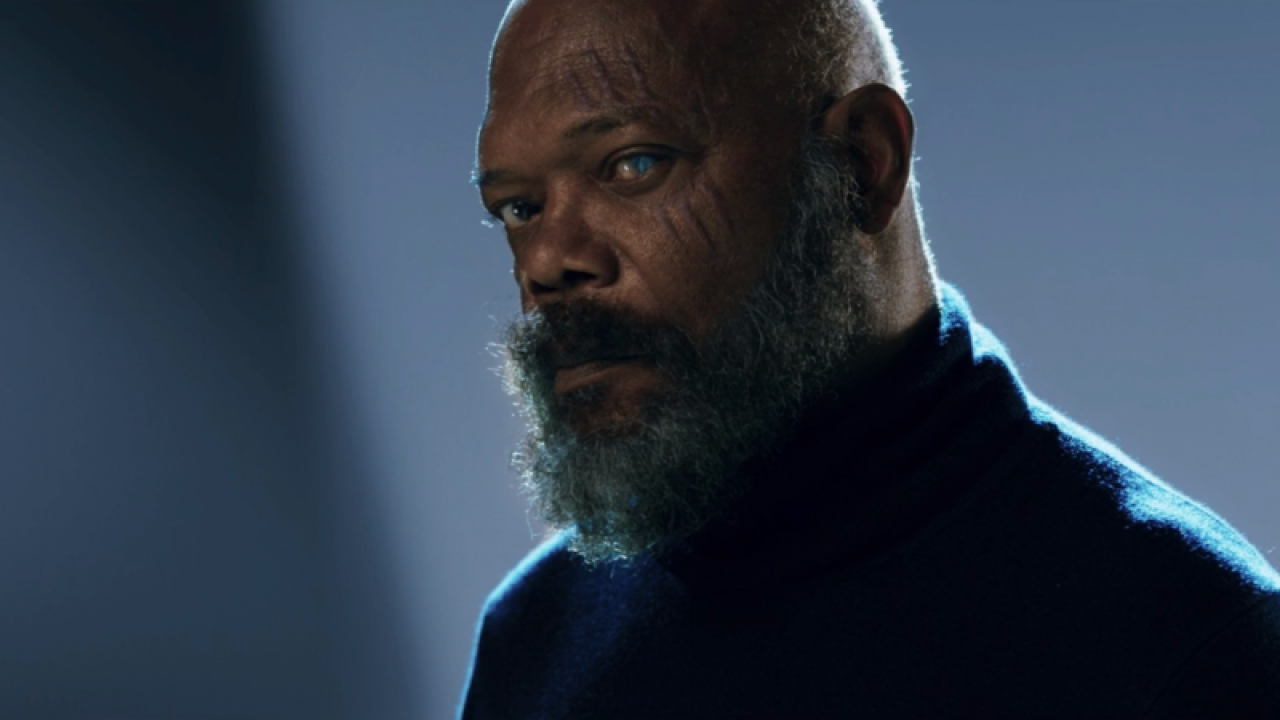 Photos taken near the Marvel production, in the center of Leeds, across the Channel, have leaked on the networks.
Moon Knight will land in a few weeks on Disney +. Then it will be Miss Marvel. Then she hulk. And Disney is already preparing for the future, because the next MCU series is already in production: Secret Invasion is currently being filmed across the Channel, near Leeds.
The first photos taken around the set reveal the first glimpse ofEmilia Clarke. The old of Game Of Thrones will not have a Daenerys look at all, to play this mysterious character of whom we still know nothing.
Other shots show us the returns of Ben Mendelsohn and Cobie Smulders, who will reprise their roles as Skrull Talos and Agent Maria Hill. Inevitably, the boss Nick Fury will not be far away, with these shots of Samuel L.Jackson.
🚨 Primeiras fotos de Emilia Clarke no set de "Secret Invasion"

(via https://t.co/CAwKSOLigO) pic.twitter.com/9BxzLSmHGB

—Marvel News (@BRMarvelNews) January 23, 2022
Cobie Smulders and Ben Mendehlson together on set of SECRET INVASION.

(Source: https://t.co/qblzP8VTvn) pic.twitter.com/6YwcRh7k74

—Secret Invasion News (@SInvasionNews) January 24, 2022
Samuel L. Jackson no set of "Secret Invasion". pic.twitter.com/lO7NWILAd7

—Marvel News (@BRMarvelNews) January 23, 2022
Olivia Colman and Kingsley Ben-Adir round out the cast. Secret Invasion, which will consist of six episodes, will be released in late 2022 on Disney+.