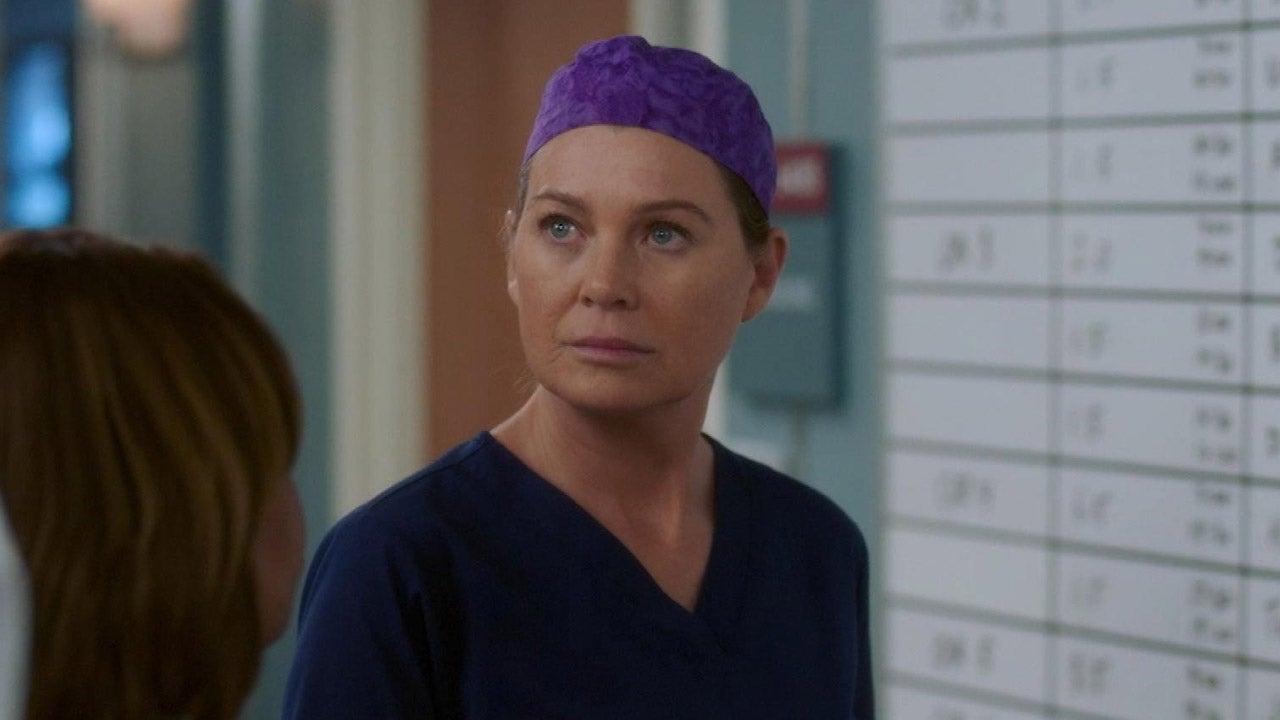 "Prepare for a hellish comeback!"
Seattle Hospital reopens. The American channel ABC has just unveiled the trailer for season 18 of Grey's Anatomy, which will begin with a crossover, now usual, with Station 19, which will be the fifth season.
"Prepare for a hellish comeback", warns the voiceover. And these first images suggest that a character close to Teddy and Owen will end up on a stretcher … Knowing that Megan (Abigail Spencer), the sister of Dr. Hunt, will be back for a few episodes, it could be her. Or maybe her lover, Riggs (Martin Henderson), who left the medical series in 2017 …
Answer on Thursday, September 30 for the return of Grey's Anatomy on the American channel ABC.