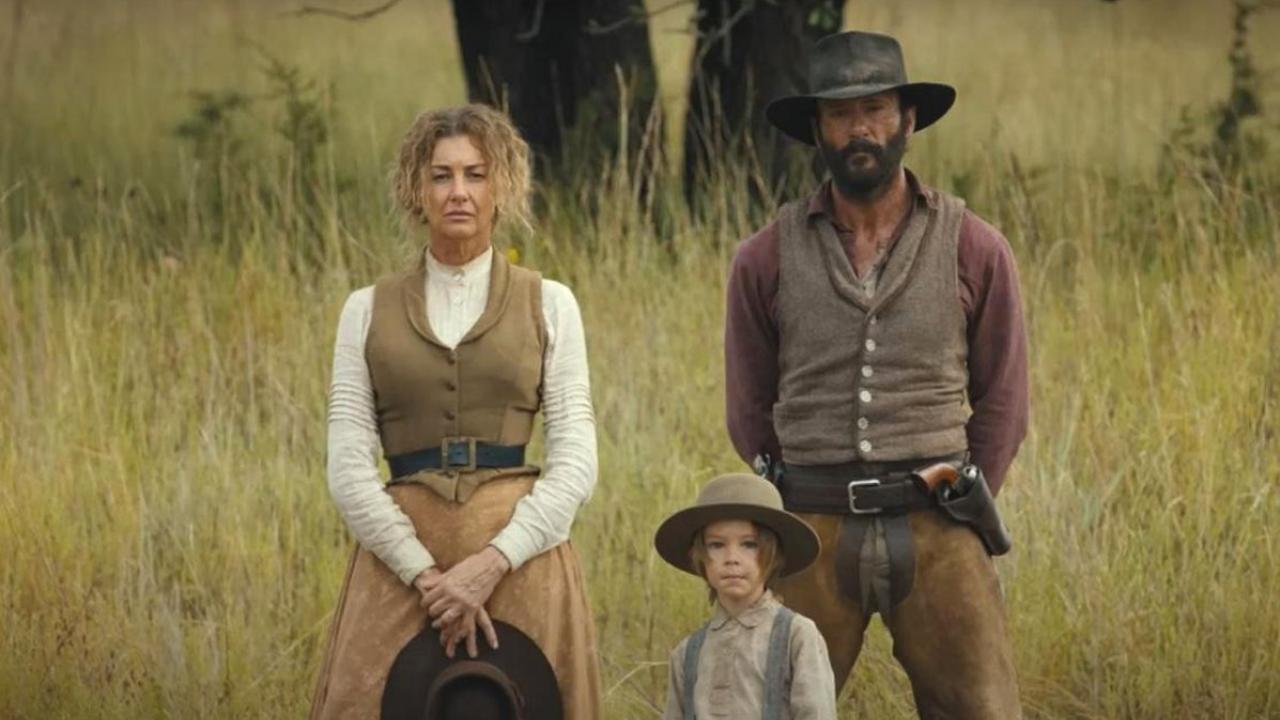 Creator and director Taylor Sheridan can be traced back to the origins of the Dutton family.
In the wake of the launch of season 4 of Yellowstone in the United States last night, fans were treated to a nice surprise: the posting of the first trailer for the spin-off. A new spin-off series, titled 1883 and who will explore the distant past of the Dutton clan:
A pure western therefore, which will take us to pioneer America at the end of the 19th century. We will discover the origins of the Dutton family as they set out on a journey west through the Great Plains, to the last bastion of wild America. Described as a brutal western about conquering the west, 1883 will also be an intense study of a family fleeing poverty to seek a better future in America's promised land: Montana.
Still signed Taylor Sheridan, this new Yellowstone will be worn by Sam Elliott, who will play Shea Brennan, a handsome badass cowboy faced with the Herculean task of guiding a group from Texas to Montana. In the cast, we will also find Tim McGraw and Faith Hill in the role of James and Margaret Dutton, the ancestors of the Dutton family. Isabel May (Alexa & Katie) will be Elsa, the eldest daughter of the Dutton family. Billy Bob Thornton will also be there.
1883 will air on Paramount + starting Sunday, December 19 in the US. In France, Yellowstone can be seen on Salto.