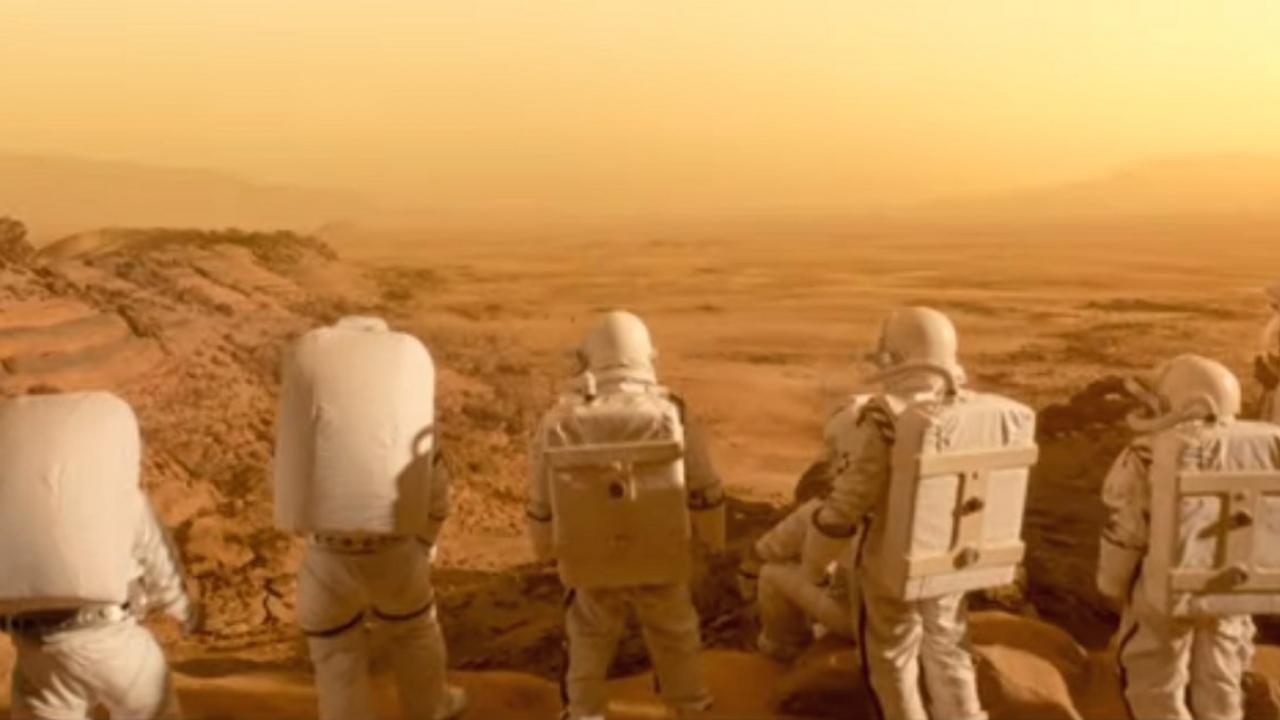 The red planet at the center of the new episodes.
A year after the end of season 2, we finally know when the rocket For All Mankind will take off again. The Apple Original dystopia will return with Season 3 on Friday, June 10 on Apple TV+, the streamer announced today. The first episode will go live, followed by an episode every Friday. This season 3 will consist of 10 episodes.
We already discover a first trailer, which shows that For All Mankind will take us to a new decade of space conquest, namely the 1990s. Except that in this alternate version of Earth, space conquest is already spinning on the planet Mars. "At the start of the 1990s, the red planet became the new goal of the conquest of space for the United States and the USSR. An unexpected adversary also entered the race, with much to prove and much to lose. As Mars becomes the object of all ambitions, the characters must clash and see their loyalty tested, creating a tense and explosive atmosphere.", announces the synopsis.
Joel Kinnaman, Shantel VanSanten, Jodi Balfour, Sonya Walger, Krys Marshall, Cynthy Wu, Casey Johnson, Coral Peña and Wrenn Schmidt will return to the cast.