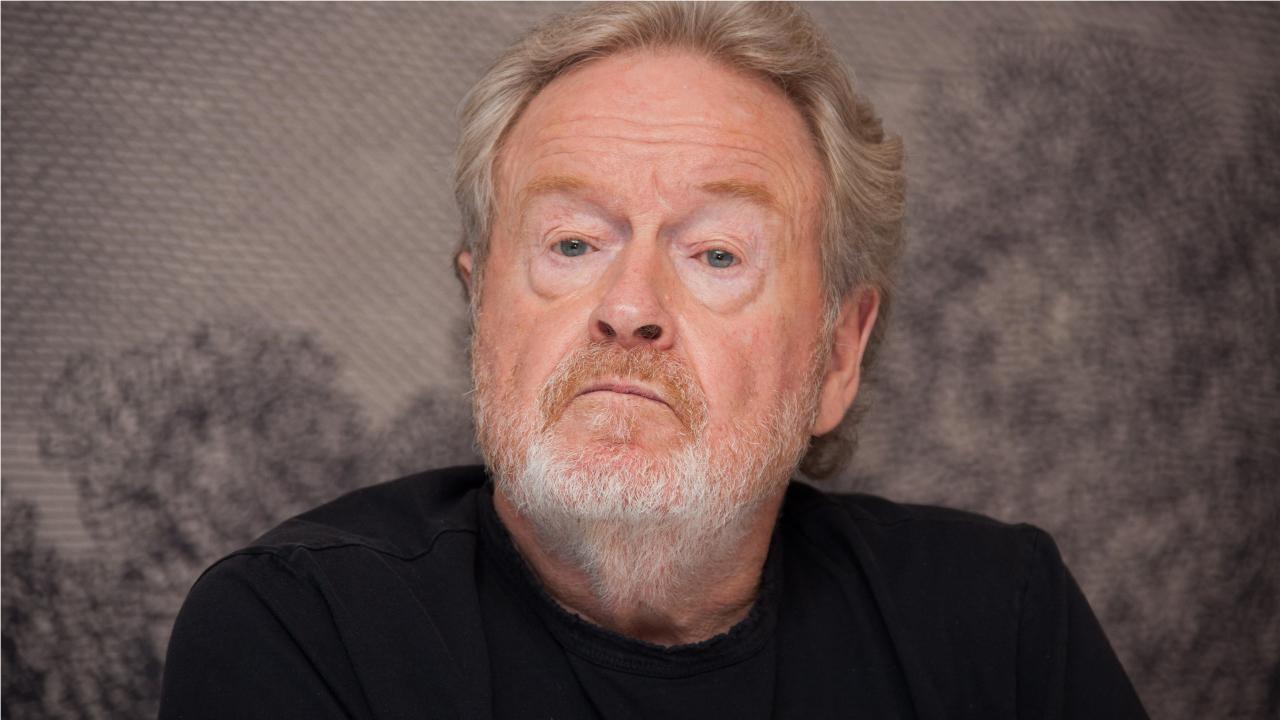 "Their scripts aren't fucking good at all!"
Sir Ridley scott will launch into a large Marvel production. The English filmmaker, who will be 84 in a few days, is as prolific as ever. While The Last Duel hit theaters last month, House of Gucci is preparing to surge into cinemas. Then, it will be Napoleon's hour, with Joaquin Phoenix in the skin of the French Emperor in front of Scott's camera.
Chatting with Deadline of this new big production that he will launch soon, the director explains that his film will be above all centered on the man and his romantic relationship with Joséphine, before drifting somewhat:
"I think you can't do Napoleon by being focused on one battle. Most of the time, the best movies are the character-centric ones. And that reminds me, suddenly, of superhero movies. .I want to smash them! They are just boring to death!"
The Last Duel: Ridley Scott, a French passion
Ridley scott thus launches into a diatribe without taking the slightest tweezers: "Their scripts aren't fucking good at all! I think I made three great scripted superhero movies at the time. One would be Alien with Sigourney Weaver. The other would be that fucking Gladiator. And the last, Harrison Ford in Blade Runner (…) These are superhero movies. So why don't superhero movies have better stories?"
Going further in his reflection, the British filmmaker continues: "Sorry, I'm going a bit off topic there, but frankly … These films are essentially saved by their special effects. And it's just boring to watch for anyone who knows how special effects work. All you need is money …. "
House of Gucci, without superpowers and almost without special effects, will be released on November 24 in France.