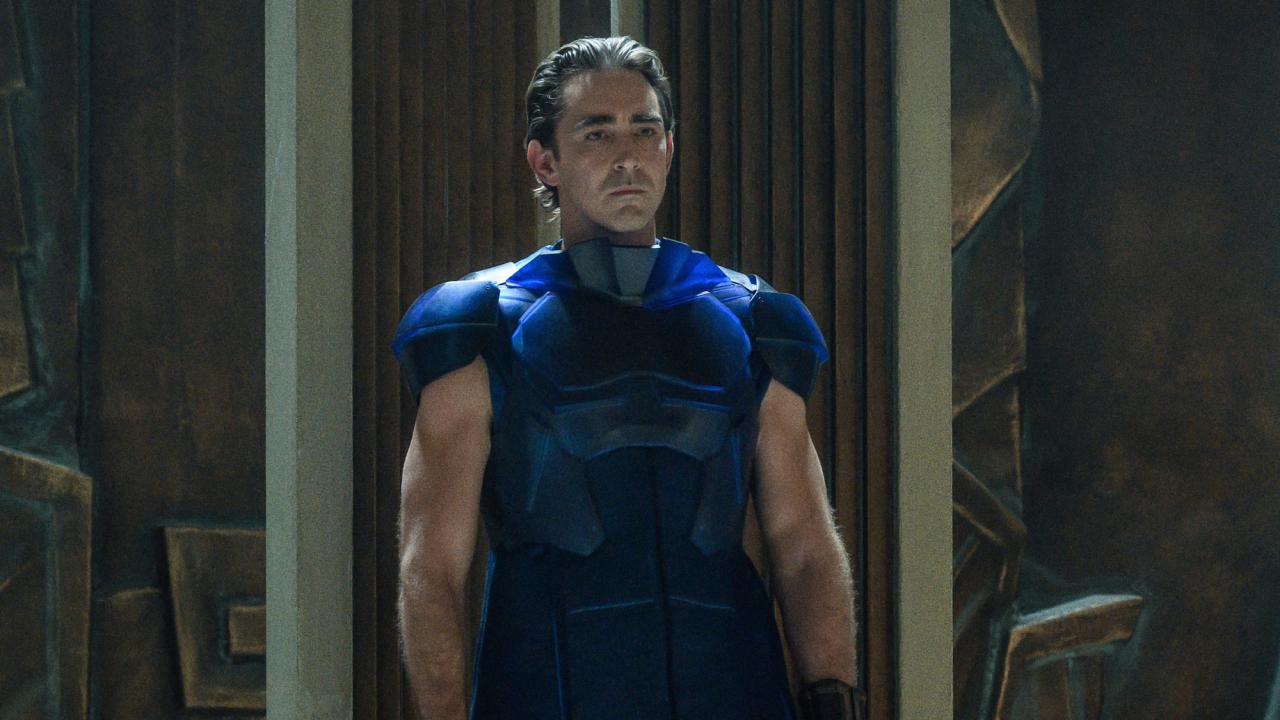 The adaptation of the Isaac Asimov saga is revealed a little more.
With the release of Dune by Denis Villeneuve, this will be the other science fiction event of the fall. Deemed unsuitable, the work of Isaac Asimov is finally brought to the screen, and it is David Goyer, the screenwriter of The dark knight, who accepted the challenge. The first two episodes of Foundation will be unveiled on September 24 on Apple TV +, and the excitement is at its peak among fans of SF.
After an already promising first trailer, the ambitious show is revealed a little more with this new trailer of any beauty which details the complex history imagined by Asimov at the beginning of the 1940s. In the distant future, humanity occupies 25 millions of planets and lives under the rule of a Galactic Empire guarantor of order and led by Brother Day (Lee Pace). But Hari Seldon (Jared Harris), a mathematician inventor of a predictive science called psychohistory, comes to play the ominous birds by announcing his imminent decline. According to his calculations, the fall of the Empire is inevitable, only the duration of the obscure period which will follow can be reduced (from 30,000 to 1,000 years), provided that his recommendations are followed. With this in mind, he created a "Foundation" which will be responsible for preserving civilization for future generations.