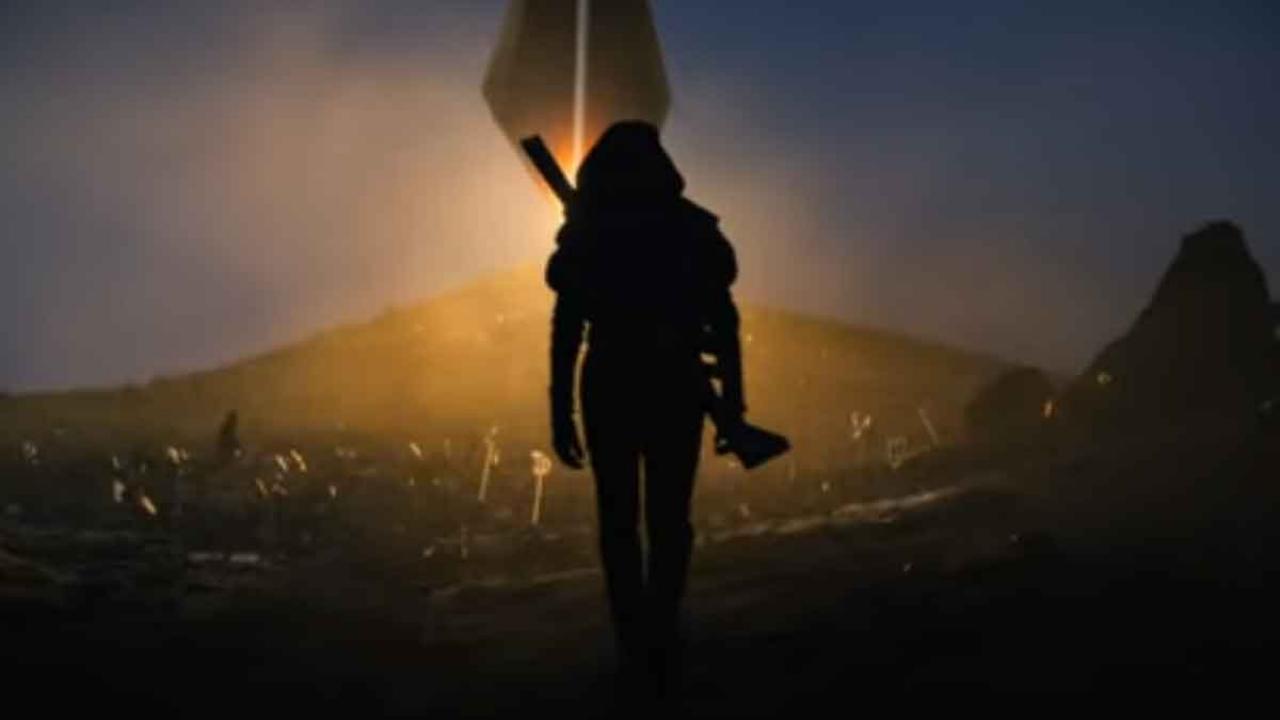 The legendary work of Isaac Asimov finally adapted to the screen!
The most ambitious project of the Apple TV + platform will finally arrive on our screens. The TV series adaptation of Foundation, the epic saga written by Isaac Asimov, one of the undisputed masters of science fiction, almost a century ago, will be launched on September 24, as revealed in this long and sublime trailer.
This is the excellent Jarerd Harris (Chernobyl) who will lead the casting. Written by David Goyer, screenwriter of The dark knight, Foundation Hari Seldon will follow, a mathematical genius who predicts the demise of the Galactic Empire ruled with an iron fist by Brother Day (Lee Pace), the current emperor of the galaxy.