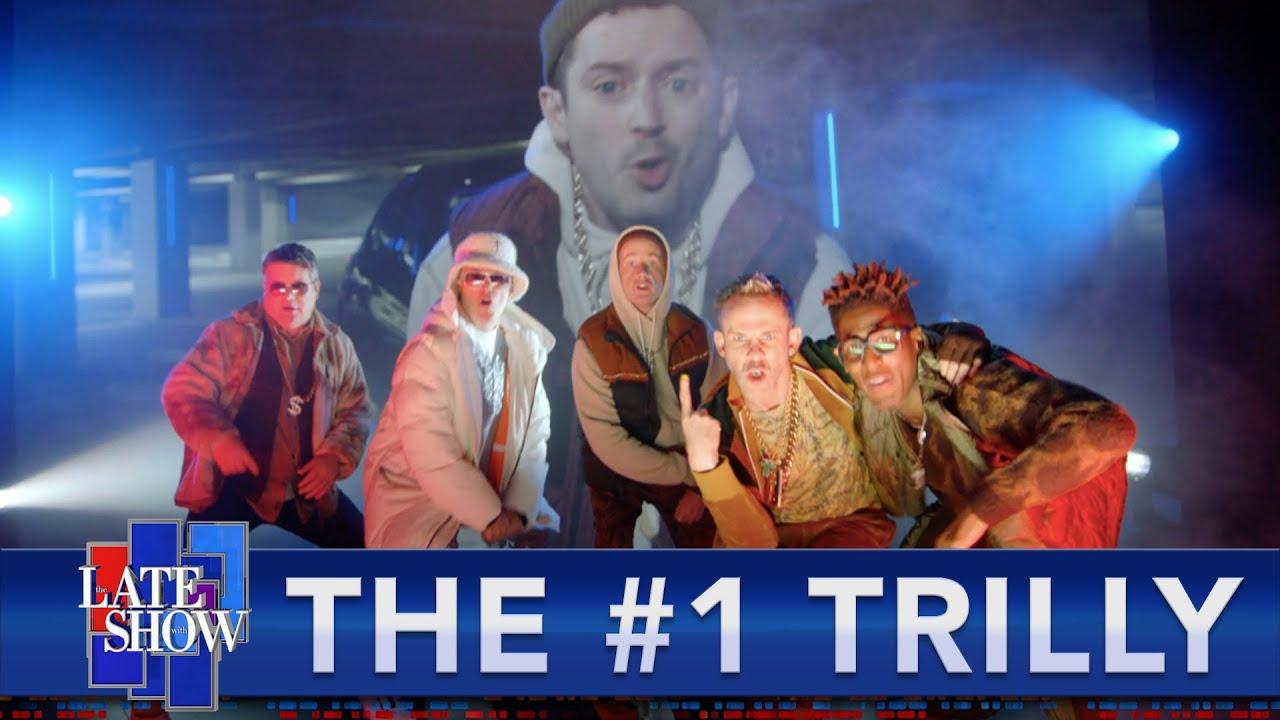 The other great cinema trilogies are severely clashed!
Sunday, we celebrate 20 years of The Fellowship of the Ring, the first part of the adaptation of the Lord of the Rings by Peter Jackson. And for Stephen Colbert, huge fan of Tolkien's universe (he even makes a cameo in The Hobbit: The Desolation of Smaug), we clearly do not talk about it enough! Ironically on the 20th anniversary of Harry Potter ("Dumbledore couldn't bring down a Balrog"), which will be celebrated with a meeting on HBO Max, the host invited several actors from the films, with the added bonus of a few guests, for an anthology rap which claims that the LotR is THE best trilogy, blithely ranking the other cult cinema sagas. We let you discover the video without spoiling the little surprises there:
Stephen Colbert and his sidekick Jon Batiste therefore share the microphone with the four Hobbits (Elijah Wood, Sean Astin, Dominic Monhagan and Billy Boyd), renamed for the occasion with very gangsta nicknames ("Lil 'Merry", "Big Pippin" ). They are also supported by two rap legends, Method Man ("I'm on this song only because Ian McKellen wasn't available") and Killer Mike, not to mention Orlando Bloom and Hugo Weaving who releases a verse in Elvish! Another absent, Viggo Mortensen is not spared in the lyrics ("He lost a tooth and broke two toes"), while Anna Kendrick (also unconditional Lord of the Rings) makes an appearance to take two completely free tackles.
The Lord of the Rings: The Fellowship of the Ring borders on the ideal of "pure cinema" [critique]