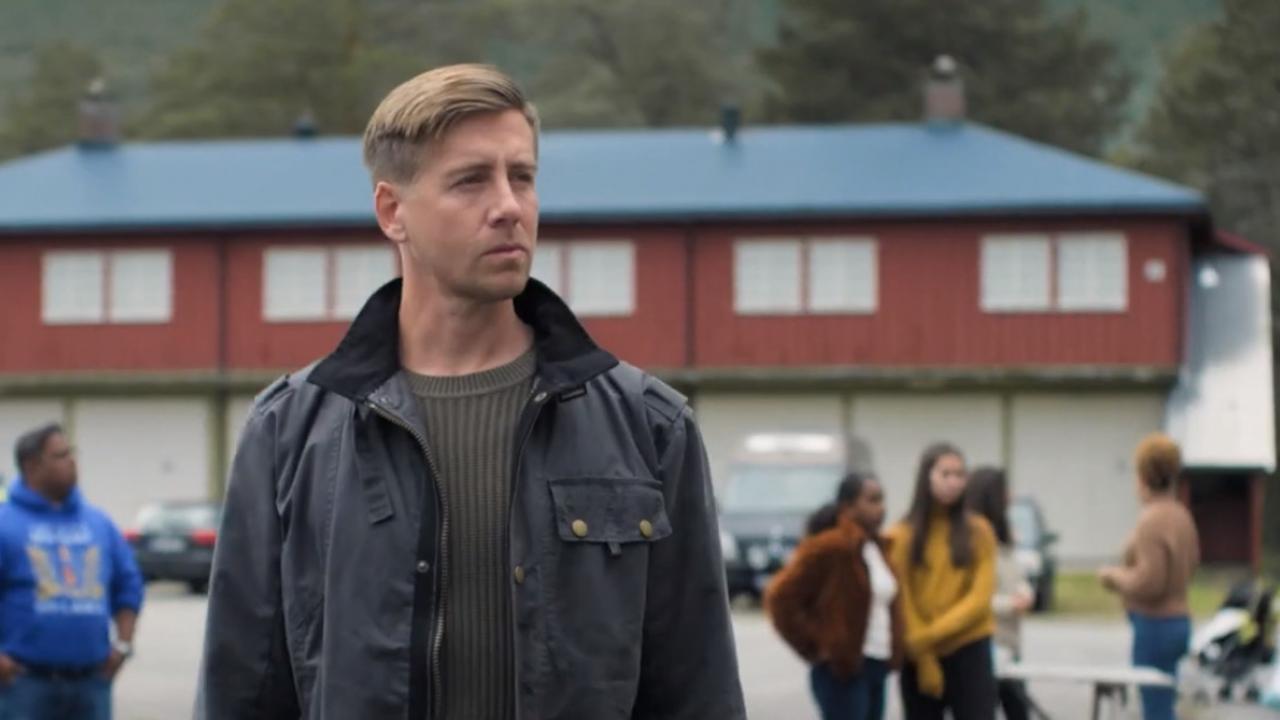 The rise of identity and extremism in Europe serves as a chilling canvas for this formidably effective Norwegian thriller.
It does not go with the back of the spoon! To talk about the rise of identity extremism in the face of the migration crisis, Furia advance with his big hooves. But the Norwegian series – presented at Séries Mania in official competition – has the great merit of playing its card to the full. Undeniably effective.
We are taken to a small Scandinavian village, on the edge of a fjord, which hosts a reception center for migrants, regularly vandalized. This time someone even tried to set it on fire. So Asgeir, a former elite cop now living under the witness protection program, will investigate. Freshly integrated into the local police station, he finds himself on the trail of a terrifying far-right terrorist cell, closely watched by the intelligence services …
We all still remember the unspeakable attack of 2011, in Oslo and Utøya, which claimed 77 victims. Anders Behring Breivik remains in the global collective unconscious – and a fortiori Scandinavian – a trauma that clearly nourished the writing of Furia. Especially since a decade later, the climate is hardly more serene. The establishment of political extremisms all over Europe, and even more of a certain xenophobic ideology, serves as worrying breeding ground for this fully topical series. A dark decorum, which contrasts with the angelic landscapes of this fjord in western Norway.
In this contradictory framework, Furia takes the side of the total and assumed thriller. The political intrigue serves as the starting point for a breathtaking investigation, carried out with full speed, in which the twists and turns follow one another at breakneck speed. Handling the suspense with a certain skill, the realization does not arise and imposes a slamming rhythm. Sometimes without great subtlety, but with a pleasing intensity.
Furia, no broadcaster in France for the moment.