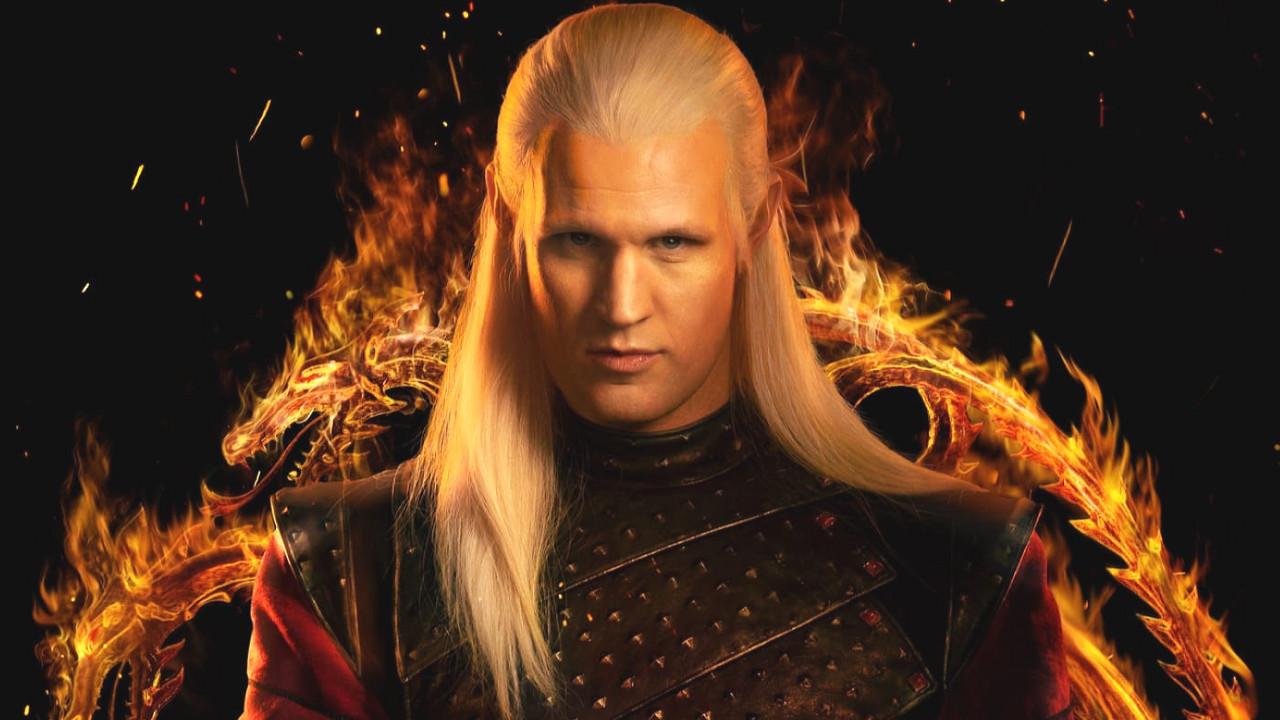 "History does not remember blood… It remembers names!"
The iron Throne is the object of all desires. Still ! Welcome back to the court of the 7 Kingdoms, where, this time, it is King Viserys Targaryen (Paddy Considine) who sits as absolute sovereign, as shown in the new trailer for House of the Dragonuploaded by HBO Max this Thursday.
A video that promises a sumptuous return to the shenanigans of Game Of Thrones. Already, the plots are swarming and the pretenders to the succession are more present. We immediately think of Princess Rhaenyra Targaryen and Prince Daemon Targaryen (Matt Smith and Emma D'Arcy).
The trailer also shows a glimpse of the Hightowers, including Otto and his daughter Alicent (Olivia Cooke and Rhys Ifans). And many other faces, that we will get to know, from August 21, on HBO Max, for the debut of House of the Dragon.