First images of this new spy series which will also bring together Kristin Scott Thomas and Jonathan Pryce.
Yes, there is a slight air of The mole… As Thomas Alfredsson's film turns 10 these days, Gary Oldman dons her majesty's spy costume again in Slow Horsesa new Apple TV+ series that is unveiling its first images now.
Composed of six episodes, this spy series is adapted from the first volume of Mick Herron's "Slow Horses" saga. The first two episodes will be available on Friday, April 1, 2022, followed by a new episode every Friday.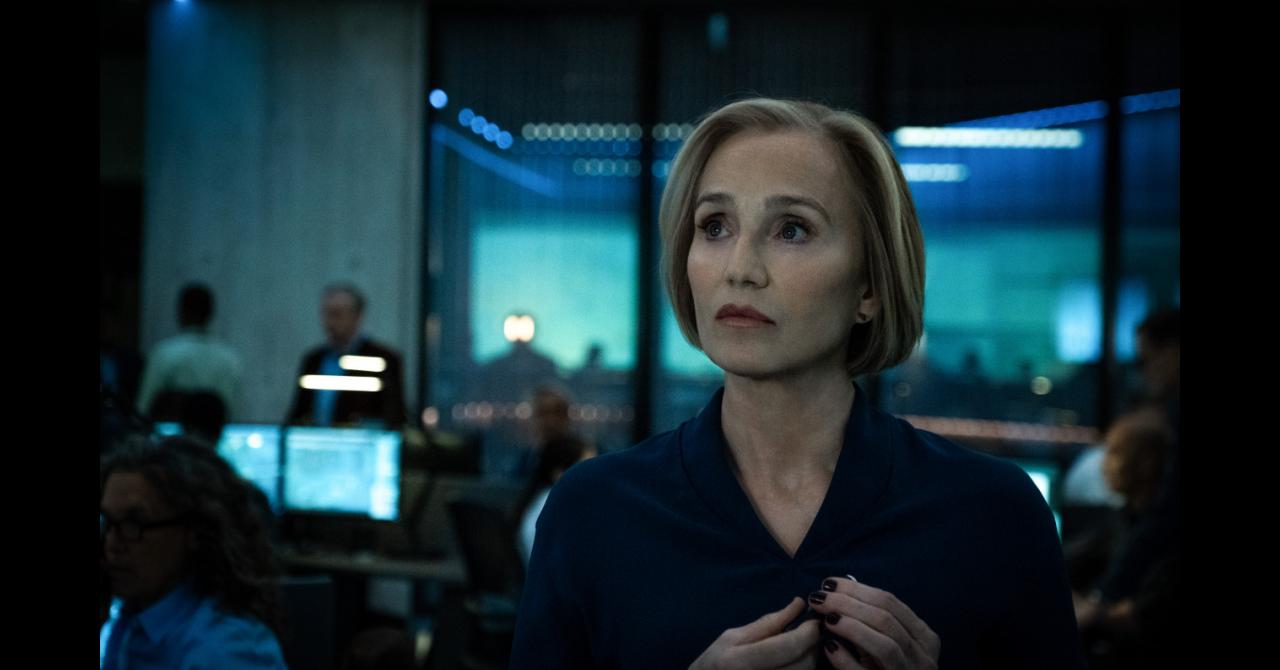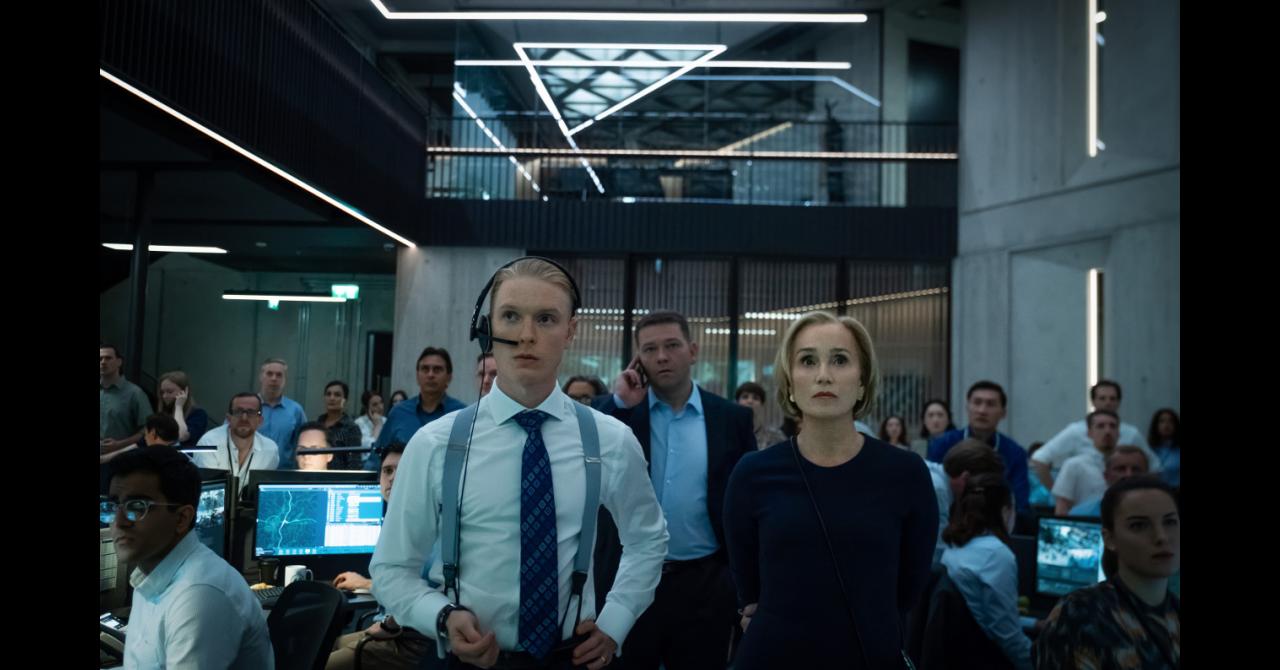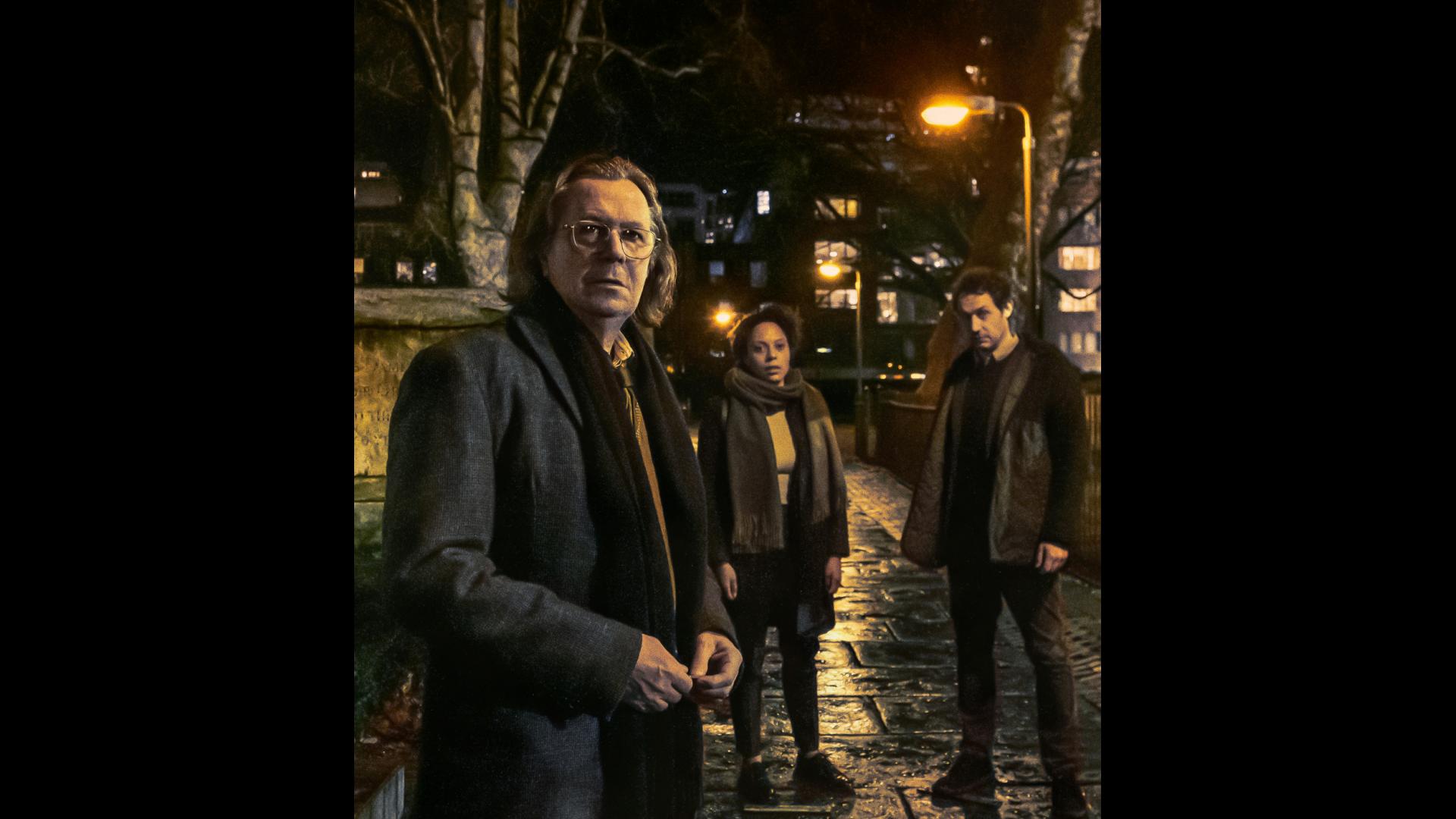 The story of Slow Horses will follow a team of British spies relegated to the basement of MI5, the Slough House, where they end their careers due to past mistakes, under the direction of the brilliant but hot-tempered Jackson Lamb, played by Gary Oldman. The latter is surrounded in the casting by Kristin Scott Thomas, Jonathan Pryce, Jack Lowden and Olivia Cooke.
The series is produced Will Smith, the former producer of Veep (nothing to do with the actor). Graham Yost will be executive producer.