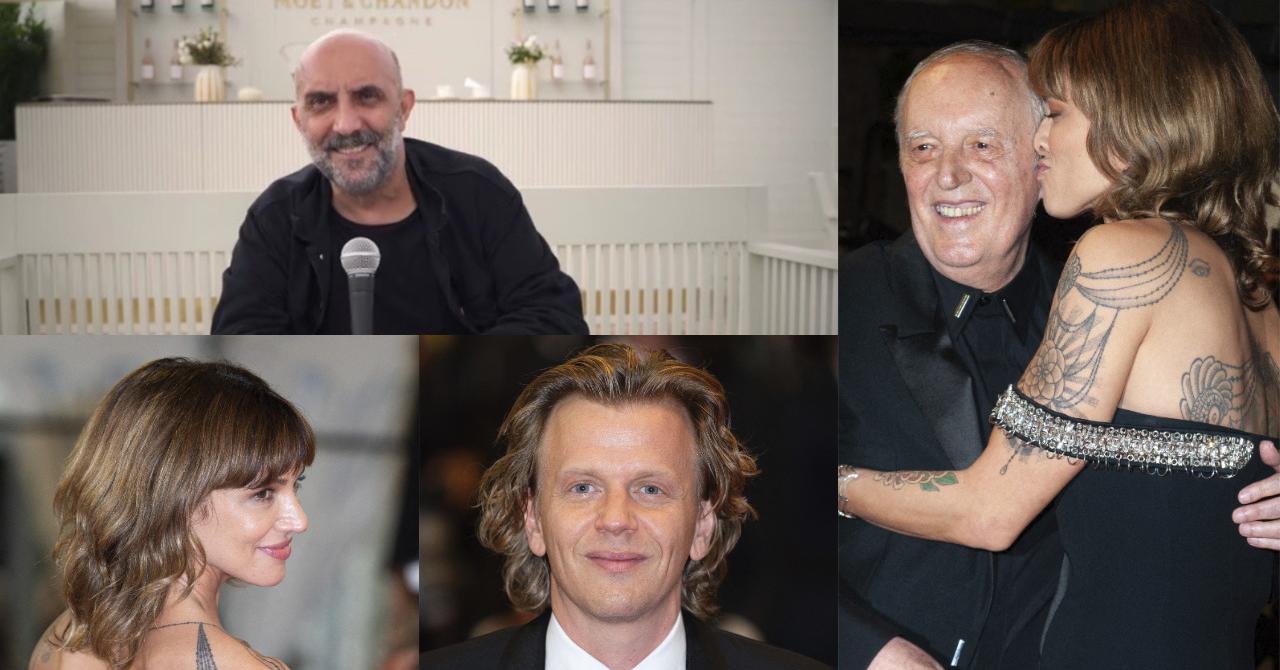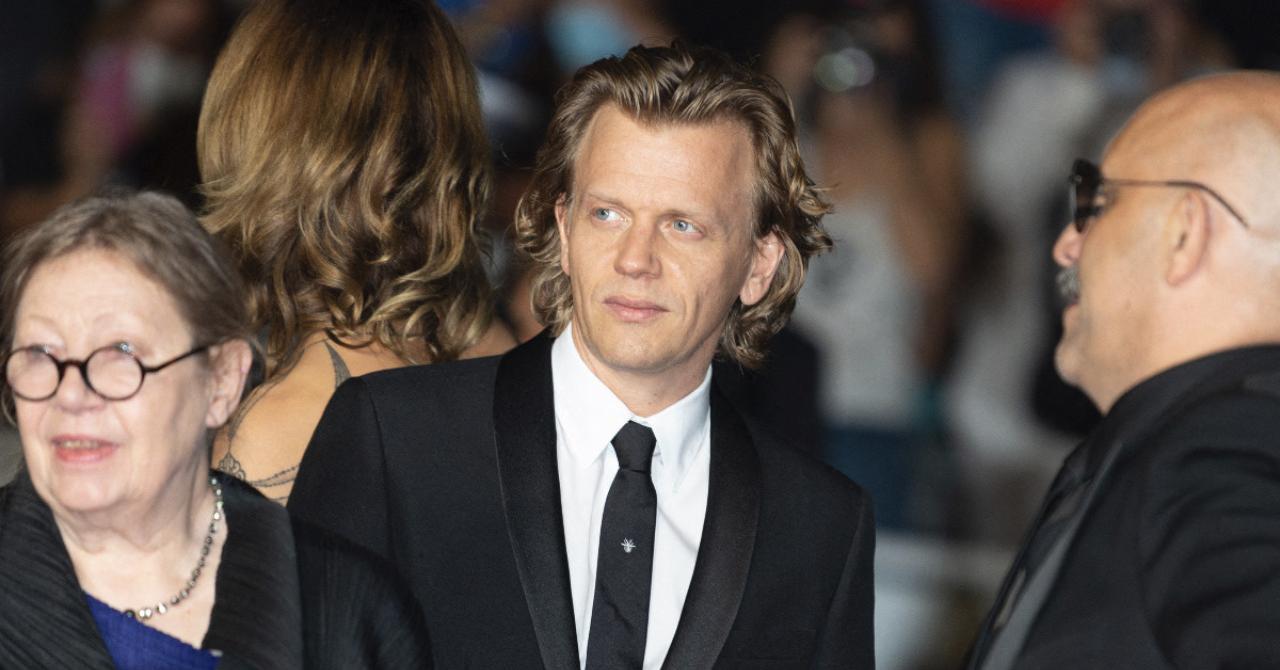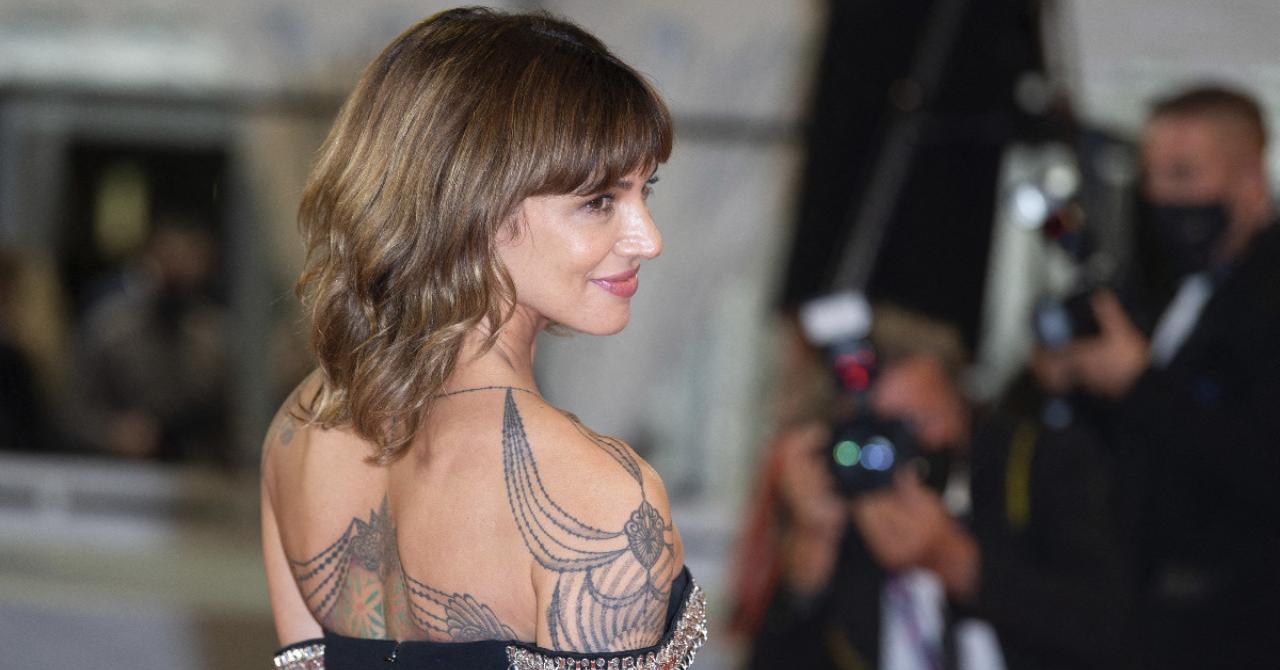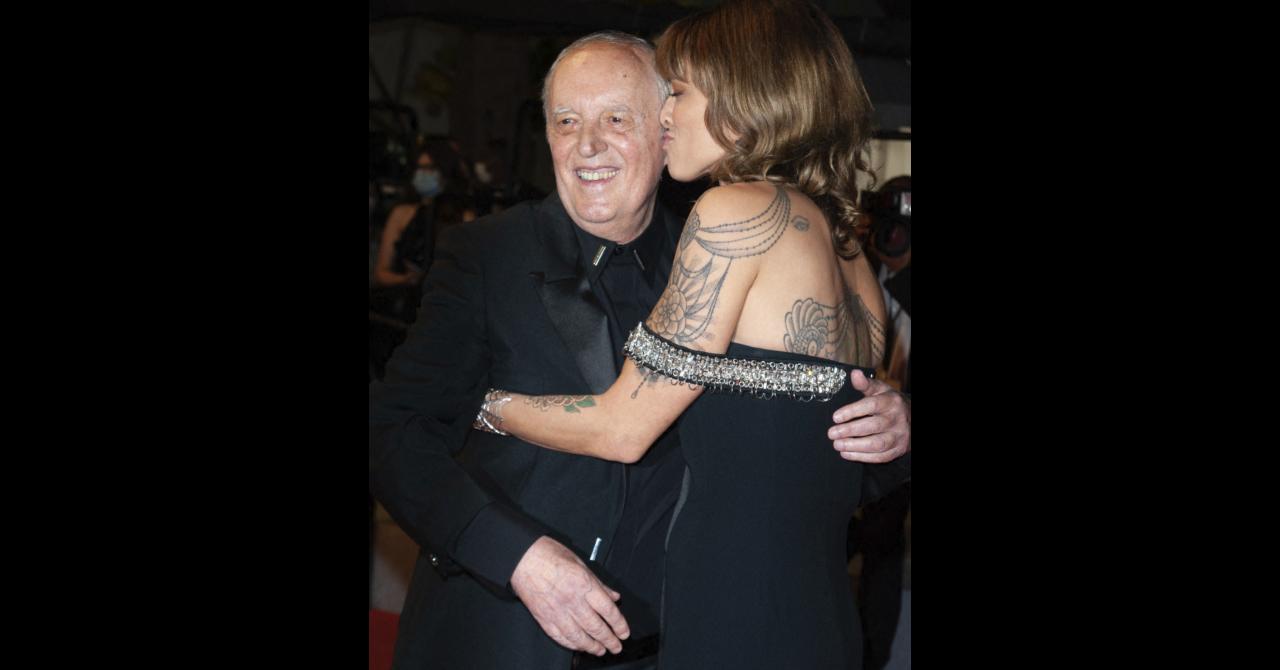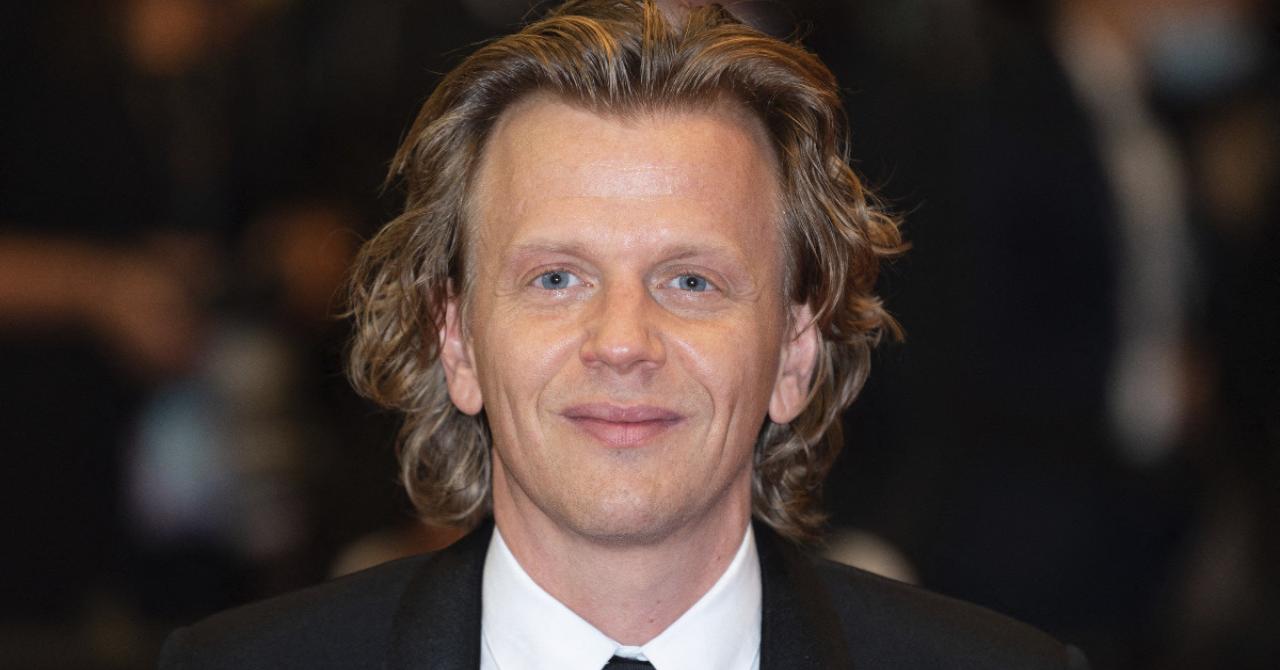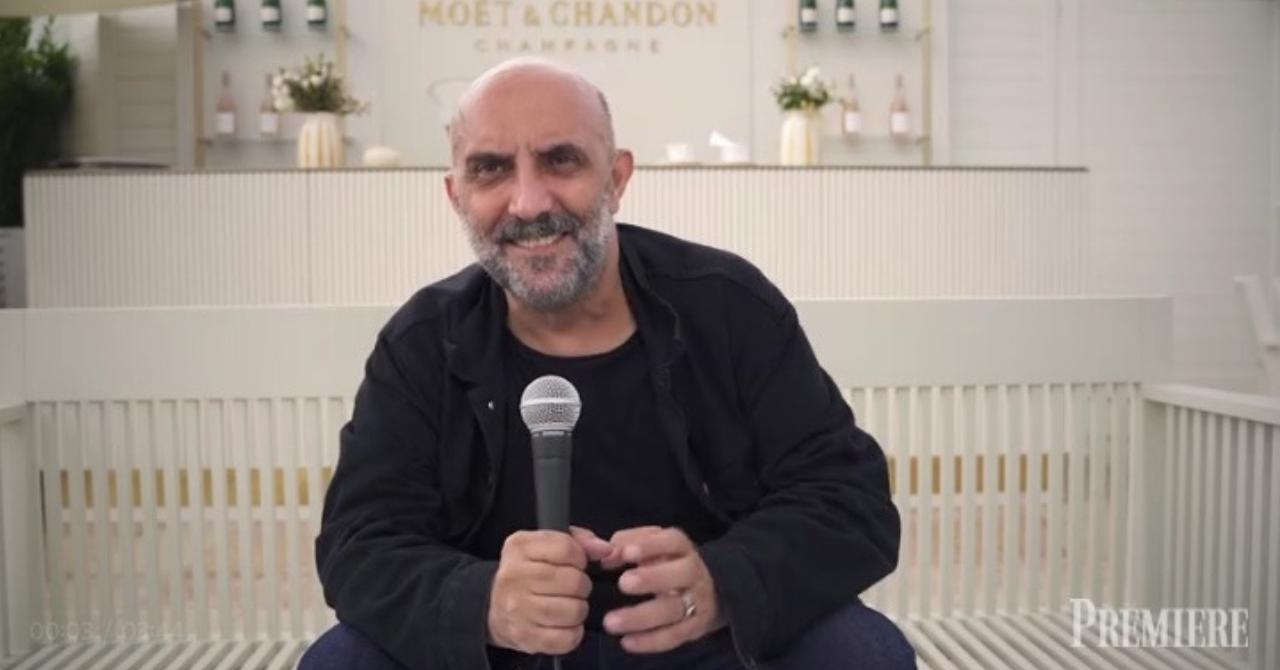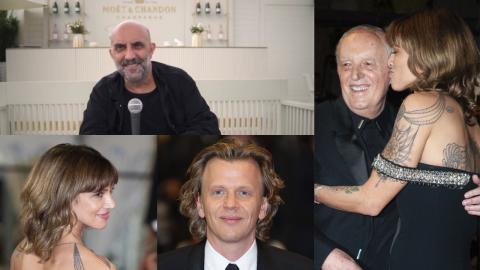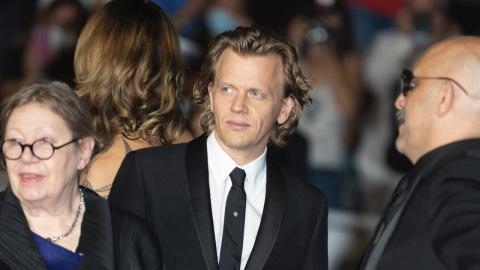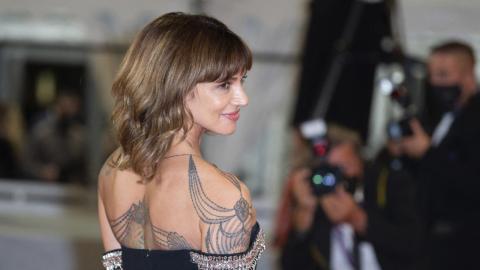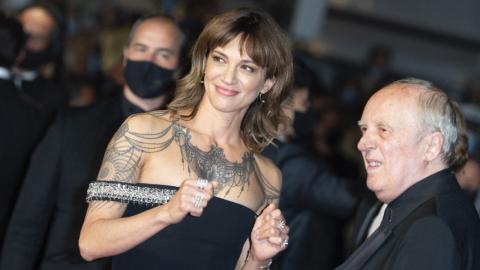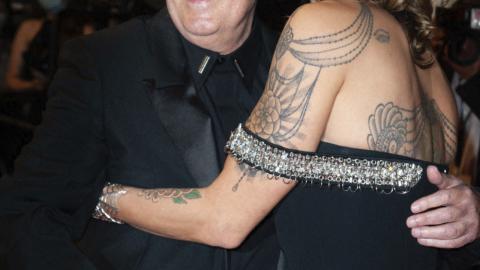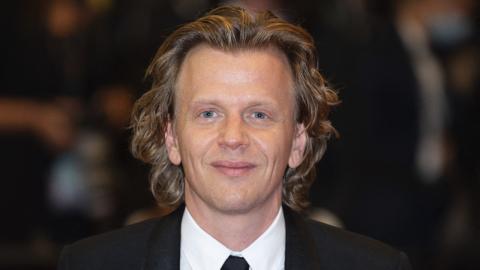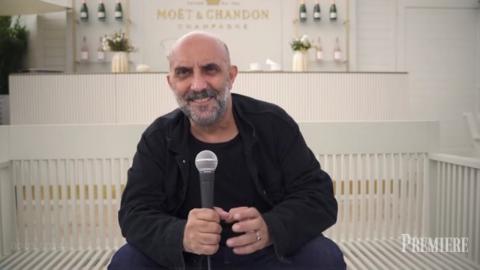 Cannes 2021: Françoise Lebrun, Alex Lutz and Gaspar Noé on the red carpet of Vortex

Cannes 2021: Asia Argento on the red carpet of Vortex, by Gaspar Noé

Cannes 2021: Asia Argento accompanies her father Dario Argento to the preview of Vortex, by Gaspar Noé

Cannes 2021: Asia and Dario Argento on the red carpet of Vortex, by Gaspar Noé

Cannes 2021: Alex Lutz climbs the stairs for Vortex

Cannes 2021: Gaspar Noé and Alex Lutz answer our questions

Françoise Lebrun and Dario Argento play the aging heroes of this hypnotic camera.
The Cannes rockstar is back! After the epileptic witches' sabbath of Lux Aetherna, Gaspar Noé returns to present his new feature film: Vortex. A twilight, desperate and hypnotic camera starring Dario Argento, great master of Italian giallo and Françoise Lebrun, icon of French auteur cinema. Two legends who live their last moments in a labyrinthine apartment. Alex Lutz completes the cast in the role of a struggling family man.
We accompany this interview with pretty photos from the red carpet of Vortex, and of this video of the long standing ovation which accompanied Dario Argento in the room, during its projection, last night.
Standing ovation to # Cannes2021 to welcome #DarioArgento to the screening of "Vortex" by # GasparNoé of which he is the main actor pic.twitter.com/CouOCC1k3M

– Philippe Rouyer (@philippe_rouyer) July 17, 2021
Cannes 2021 – day 11: Bill Murray singer, Gaspar Noé and Dario Argento, Les Intranquilles